6 unique venues for your next company party
For a truly memorable company party, you need a unique venue to host it in. Whether you're looking to add a little more sparkle to your next Christmas party, or some intrigue to your next corporate summer gathering, we've listed our 6 most unique and extraordinary venues to hire.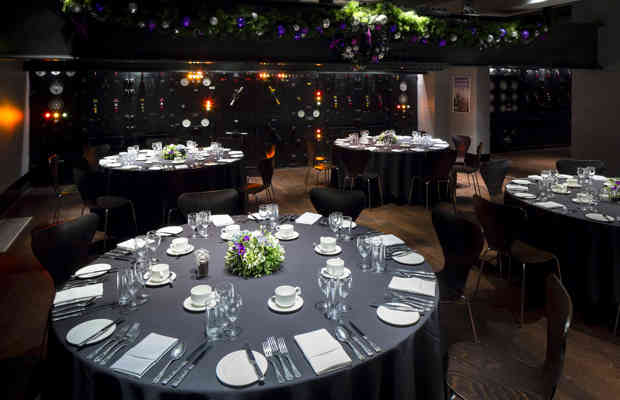 Churchill War Rooms
Churchill's War Rooms is the historic landmark where Winston Churchill and his cabinet led Britain to victory during the Second World War. The venue looks the same as it would have in 1945, and you can even hire the Harmsworth Room – a once-secret, wartime HQ.
Churchill's War Rooms is perfect for a quirky Christmas party venue, where you and your delegates can celebrate the festivities 1940s style.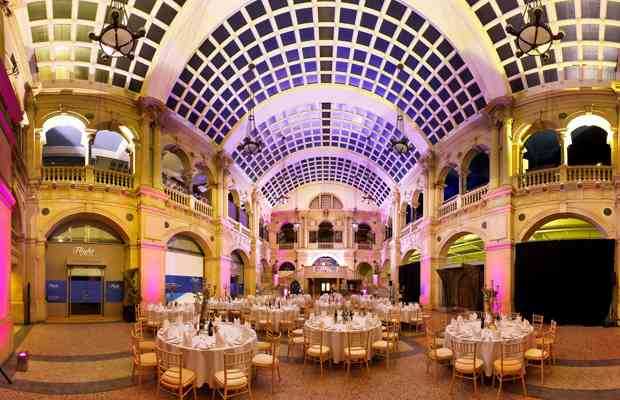 Bristol Museum & Art Gallery
Bristol Museum & Art Gallery is a magnificent Edwardian Baroque building, filled with natural wonders, art, and over a billion years of Earth's history – making for an intriguing backdrop at your next company party.
The elegant Wills Hall is adaptable for company events of all kinds. And in-keeping with its grand architecture, the catering and hospitality are world-class, covering everything from champagne receptions to banquets – all tailored to suit your company party needs.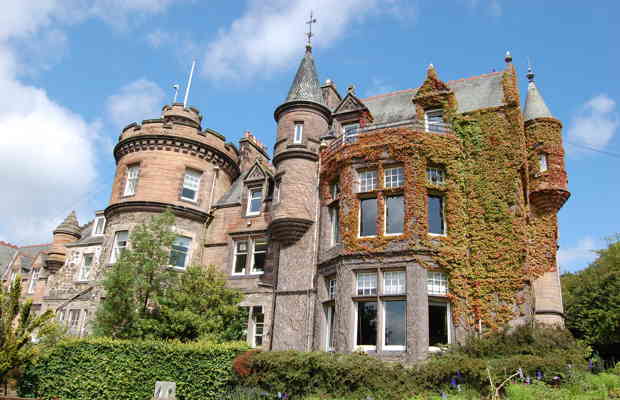 Edinburgh Zoo & Mansion House
Set within stunning gardens and surrounded by animals, Edinburgh Zoo & Mansion House makes for an exciting company party venue.
Inside the Mansion House you'll find various spaces – from the elegant, blue Macmillan Room to the moody, oak panelled Geddes and Gillespie Rooms that boast beautiful views across the park. There's also a traditional yet luxurious library room for hire.
With a host of world-class food and drink packages on offer at this versatile venue, Edinburgh Zoo is a truly a unique event space for your company get-together.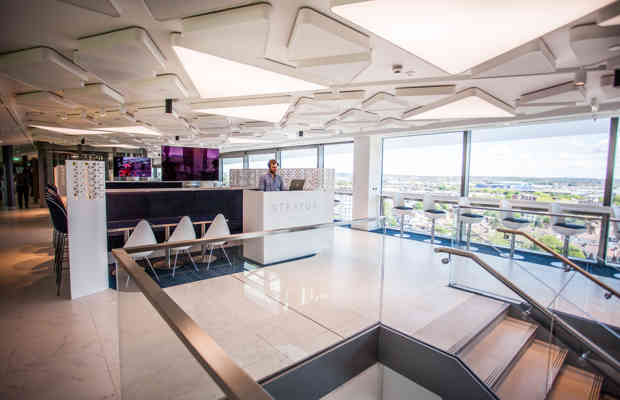 Tottenham Hotspur Stadium
As the UK's most technically advanced stadium, Tottenham Hotspur Stadium is one of the most impressive venues in the UK. Perfect as a company party venue that has an unbeatable food and drink offering, including everything from fine dining to beer tasting at the onsite brewery.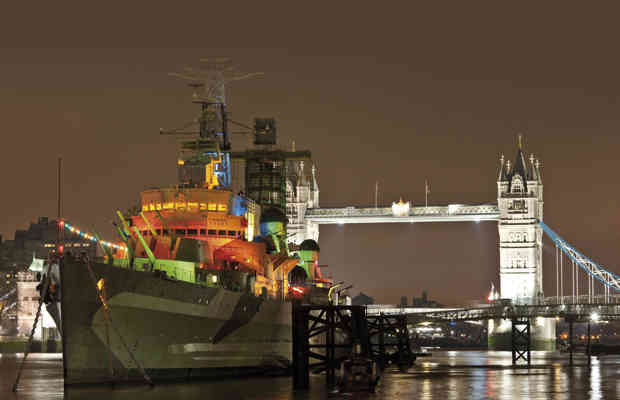 HMS Belfast
The authentically decorated rooms and panoramic views of London city make the HMS Belfast a popular choice with those looking to host a company party with a difference. Famous for being the most significant World War Two Royal Navy warship, the HMS Belfast has a range of spaces to use both below and above deck.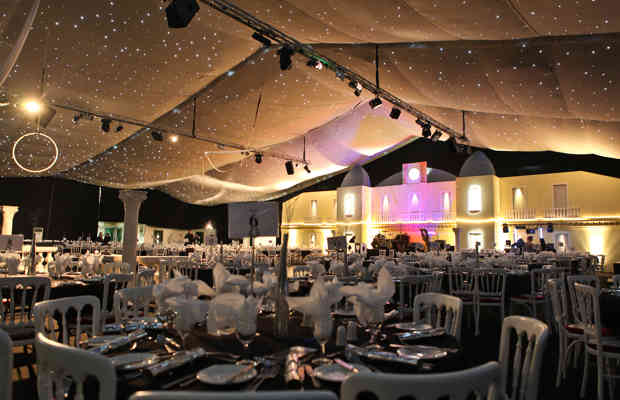 Aintree Racecourse
Home of the world-famous Grand National, Aintree Racecourse is steeped in sporting history and drama – making it quite the conversation-starter for your next company party. With 16 spaces to choose from and state-of-the-art facilities, Aintree Racecourse makes for a well-equipped and versatile company party venue.
Guests can also enjoy a culinary experience with Jockey Club Catering, who are passionate foodies that provide the finest catering and hospitality.
Explore our company party venues
These are just some of the company party venues across the UK and Ireland that are available to hire through Lime Venue Portfolio. For more information on any venues you might like for your next corporate celebration, feel free to get in touch with the team.