The UK's largest portfolio of incredible venues
Lime Venue Portfolio (LVP) is the UK's largest collection of iconic venues, but we offer much more than event spaces. We transform events into truly unforgettable experiences, helping event organisers exceed all expectations with iconic venues and world-class catering, matched to their specific tastes. We know what it takes to elevate atmospheres and create memorable experiences, and that's exactly what we pride ourselves on achieving.
We bring together incredible venues, each catered for by Compass Group UK & Ireland, in pursuit of a common purpose – to help organisers take their event to the next level. 
LVP's portfolio of venues provides a selection of diverse event spaces to meet your objectives and support your ROI goals. We also go above and beyond to save event bookers' time and money. Whether you're an agent, corporate, association or charity, our account management and award-winning venue finders are here to help.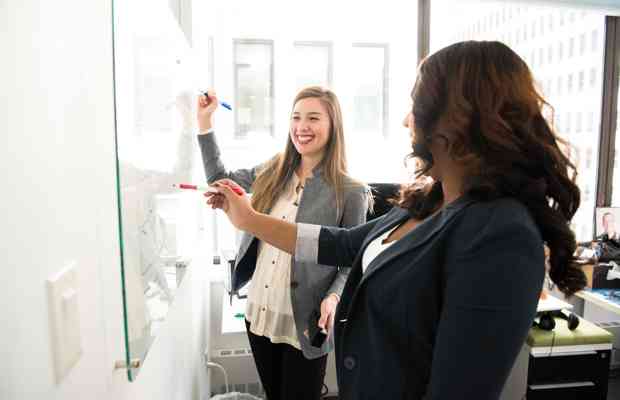 What we offer
A free venue finding service, tailored to the bespoke needs of your event.
A diverse range of spaces at leisure attraction venues, leading sporting stadiums and racecourses, alongside the UK's premier exhibition and conference centres, purpose-built training spaces and residential venues.
Nationwide venue options, for individual or multiple events, with fantastic transport links.
The best rates available – negotiated by us, for you.
One point of contact to save you time and money and ensure a hassle-free booking experience.
An award-winning central enquiries team. Alternatively, you can contact your desired venue directly – the choice is yours.
Detailed e-proposals to suit your deadlines, giving you the information you need to make an informed decision.
An account management team offering you a tailored business relationship based on mutual trust and openness.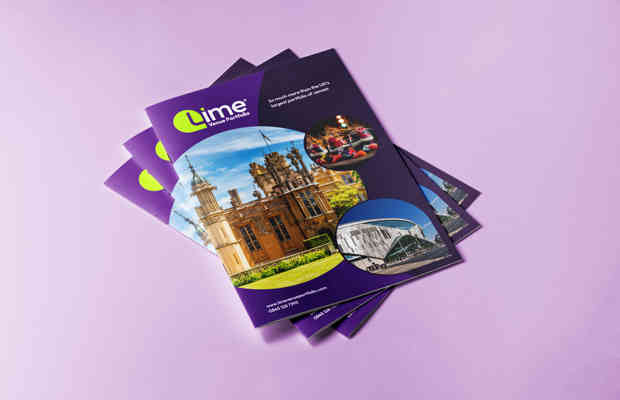 Download Brochure
Brands choose our iconic venues to make a statement about their event and they choose Lime Venue Portfolio (LVP) because of our unrivalled reputation.
CAPITA TRAVEL & EVENTS 
Reshma Hussain
"The Lime Venue Portfolio team work hard to ensure our tight deadlines are met and are quick to answer any questions that client has requested regarding additional details information. The team are approachable, always willing to help and very friendly."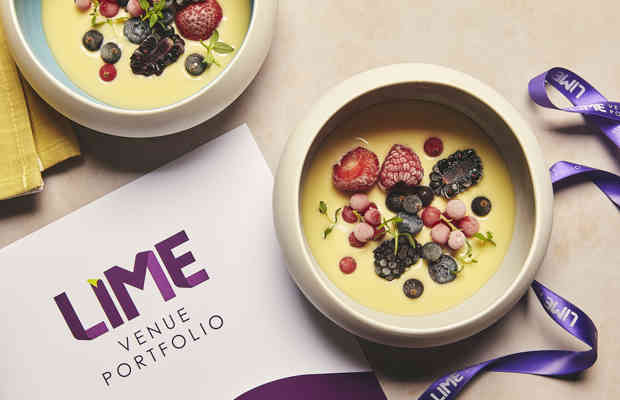 Joining Lime Venue Portfolio (LVP)
We would love to have you on board! To become part of our portfolio, please note that your venue catering must be provided by Compass Group UK & Ireland, the market leaders in contracted food service. If you're looking for a new caterer and a fantastic opportunity to be part of LVP's collection, please get in touch at marketing@limevenueportfolio.com.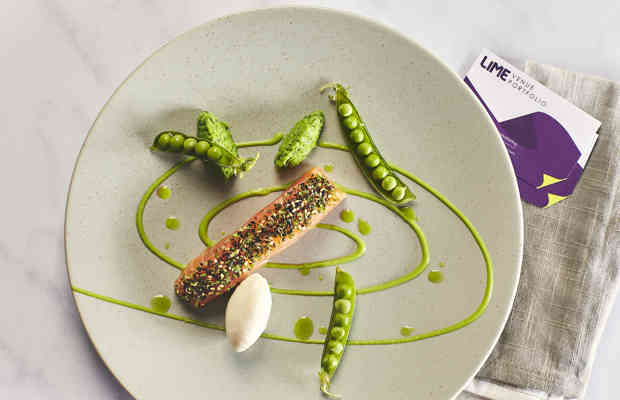 Our Catering
Every Lime Venue Portfolio venue is catered for by some of global Compass Group's incredible sub-sectors, including Levy UK, Restaurant Associates, Jockey Club Catering, The Venues Collection, Payne & Gunter and Chartwells. By working side-by-side with our fellow sub-sector brands, we're able to deliver taste experiences that exceed all expectations at every event.
DE SOUZA ASSOCIATES 
Lida de Souza
"We use the LVP central team for any enquiries as it's good to have one contact for the venues. They have a quick response time and if they cannot get back to us within an agreed time, they generally keep us updated. They are all very helpful and friendly and will work with us to convert the business whether this is through rate negotiation or finding a way around an issue. If for any reason the contact for the booking is not there, then someone else is always at hand to assist."