Extraordinary venues connected by world-class food
Did you know that 42% of all feedback about an event relates to the food served? Food is, after all, what everyone loves to talk about. That's why, at Lime Venue Portfolio, we go above and beyond to connect organisers to exquisite food that complements their event, in a Covid-safe way.
We're proud to be part of Compass Group PLC, a global and successful FTSE 100 company and the UK's leading food and support services provider. Each year, over 500,000 Compass Group colleagues serve five billion meals in 50,000 client locations in 50 countries. Impressive, right? When you partner with the Compass Group, you'll benefit from big company strength with a small company feel.
Every Lime Venue Portfolio venue is catered for by some of Compass Group's incredible sub-sectors, including Levy UK, RA Group, Jockey Club Catering, The Venues Collection, Payne & Gunter and Chartwells. By working side-by-side with our fellow sub-sector brands, we're able to deliver taste experiences that exceed all expectations at every event.
Food is our passion. It's what brings our brands together.
Find out more about our award-winning catering partners below.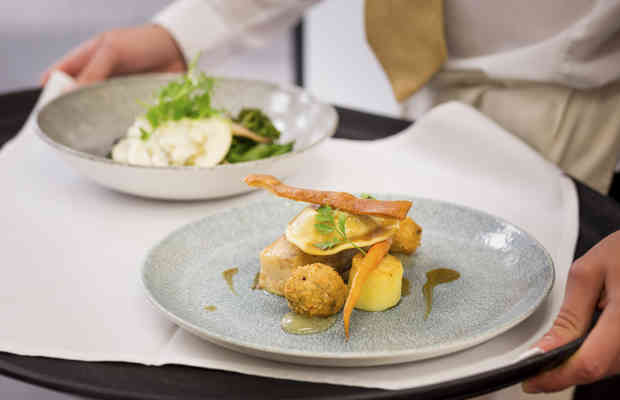 Levy UK & Ireland
Levy UK & Ireland promises to give each guest a legendary experience through premium food and beverages. As market-leading caterers, Levy UK & Ireland prides itself on providing high-quality catering and food services for iconic venues, sporting events, and conference centres across England, Scotland, Wales, and Ireland.
Learn more: www.levy.co.uk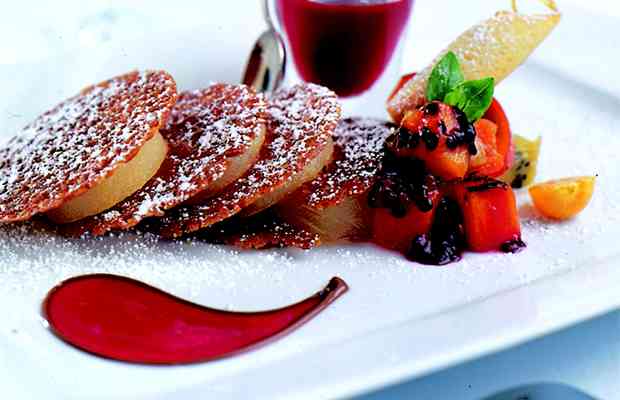 Restaurant Associates
Restaurant Associates (RA Venues) works with many of the UK's most iconic and unique venues, from Tudor castles to contemporary art galleries. RA Venues encompasses a food philosophy underpinned by a commitment to championing sustainability through seasonal menus and ethically sourced British produce. Delivering everything from intimate receptions to grand dinners, parties, exhibitions, conferences and meetings, RA Venues believes in making every event extraordinary.
Learn more: www.restaurantassociates.co.uk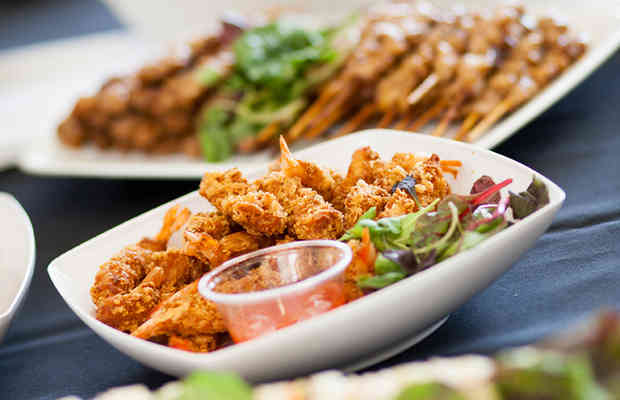 Jockey Club Catering
British produce is the beating heart of the food and drink served at our 14 Jockey Club racecourses.
Fresh local ingredients and seasonal produce form the foundations of Jockey Club Catering's extensive and carefully created menu. From their sandwiches and steak pies to their canapés and sweet treats, you'll find a diverse range of delicious food on offer. Jockey Club Catering works with the best possible suppliers to bring exquisite flavours and local ingredients to every event. The Jockey Club wine list is also exceptional, offering a celebration of British provinciality through British wine and British sparkling wine.
Learn more: www.jockeyclubvenues.co.uk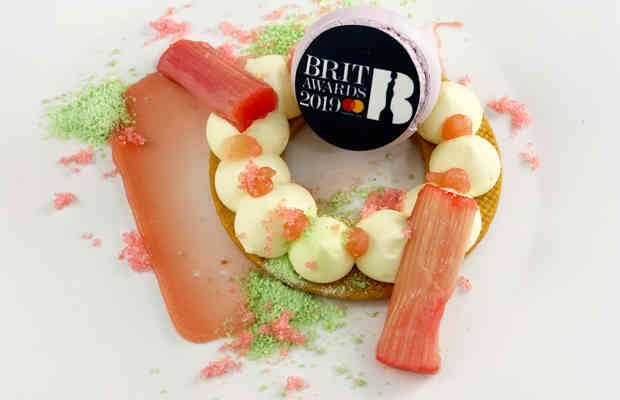 Payne & Gunter
Payne & Gunter, London's original caterers, deliver the most memorable hospitality and dining experiences in London. Whether your big event requires grab-food for a bespoke stand-up party, or you're planning a spectacular sit-down awards dinner, trust Payne & Gunter to exceed all expectations. The team work across many of London's iconic venues, such as The Natural History Museum, and provide greenfield catering at some of the most prestigious events in the UK, including The Brits.
Learn more: https://www.payneandgunter.co.uk/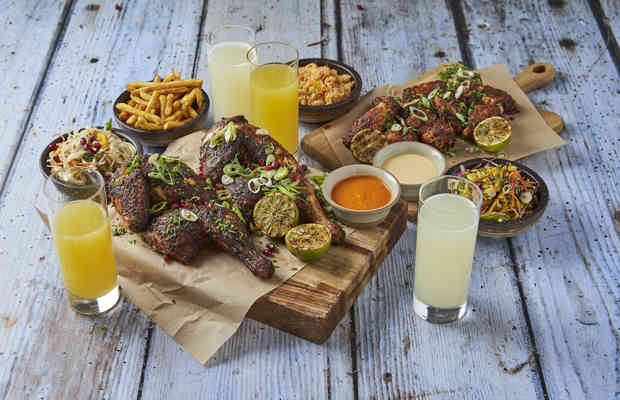 Chartwells
Chartwells, our exceptional education catering and food services team, doesn't just serve delicious food to students in schools, academies, colleges, and universities across the UK. The talented culinary professionals at Chartwells also dish up great-tasting meals for a host of events, including dinners, parties, meetings and conferences. 
Learn more: https://www.compass-group.co.uk/meet-the-family/education-chartwells/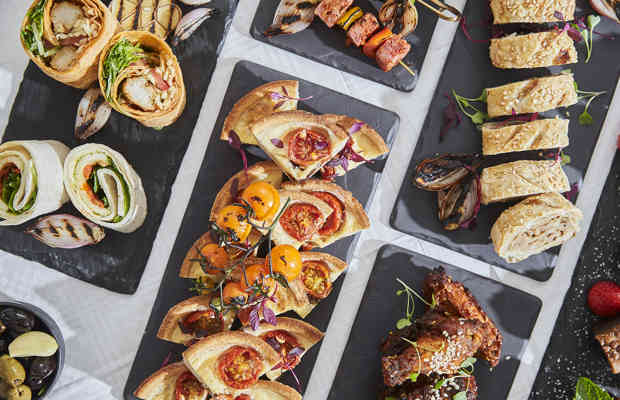 The Venues Collection
With an array of both contemporary and historic meetings spaces, The Venues Collection is the ideal choice for comfortable, stress-free events, from intimate boardroom meetings to expansive conferences and exhibitions. When business turns to pleasure, stay overnight or simply for the day. Whether you're planning a christening, birthday, engagement party, wedding, anniversary or celebration of life, trust The Venues Collection to cater for every memorable moment.
Learn more: https://www.thevenuescollection.co.uk/