Why agents choose Lime Venue Portfolio
Lime Venue Portfolio launched in 2008, and since then, we've become the market-leading group venue finder for agencies. Today, we're proud to offer the UK's largest portfolio of iconic event venues.
Our brand is now recognised and trusted within the industry and renowned for delivering exciting spaces supported by world-class food and impeccable service. Our customers know they can trust us with their clients' most important events.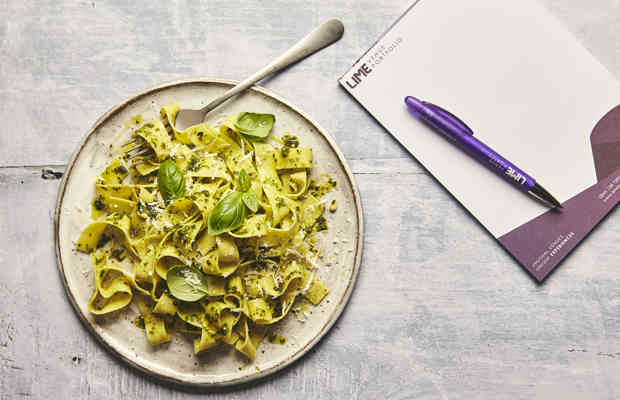 We're your unique partner
We're not agents. We're event professionals, passionate about working with event planners and organisers, for free, and creating the most value for our customers and client venues.
Our central team and venues understand the agency market and that's why we've built such strong relationships with small, medium and large UK agencies, including Capita Travel and Events, Calder Conferences, BCD Meetings & Events, arrangeMy and Conference Care.
Agents trust us at Lime Venue Portfolio because they're confident in our ability to elevate their event – while saving them time and money – through exceptional venue hire and catering solutions.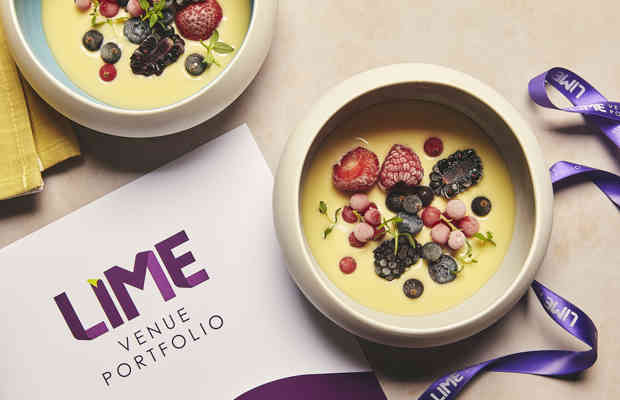 What we offer you
We're dedicated to keeping our event guests safe and secure, every day. Our price promise also means we'll quote the best price first and be as flexible as possible.
A diverse group of venues – We're proud to offer a portfolio of extra-special venues, including many unique options, and to offer your customers unforgettable event experiences. As a nationwide group, we can book individual or multiple venues to match your client's exact requirements.  
Key account management – We love that each of our agency customers is different. Our Key Account Directors develop meaningful partnerships and enhanced agreements that work directly for your business.  
We save you time (and money) – We know that searching for the perfect venue can be time-consuming, so let our central enquiries team handle it on your behalf! What's more, because our search service is free, it won't cost you anything. Of course, we want what's best for you – so if you'd prefer to contact a venue directly, that's fine with us.
An experienced team – Our central enquiries team of experienced meetings and events specialists work to agreed SLAs. We'll provide detailed e-proposals to suit your deadlines, often in under three hours.
We offer total transparency – As part of the HBAA, we always adhere to their best practice guidelines. As such, our proposals explain the structure of your commission clearly. However, if you ever encounter a problem, we're more than happy to work with you to solve it.
Knowledge is power - By increasing your knowledge of our incredible venues, we'll help you better meet the needs of your clients. Our agent partners are regularly invited to join us for educational venue tours and events.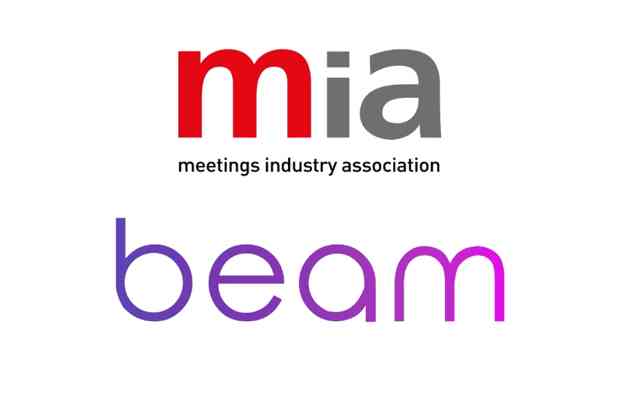 Our meetings & events accreditations
Lime Venue Portfolio, alongside many of its venues, is proud to be part of the UK's leading meeting and event associations, and to adopt their best practice and guidance.              
The Meetings Industry Association (mia) is the association supporting and growing the business, meetings and events industry in the UK, and the keeper of AIM, the UK's only recognised quality standard for the meetings industry. Many of our venues are accredited as AIM Secure which means we deliver first-class service, excellent facilities and a total commitment to upholding legal compliance and health and hygiene protocols.
beam (formerly HBAA)  is the trade association for the business events, accommodation and meetings sector. Built on best practice in business, and supported by the four pillars of Resilience, Innovation, Ethics and Quality.
Speak to our event professionals
Get in touch to discover how partnering with Lime Venue Portfolio could support your agency. We offer a range of exciting initiatives and proudly tailor our services to satisfy the bespoke needs of your business.