Creating a greener future for the events industry
At Lime Venue Portfolio, we're proud of our position as industry-leading venue finders – but we recognise the responsibility that comes with this. Fighting the climate crisis requires less talk and more action, which is why we're going above and beyond to create a more sustainable events industry – for you, your guests, and of course, the planet we all share.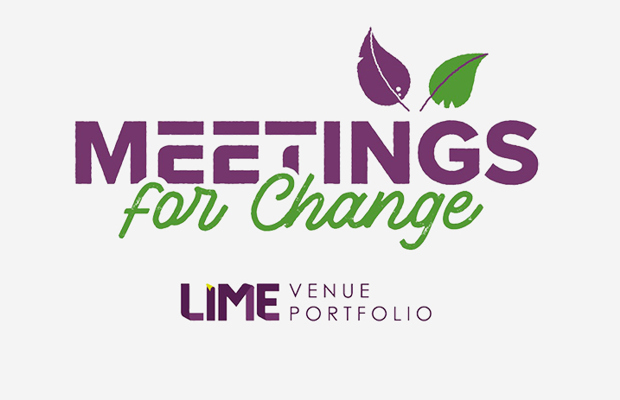 Meetings for Change
There's more to planning an incredible event than selecting the perfect venue, serving exceptional food, and curating a brilliant guest list. We know that for event organisers, helping to protect and preserve the environment is also at the heart of hosting a standout celebration or corporate function.  
That's why, as part of our commitment to transforming great events into memorable experiences, we've launched Meetings for Change. Our initiative consolidates our learnings and grounds them in a series of commitments, giving you total confidence that booking an event space through Lime Venue Portfolio will help you reach your own sustainability goals.  
Jo Austin, our Director of Sales, summarises Meetings for Change perfectly: 
"There is no doubt in my mind that our customers want to do the right thing, but it's not always straight forward. That's why we've launched Meetings for Change, a simple set of commitments, backed up with real empirical data and expertise, that means we can take on some of the responsibility, especially within our own expertise of food."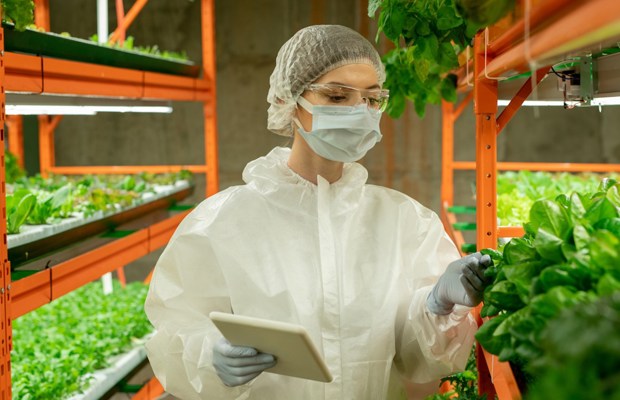 Our climate promise
The planet-friendly promises that our venues commit to through our Meetings for Change charter help us deliver events that are not just spectacular, but socially and environmentally responsible. 
Lime Venue Portfolio, along with its sister brands at Compass Group UK & Ireland, pledges to reach net-zero greenhouse gas emissions by 2030.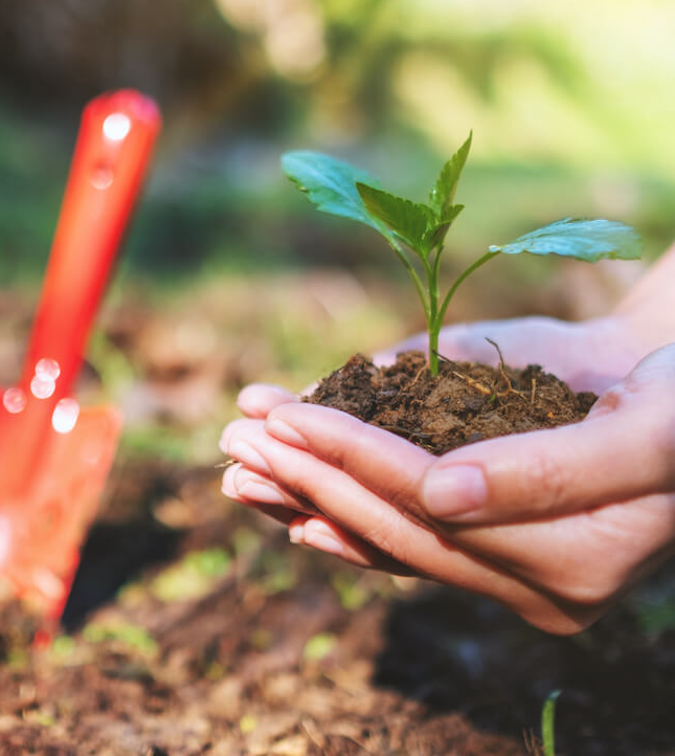 It starts with the food
Our venues recognise the risks posed to the planet from climate change and the consequences of this change being felt by people all around the world. That is why they operate a Meetings For Change promise: 
We believe in using fresh, seasonal products

We aim for 80% of the ingredients on our menus to be British grown. All the chicken and milk we serve is Red Tractor assured. 

We believe in the power of plants

We offer plant-forward menus, with a choice of great-tasting alternative proteins. 

We believe in zero waste 

Whatever we're cooking for your meeting or event, our approach is root-to-stem, nose-to-tail. We use recycled and reusable packaging wherever we can. 

We believe in ethical sourcing 

Our teas and coffees come from responsible suppliers. Our chocolate is Fairtrade and Rainforest Alliance certified. 

We believe in protecting our planet 

Our climate promise is to reach Net Zero by 2030.  In addition, this venue has further sustainable priorities. Please contact a venue expert for more information.