Helping corporate bookers plan outstanding events
At Lime Venue Portfolio, we know that corporate event organisers need and want spectacular venues with the facilities, catering and wow factor to bring extraordinary events to life. Whether you book events yourself or work alongside an agency, we've got all the ingredients to bring your next function to life.
We understand the enormous value that an in-house corporate planner can bring to the business, and are proud to work with everyone from personal and executive assistants to whole teams of in-house marketing and event professionals. Our mission is always the same: to support you in delivering amazing events.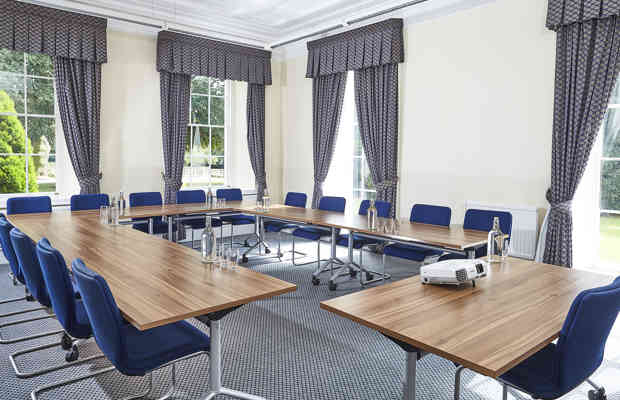 Why corporate bookers choose Lime Venue Portfolio
Lime Venue Portfolio has been wowing corporate clients with show-stopping venues throughout the UK for more than a decade. By working with us, you'll benefit from our group of diverse venues and experienced central enquiries team truly dedicating to meeting your bespoke needs. 
Finding the perfect venue for your corporate event takes time and resources, so why not take advantage of our central enquires team, for free? Our venue search experts will take the stress out of finding the right venue for your event needs – giving you one less thing to worry about!  
CAPITA TRAVEL & EVENTS
Sarah Maia
"We thoroughly enjoyed our Bootcamp weekend ran by Lime Venue Portfolio. We were impressed with the 'healthy' menu as it didn't compromise on taste and was nice to see somewhere catering to different diets without feeling like you were 'missing out'. Overall, both venues had fantastic spaces with lots of options to cater for different events and occasions, and the fact that the venues have such a strong focus on physical and mental wellbeing is a testament for others to follow. I would definitely recommend attending one of these weekends if you get a chance!"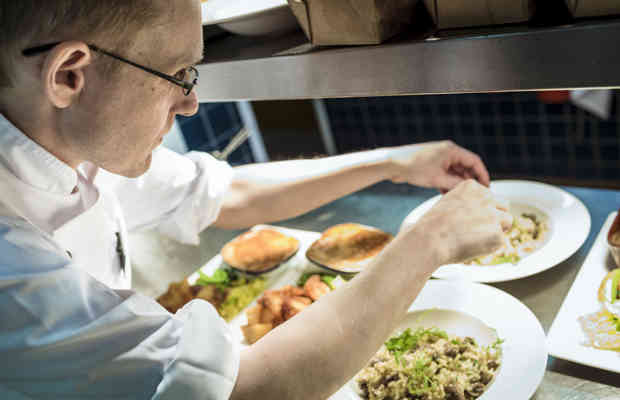 Delivering exceptional food with Compass Group UK & Ireland
What connects each of the venues within our portfolio is the global caterer, Compass Group UK & Ireland. As part of the Compass Group, we work closely with our fellow sub-sectors, including Payne & Gunter, Levy UK, Jockey Club Catering, Chartwells and The Venues Collection, to deliver great-tasting food and memorable experiences.
Combining our portfolio of exceptional venues with the culinary excellence of our catering providers, we have all the ingredients to exceed expectations at your next corporate event. Whether you're planning an AGM, board meeting, roadshow, awards dinner, employee Christmas party or summer drinks reception, we have a venue to make your corporate event stand out from the crowd.
So, join us and be part of a new movement of organisers that wants to deliver more than a standard event. Together, we create experiences.
MEDIAHAWK
Natalie Sawford Smith
"I was looking for a unique venue to host a round table event. I was easily able to draw up a shortlist using the Lime Venue Portfolio website and contacted the Central Sales team who took all of my details and liaised with the venues on my behalf. It made the whole process so much easier and I would have no reservations recommending Lime Venue Portfolio as a venue booking service."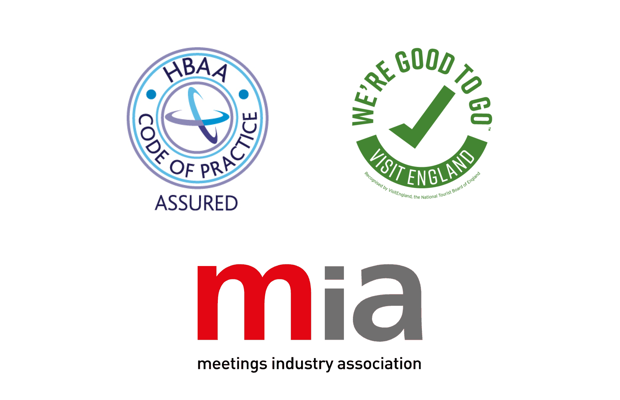 Our meetings & events accreditations
Lime Venue Portfolio, alongside many of its venues, is proud to be accredited by many leading meeting and event associations, adopting their best practice and guidance to ensure the highest standards for every event.            
The Meetings Industry Association (mia) is the association supporting and growing the business, meetings and events industry in the UK, and the keeper of AIM, the UK's only recognised quality standard for the meetings industry. Many of our venues are accredited as AIM Secure which means we deliver first-class service, excellent facilities and a total commitment to upholding legal compliance and health and hygiene protocols. 
HBAA is the events and hospitality association that drives, promotes and models good business between its agency and venue members. It champions best practice, ethical working and sound commercial judgement, making HBAA membership the mark of quality assurance for event bookers.