Spectacular venues for incredible association events 
From unique convention spaces to sensational dining places, Lime Venue Portfolio is passionate about helping associations find the perfect events venues or destinations. 
Like our venues, we know that associations are unique – with their membership playing a significant part in shaping them. We also know that a fantastic conference is key to engaging members and securing funding. That's why we have a dedicated Associations Account Manager to support organisers, delegates, exhibitors and sponsors, and help associations get the most out of their event.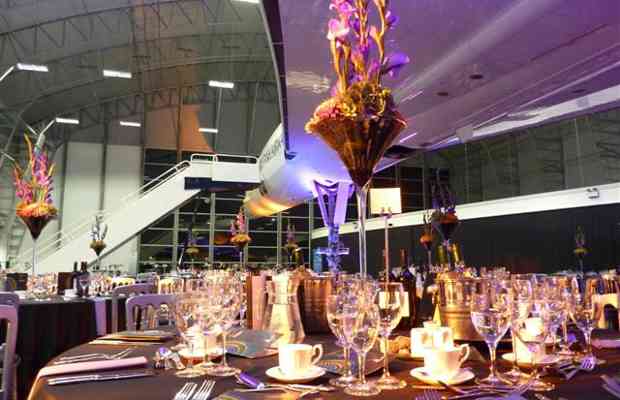 Planning an associations event with the wow factor
From small to large associations, we understand the complexities of balancing everything that goes into creating a 'wow' conference whilst juggling your day-to-day activity. Take advantage of our free venue finding service, which will match your event objectives with a fantastic venue, or book multiple venues in one destination for morning, afternoon, evening and fringe activities.
Make your association's meeting genuinely unique with Lime Venue Portfolio. Our fantastic venues offer exceptional on-site catering, benefit from excellent transport links, and are near cultural places of interest, attractions and great nightlife.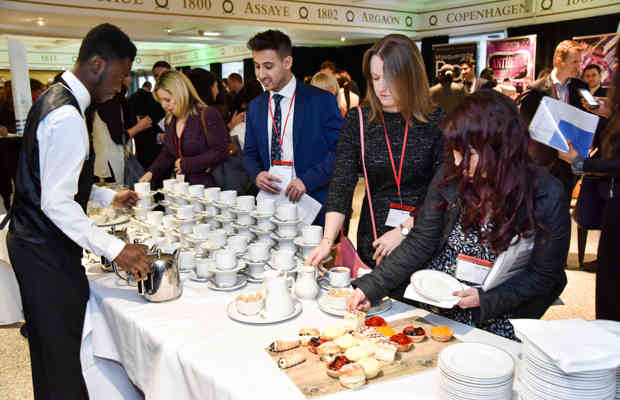 Going above and beyond for association events
In 2016, we joined the Association of British Professional Conference Organisers to ensure that we understand and meet your needs exactly. We're also a member of ICCA UK & Ireland Chapter and The Association of Association Executives.
Being a member of these associations means we can work in partnership with PCOs and contribute to the great work being done within this sector. We're also keen to listen to the work being done from an educational and development point of view.