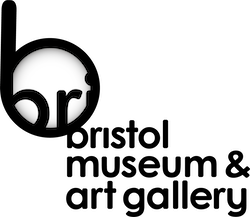 Bristol Museum & Art Gallery Events
Bristol Museum & Art Gallery is a stunning landmark venue in the heart of the city. The magnificent Edwardian Baroque building, with its famous exhibits of art and natural history, provide an inspirational backdrop for exhibitions, small conferences and more.
The elegant Wills Hall, named after the Museum's benefactor, is adaptable for large or small events of all kinds. And in-keeping with the grand nature of the Museum, the catering and hospitality are world-class, covering everything from champagne receptions to banquets – all tailored to suit your needs.