Outdoor venues have been getting a lot of attention for their versatility and ability to social distance, but what happens when the British weather decides to make an appearance? Marquee venues are the perfect solution.
Marquee venues offer the best of both worlds. They're bright, airy and spacious, providing stunning views of the outdoors, while also guaranteeing shelter in case of bad weather and often most of the amenities of an indoor venue. They also provide the perfect blank canvas on which to design your dream event, from theming to decor to layout. The extra space often means more creative options for catering and entertainment too.
At Lime Venue Portfolio we have a range of marquee venues located in castle grounds, country gardens and even sports stadiums. We've selected 5 of our favourites where you can celebrate in style.
OUR MARQUEE VENUES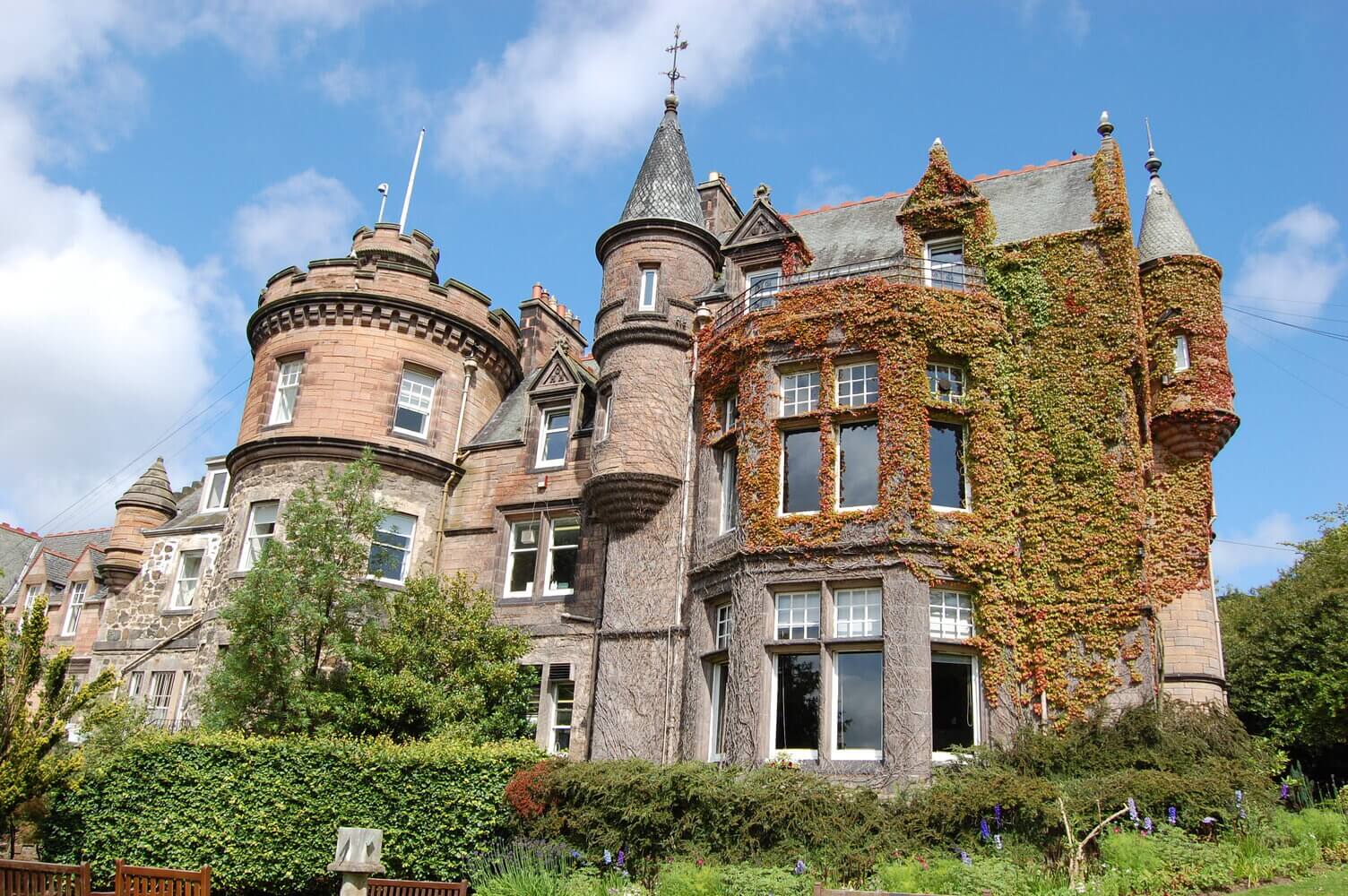 Edinburgh Zoo
As well as boasting an incredible array of animals, from tigers to koalas to its famous king penguins, Edinburgh Zoo is also known for its 82 acres of breathtaking grounds. The large lawn outside the Jungle Cafe is the perfect location as a marquee venue, offering panoramic views of the surrounding scenery and the historic Mansion House.
Hiring a marquee at Edinburgh Zoo is an ideal choice for relaxed, informal events such as summer parties and team building days. You could even upgrade your guests' experience with an exclusive viewing of some of the zoo animals!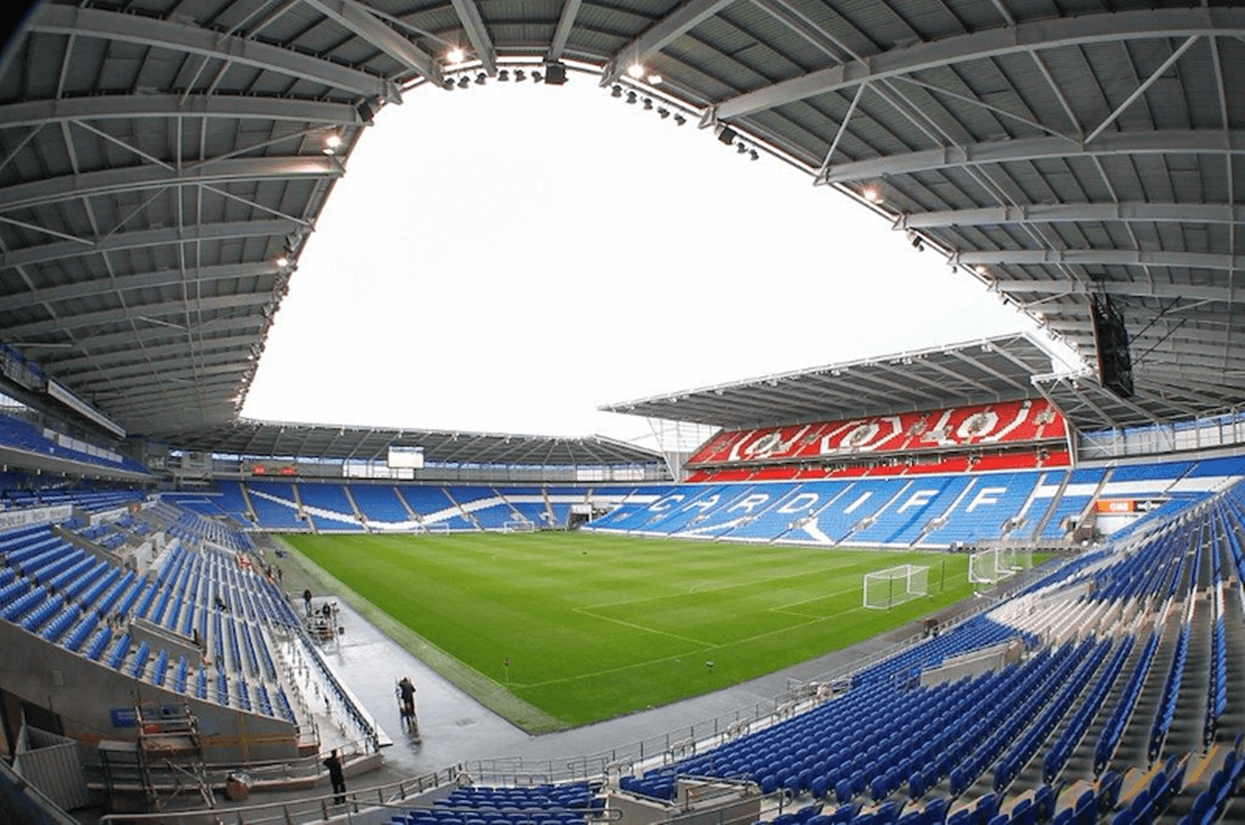 Cardiff City Stadium
Hiring a marquee at Cardiff City Stadium is a fantastic opportunity for you to build your event to your exact requirements. The venue staff will work with you to transform the marquee from a blank canvas into the perfect backdrop to your wedding, party or corporate event.
As an ideal marquee venue, guests won't fail to be impressed by the soaring stands encircling the pitch, or the quality of the food and drinks packages on offer from the stadium's expert catering team.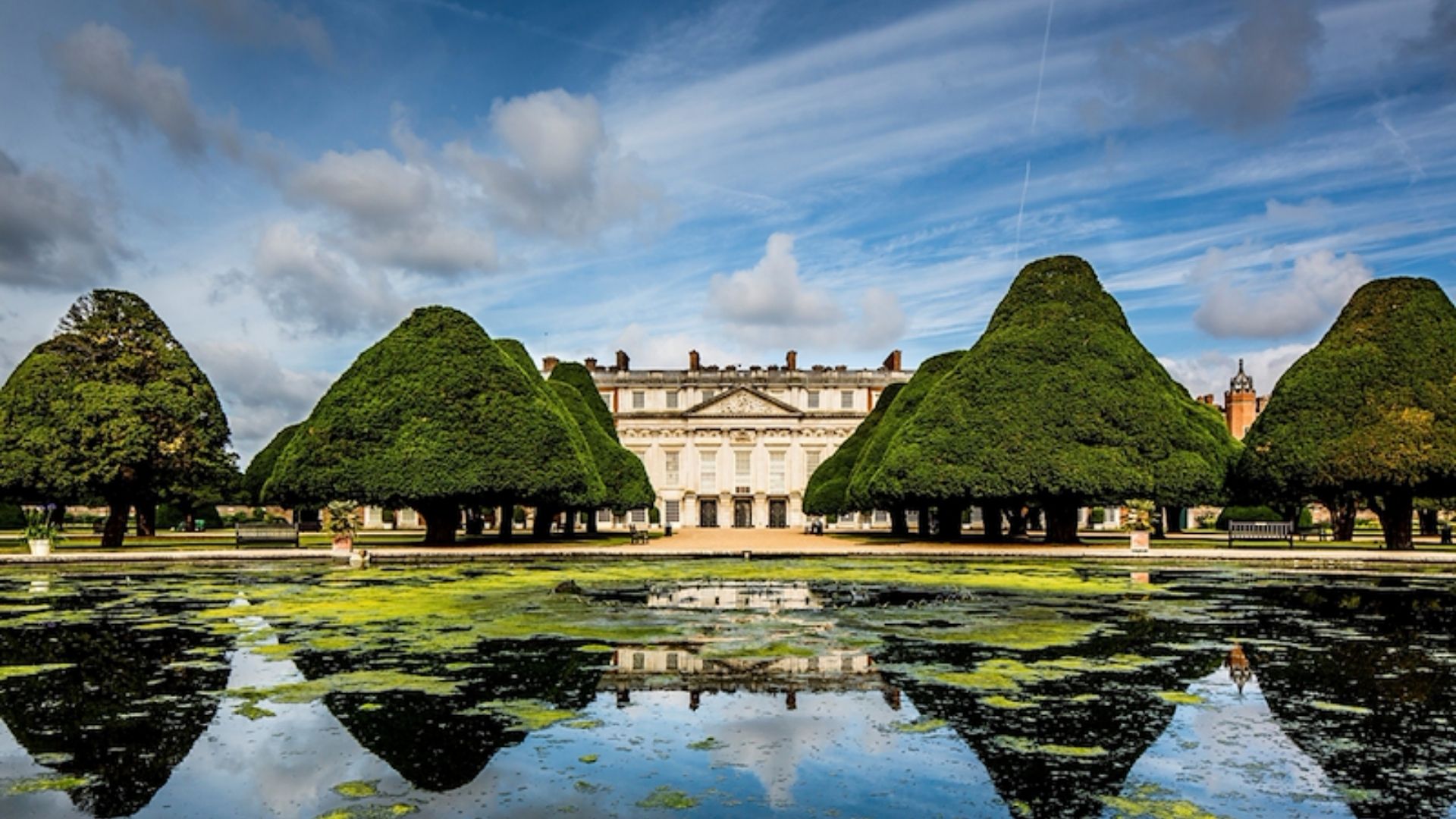 Hampton Court Palace
There are few marquee venues so quintessentially British and beautiful than Hampton Court Palace. By special permission, marquees can be placed within one of the palace's historic courtyards or lush green gardens. Guests can wander among 750 acres of parkland, admiring the fountains, herds of deer, colourful floral displays and of course the stunning house itself.
Ideally suited for summer parties, corporate gatherings and wedding receptions, Hampton Court Palace also boasts relationships with caterers, florists, entertainers and photographers to help make your event even more memorable.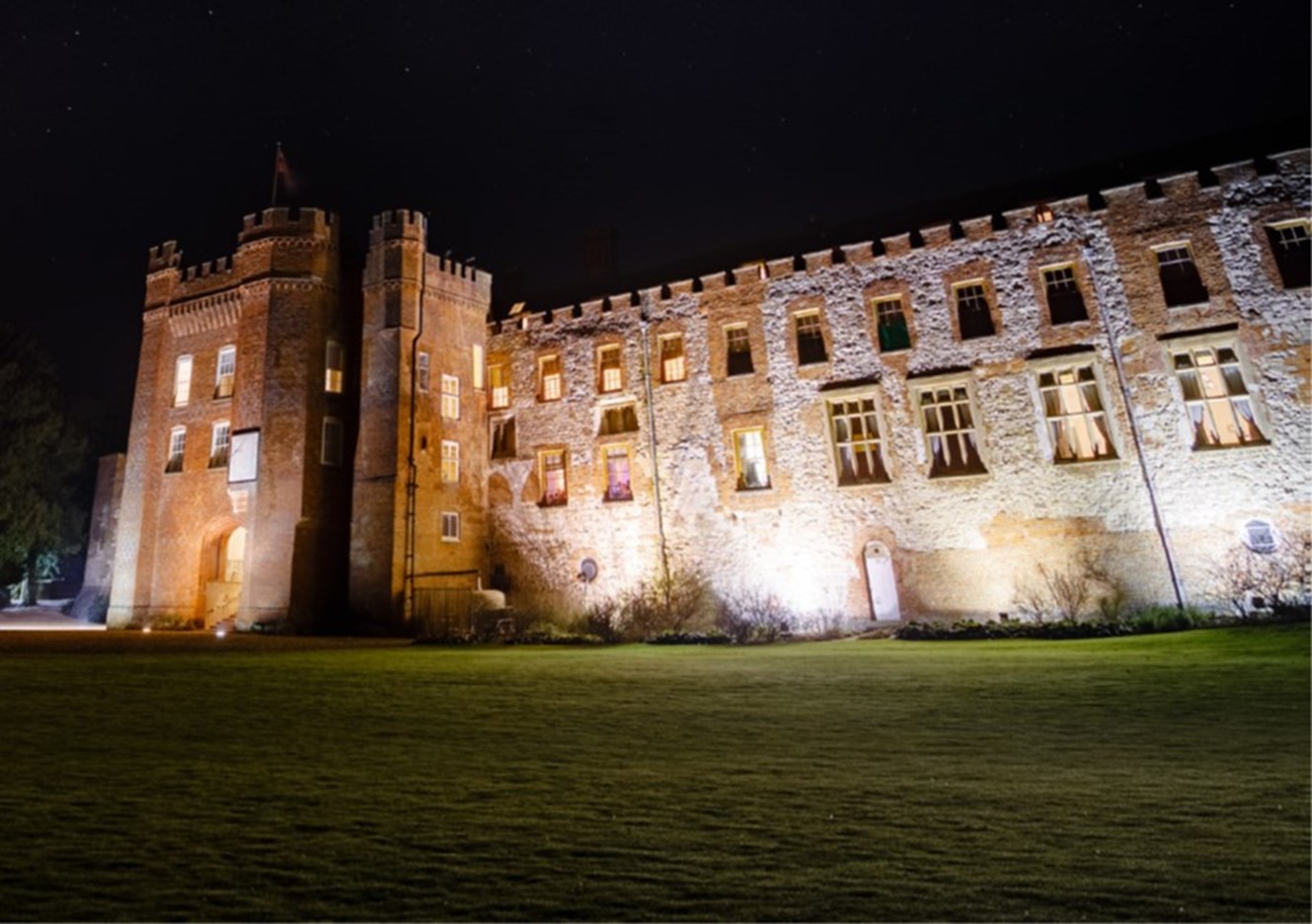 Farnham Castle
Farnham Castle in Surrey is an award-winning marquee venue with 5 acres of gorgeous gardens to explore. The Great Lawn is the perfect choice to set up a marquee for your private event, offering stunning backdrops for your photographer.
For a truly special wedding, why not exchange your vows underneath the arch at The Fox's steps before heading to the marquee for drinks with a view of the castle? Guests can enjoy lawn games such as croquet or crazy golf before experiencing one of a choice of menus from the marquee venue's classically trained chefs.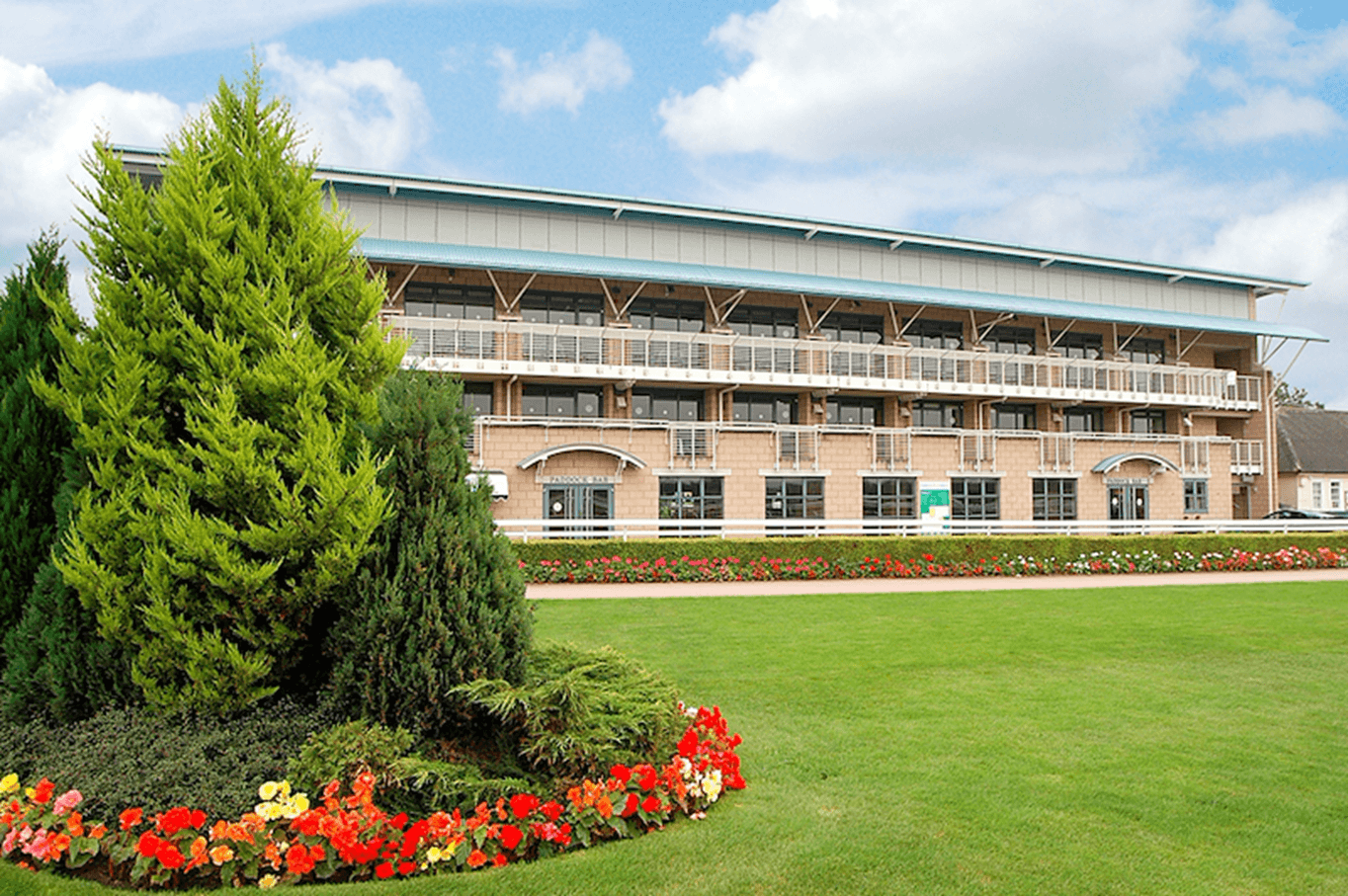 Warwick Racecourse
The Paddock Pavilion is a permanent structure overlooking the Parade Ring at the heart of Warwick Racecourse. Complete with Wi-Fi, state of the art audiovisual equipment, removable seating and air conditioning, the marquee venue is ideal for wedding receptions, private parties and corporate events.
The venue can be divided into smaller sections to create break-out spaces or anterooms, as well as being decorated in corporate colours for a great branding opportunity. Warwick Racecourse staff will be on hand to help you design your event to your exact specifications, so you can focus on enjoying the day.
Need more inspiration? Take a look at our venues with outdoor space.