A venue that moves visitors out of the ordinary and into the extraordinary can go a long way in helping event planners bring originality and depth to their events. In this blog, we explore why choosing a unique venue is a must for event planners.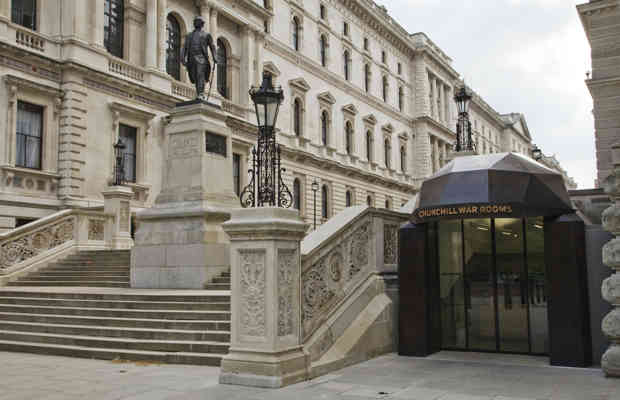 Uniquely historic venues increase attendee wellbeing
A report commissioned by the What Works Centre for Wellbeing found that time spent inside historic monuments and buildings had favourable effects on both individual and community wellbeing, including feelings of increased confidence, social connectivity, and collective empowerment. Going by these results, choosing to host events in unique, historic venues could make a meaningful and lasting impact on attendees.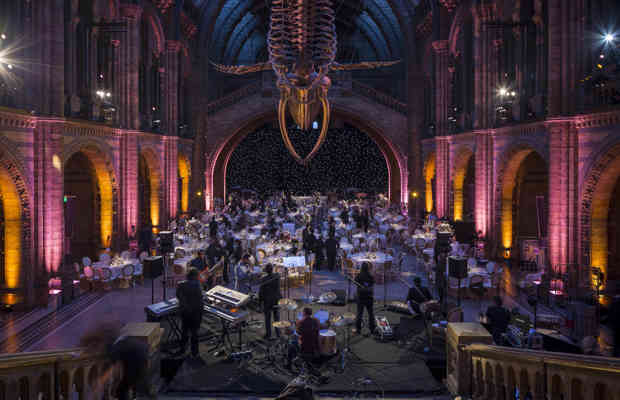 Event goers want the wow-factor
With attention spans growing shorter and social media use getting longer, event expectations are evolving - and it can be hard for event planners to keep up. With this in mind, why would guests want to gather in a corporate-feeling, white room when instead they can feel inspired between the historic walls of a castle or overlooking a spectacular view of London city?
Finding a unique venue with stand-out features can often make a better impact on guests than things like free parking or contemporary décor.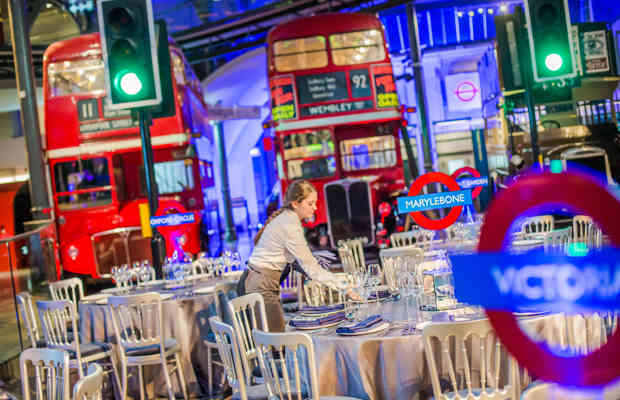 Interesting features will instantly elevate an event
Choosing a venue with a unique selling point will do a lot of the legwork for event planners looking to make a memorable mark on attendees. Whether it's an iconic location or a museum packed with artifacts, a unique venue will pique interest as soon as invitations are received all the way through to when guests are waving goodbye.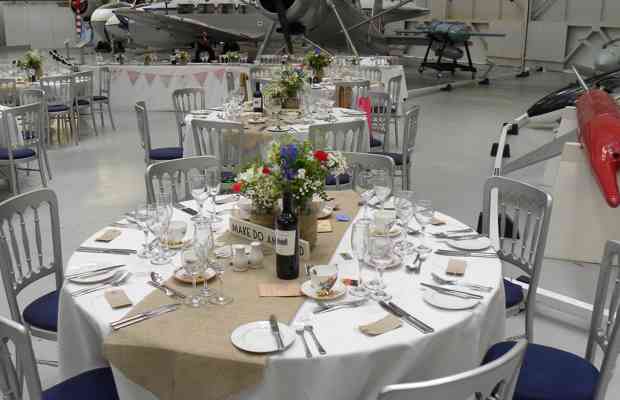 Unique venues bring people together
Whether you are hosting a big conference, a team building day, or a private party, a unique venue or an unusual offering will spark conversation and encourage meaningful connections among attendees. Unique venues generate feelings of togetherness and can work wonders for in-event productivity and collaboration, ensuring guests leave feeling inspired and like they have achieved something by attending.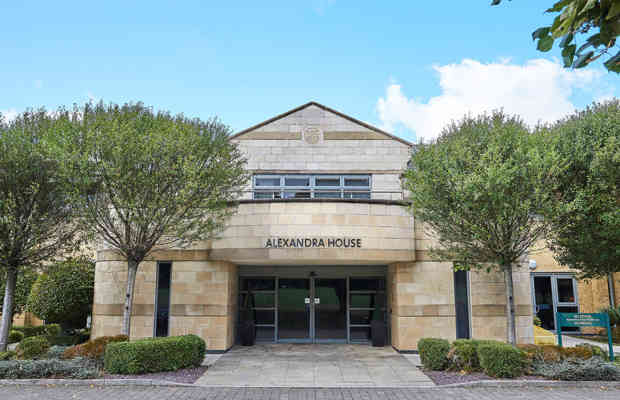 A pick of unique venues from Lime Venue Portfolio
Alexandra House
Alexandra House is a stylishly unique venue and hotel with stunning Cotswold countryside surroundings, lending itself to elegant outdoor events. See more
Hever Castle, Kent
The childhood home of Anne Boleyn, Hever Castle features a Trevi-inspired fountain in its Italian Gardens and an original wood-panelled dining space. See more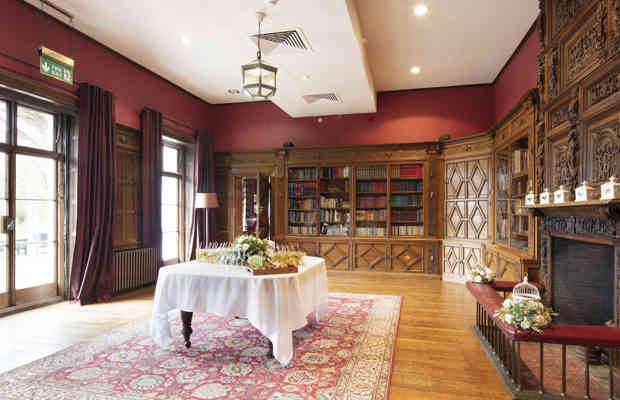 Unique venues for all occasions
Milton Hill House
Milton Hill House is a charming Georgian manor house surrounded by landscaped Italian gardens and an oak-panelled library with carvings dating back to 1630. See more
IWM North, Manchester
The atmosphere of this architecturally designed multi-award-winning venue makes for dramatic and sophisticated events. See more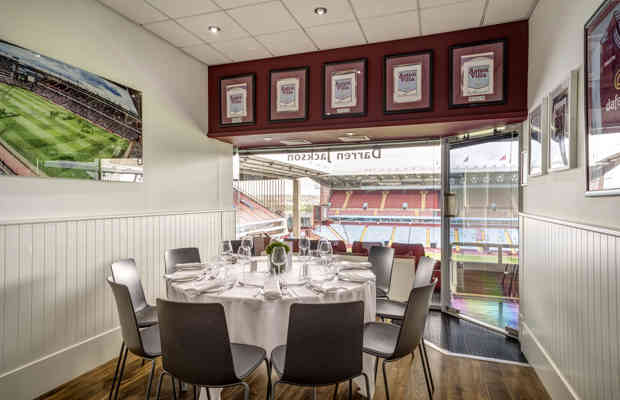 Unique spaces for your next event
Reading FC
Housed within the grounds of Reading's football club, Select Car Leasing Stadium offers first-class facilities and the ideal space for football-loving event goers. See more
Villa Park
Villa Park has been the iconic home of Premier League football club Aston Villa since 1897 and promises to bring a touch of sporting heritage to private. See more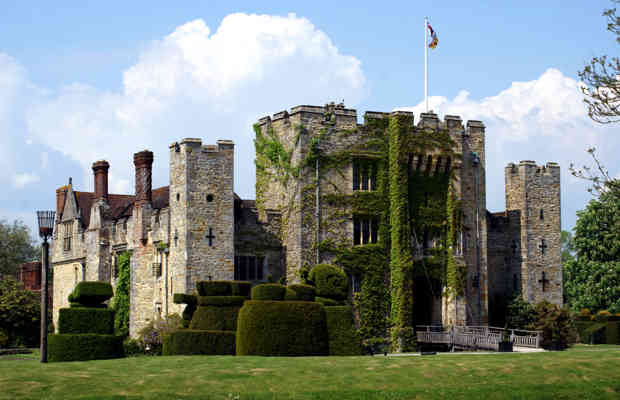 Let's talk unique venues
As the UK's largest selection of venues, we have plenty of unique spaces to compliment the individual needs of your event. Why not contact our expert team to discuss your vision?