Following the recent announcement from the UK government that small meetings and larger conferences have the green light to take place from August and October respectively, Lime Venue Portfolio is delighted to announce that venues across the portfolio are opening their doors once again to meetings and events.
Government guidelines now allow meetings of under 30 to take place across venues, stadia and cultural attractions as long as they adhere to social distancing and COVID-safety measures. The industry will be using this period to implement hygiene and operational measures that will then pave the way for larger conferences in the Autumn.
Even though venues have been closed during lockdown, they have used the time to update operational procedures, making sure social distancing measures, food service delivery, and entry/exit audience flows, all work seamlessly. Venues are also working with customers to support their event enquiries and reassure them on the processes in place. Many of these venues are also providing physical show-rounds, with health and safety at its core, as well as live virtual tours to offer even further assistance to customers.
Most importantly however, LVP has set out a series of commitments to organisers, and their delegates, on how they will deliver the safest and most straightforward experience possible. This is outlines in the LVP COVID Secure Charter, which demonstrates how LVP will commit, at every venue it operates at, to:
A strict adherence to public health guidance on cleaning and hygiene
Detailed operational planning to ensure social distancing is possible and regulated
Quality food and drink, whilst offering tailored serving packages that respect social distancing, and ensure good hygiene is paramount
Specialist training - every member of the team gets special training to ensure they can work with organisers and delegates to keep everyone safe; and
…all this is supported by Lime Venue Portfolio's own Book with Confidence promise to make sure that every event gets the support it deserves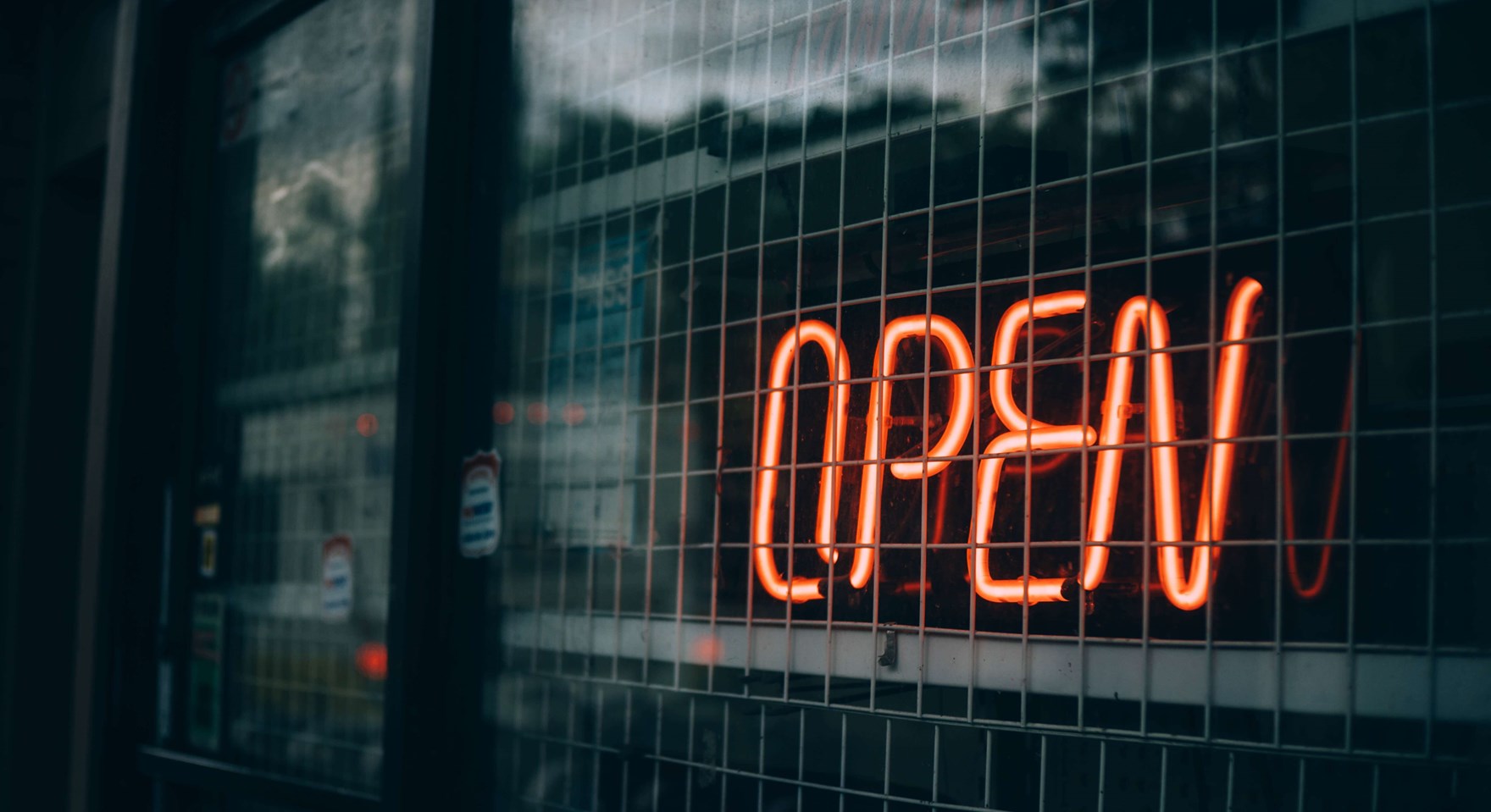 Many of the venues have also secured Visit Britain's 'We're Good To Go' accreditation, which is the official UK mark to signal that a tourism and hospitality business has worked hard to follow government and industry COVID-19 guidelines.
Lime Venue Portfolio anticipates a staggered return of the meetings and events marketplace. Leading with training and smaller meetings but with the prospect of larger conference to come. Lime Venue Portfolio knows for its customers, the ability to communicate with staff and stakeholders has never been more critical.
In the meantime, Lime Venue Portfolio is talking to customers about bookings for larger conferences right now across its 84 venues, again in readiness for October, and encouraging customers to take advantage of the variety of venue choice and availability of dates where they can. Naturally, adherence to government guidelines and a close eye to the everchanging landscape will be paramount.
Lime Venue Portfolio is confident that with its unique environments, skillset, and the experience to reassure its guests as they return to meeting face to face customers will welcome the opportunity to enjoy great experiences once again.
Use the button below to explore our full range of events venues.