Lime Venue Portfolio will celebrate its 15th birthday this week. Currently the largest portfolio of meeting venues in the UK it offers support for both event planners and venues alike. It now has over 80 venue members representing stadia, confex & arenas, heritage attractions and residential conference centres and remains a self-proclaimed 'cheerleader' for better events and a stronger event industry.
Since its launch in 2008, Lime Venue Portfolio venues have served c22.5 million day delegate lunches and c45 million cups of tea and coffee, in some of the most successful and respected venues in the world of meetings and events.
Most recently the brand has been at the centre of the sustainable event food discussion, launching its Meetings for Change packages. Also being the first to ban air freight, introduce plant-forward menus, championing food waste initiatives whilst launching the award-winning Beyond Food reports, all this supporting the organisations net zero by 2030 road map. It has also beneffitted from the development of a new BioHub farm, which is set to change the way farming is designed in an ambitious educational programme where carbon is constantly put back into the earth, not taken out of it. Just last month, the `Meeting of the Future' was launched as the next phase in supporting the meetings industry on understanding what the sector could and maybe should look like in the future.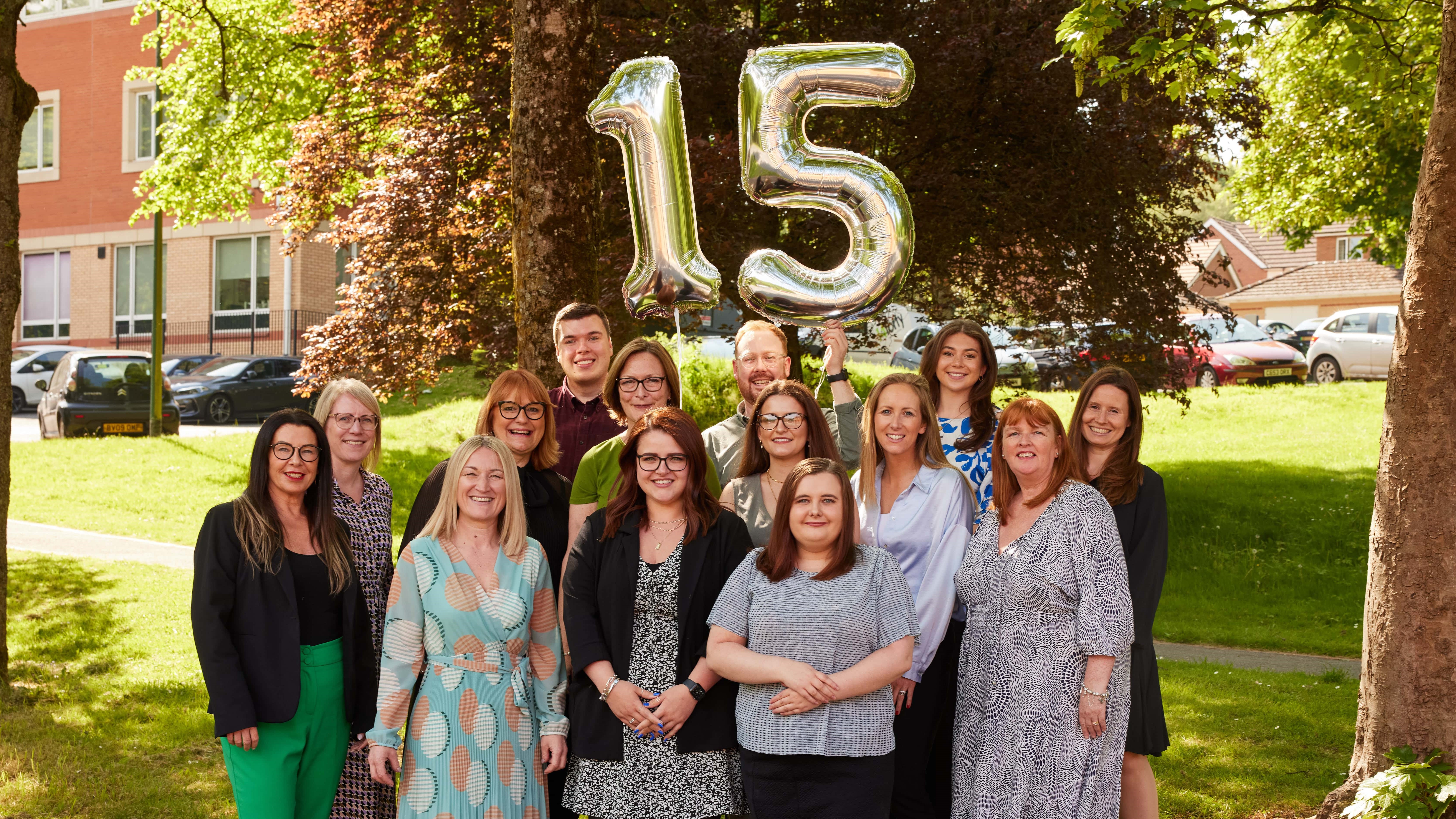 Outside of its campaigning work, Lime Venue Portfolio has also been behind the post pandemic upskilling of the industry, working collaboratively with its partners and customers to extend learning beyond its business and into agencies and corporate event organising teams across the UK. All the while, this has been supported by the handling, over the last 15 years, of upwards of 136 thousand enquiries, across thousands of businesses.
"The last 15 years in the events industry have been truly extraordinary, we've seen economic ups and downs, a global pandemic, the emergence and re-emergence of sustainable events, the rise in attention towards inclusivity and accessibility, increased event tech and hybrid event technology, and much, much more," comments Jo Austin, Sales Director, Lime Venue Portfolio. "I'm so delighted that not only have we endured, but we've also thrived, staying loyal to our mantra of supporting the industry to have powerful event experiences, and for food and venue choice to play its part. And in turn making it easier for customers and clients to make the right choice when choosing a venue or partner to work with"
"We now have a growing team, with over 50 years of experience. As a brand, we wanted to not just celebrate our business, and clients but our own people, it's the reason why we've enjoyed so much success," continues Jo. "I also want to recognise our own Kerry Wright, Head of Proactive Sales, who has been with us from the very beginning. She represents all that is good about what we've achieved over the last 15 years."
To find out more about "Team LVP", visit our Meet the Team page to find out more about the people behind the portfolio, as well as Q+A's!