Following the government announcements around a potential reopening for the meetings and events industry, Lime Venue Portfolio has announced its own overwhelming support for VisitBritain's 'Good to Go' accreditation, with almost all of the group's 80+ venues carrying either the accreditation or a regional variation of it.
The Good to Go accreditation has been widely adopted by venues and suppliers within the industry and provides a source or reassurance and confidence for both event organisers and future delegates. Many of the portfolio's venues also have AIM Secure accreditation, which recognises the businesses dedication to offering an environment that is healthy and hygienic for both customers and staff.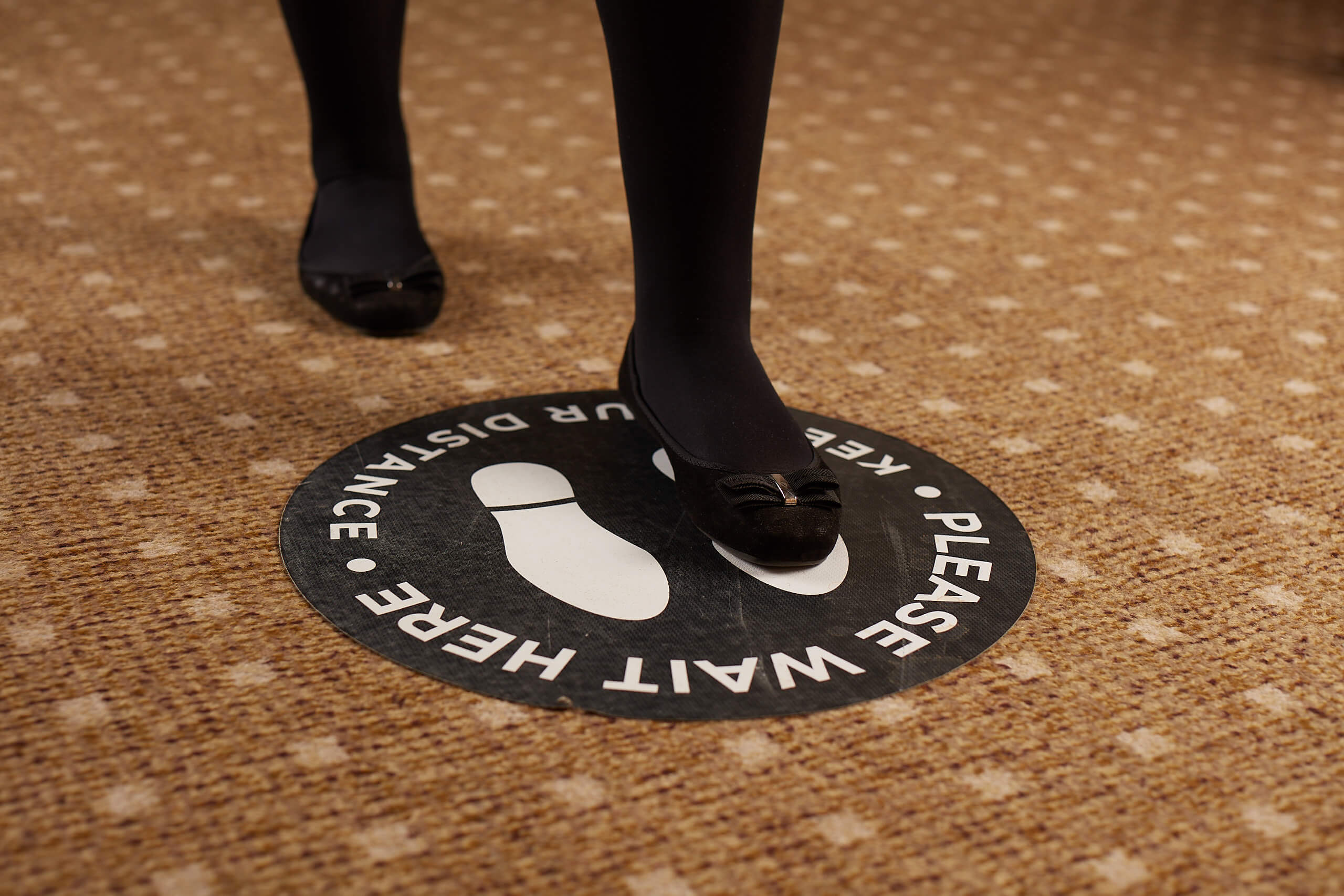 These accreditations add another layer of third-party endorsement that complements the strict guidelines, in line with Government regulations, on hygiene and safety found in each of the venues within the portfolio.
Jo Austin, Sales Director, Lime Venue Portfolio comments: "Our aim is to take as much risk out of booking meetings and events, whilst making event organisers and delegates feel as safe and secure as possible at our venues – these accreditations go a very long way in helping to achieve this.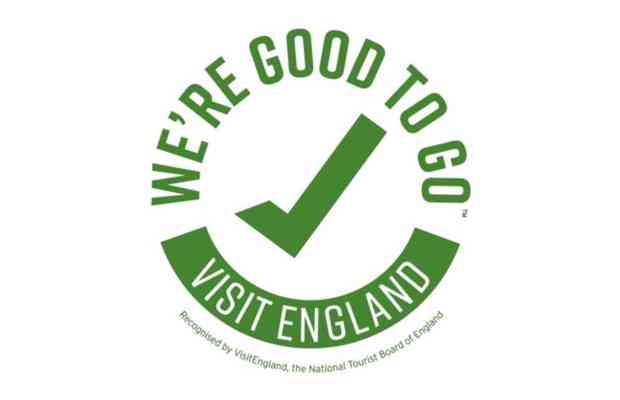 Jo continued: "We want to get ahead of the game to instil reassurance. Alongside the high standards we have set as a business we are confident we can deliver meetings and events in successful environments."
Lime Venue Portfolio has added the 'Good to Go' badge onto the web presence of all of its venues that have achieved the accreditation, found on www.limevenueportfolio.co.uk so that organisers can identify them easily online.
Download Report
You'll also hear from us with news, views, competitions and offers. Stay inspired and in the know!