Around this time last year, Lime Venue Portfolio spotted an interesting trend; the rise in roadshow events. This was just the seed of an emerging trend, but one that has continued to grow over the last 12 months, and which deserves more scrutiny. As ever with a trend, the stats are not the point, it's the reasoning behind them that gives us real intelligence.
Equally, the rise in the popularity of roadshows can also be attributed to a multiple of reasons, all of which have relevance in the meetings industry of 2020. The first is a continuous one, and one which we enjoy returning to on this blog, and that is the move towards creating better events. In this case, a better event is one that continues to think about the mindset of its audience, and specifically the need for convenience, in short, these events will make life more convenient by going to meet them. On top of this, increasingly, event organisers are being put off by the thinking behind major convention events. The idea of bringing thousands of people together in one place seems to feel less personal than it used to.
Yes, while there is still a major argument of the benefits and importance of convening great minds together in a central place, modern organisers are now concerned with 'personalisation', 'self-curated experiences' and the importance of smaller more agile groups of people. Some organisers want to take their content to the consumer, not expect them to come and get it. A roadshow allows this to happen, and for the event organiser to be as actively involved in its content, creation and control.
These roadshow executions are not just specific to the UK either; as far afield as US, Asia and Latin America, we're seeing roadshows, from the unique and boutique to the big and beautiful, put in place across regions, be they local, national or international. A good example of these are medical launches; a major pharma product launch that needs to be announced centrally but interpreted at a local level is an ideal market for a roadshow. Equally, training courses with a central speaker and a series of local 'support acts' work well in roadshow format.
The second area that supports the rise of roadshows is the role of technology, again to supplement what is lost from the bigger meeting place. Technology has the capability to bring smaller hubs together into one central meeting place. In many occasions the central content is telecasted across multiple regions, who then build a local experience around these central agenda points. Technology has improved so much that the experience excellent; telecasts have TV production quality, software that can link the delegate into the main speaker for Q&As, or allow them to access additional content, and if you really want to go there, holograms can be created to give an 'as-live' experience as it is possible to get in 2020.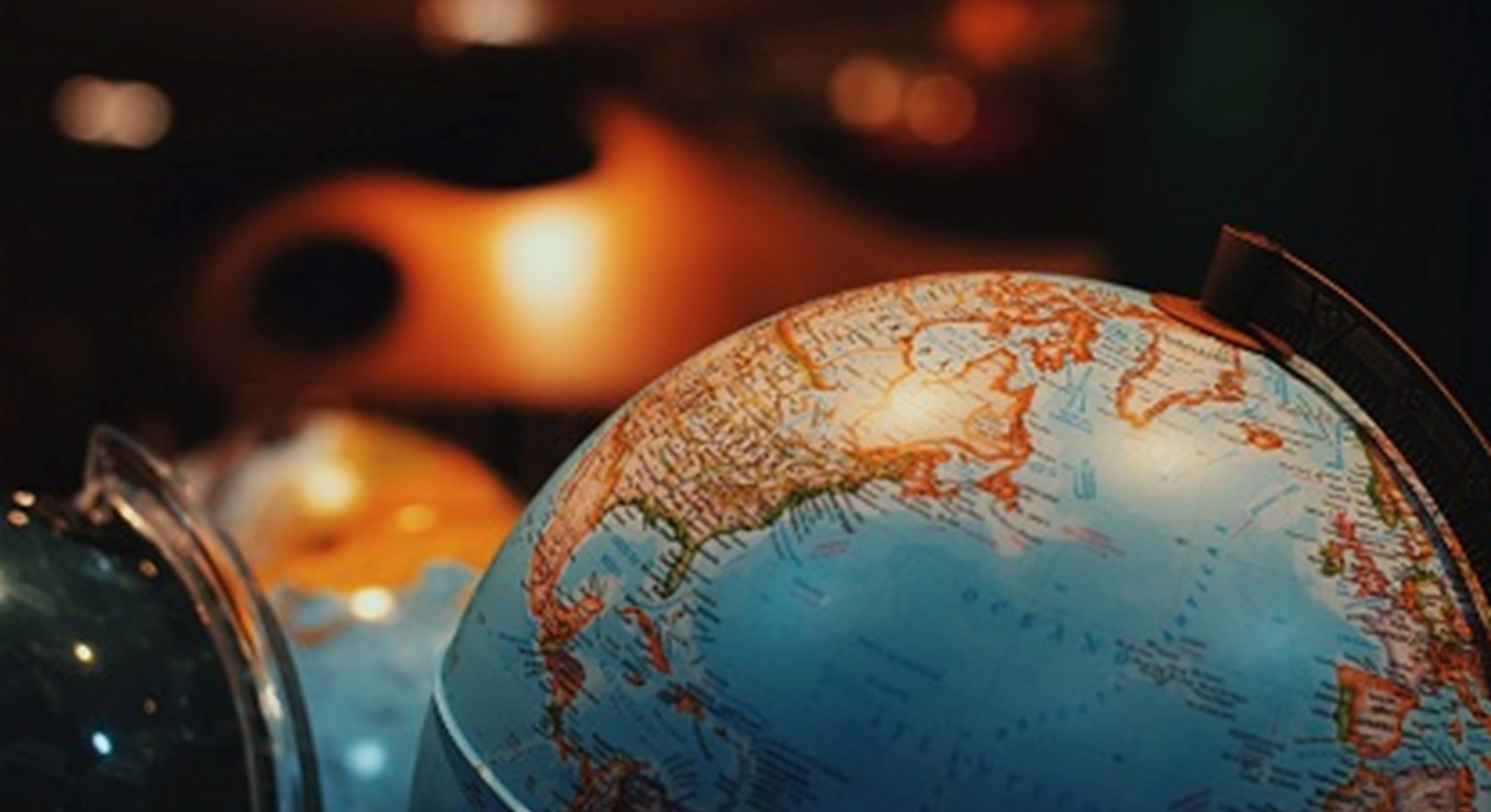 One of the main points in all of this, and our third reason for the rise in roadshows, is locality. Each of these formats, from pharma launch to national training schemes use technology to link 'central' and 'local', and it is often the locality that has as much benefit as the central message. As event organisers look to bring content to their audience, and to visit them in their home, town, county, country or continent, they are able to increase the relevance.
This can be as critical as local law, regulation, or consumer buying behaviours that governs the content of the event. But it also makes the message warmer, by giving local language speakers, local influencers, and even giving the food more local relevance. Locality is important to many delegates in 2020, it makes them feel more involved in the content, and brings an added layer of warmth to the event. Event organisers can make this locality really play out through food, branding, and of course choice of venue; all of which can 'place' the event firmly in its locality.
Possibly the most important reason for the move towards roadshows is the environmental argument. The meetings and events industry is taking a long look at itself at the moment and the various negative impacts it has on the environment, not least through international air travel. Roadshows, executed well, can massively reduce this impact by reducing travel for audiences. While doing so they can appeal to a new delegate, that perhaps does not wish to travel long haul around the world, but still wants to access content, maybe in a more sustainable way.
A roadshow in itself can be a sign that the event wants to do things more ethically and is willing to break up the format of the event to do so. Again, this gives the delegate an added sense of pride in the experience that they are attending, regardless of the location.
Finally, though, we like to think that a good reason why roadshows keep growing in popularity is that it is now easier to book them! Let's face it, the arguments for roadshows have been out there for some time, but its only since brands like Lime Venue Portfolio have been kicking around that the event organiser can make one phone call and access 80+ unique and unusual venues, each with their own sense of locality and personality; ticking the boxes of locality, quality and technology.
This is really important. Roadshows, while they have so many benefits for the brand or business running the event, can add in a whole layer of complication for the organising team. If the venue and supply chain can support them, life becomes easier. So hopefully, with a little help from your friends at Lime Venue Portfolio, we're encouraging more events to hit the road, and do something good for the planet at the same time.
Click on the button below to see our range of suitable Roadshow Venues.