45% of all event feedback is now focused on food and beverage according to a new survey from Lime Venue Portfolio. The new statistic replaces a well quoted piece of research from 2010, by the same brand, which found that 40% of event feedback was food related, underlining a significant increase in the role of food in event delivery.
The survey also showed that food was way ahead of the second place point of delegate feedback, 'event content', which equated to 27% of event feedback. 'Location of the venue' accounted for 18%.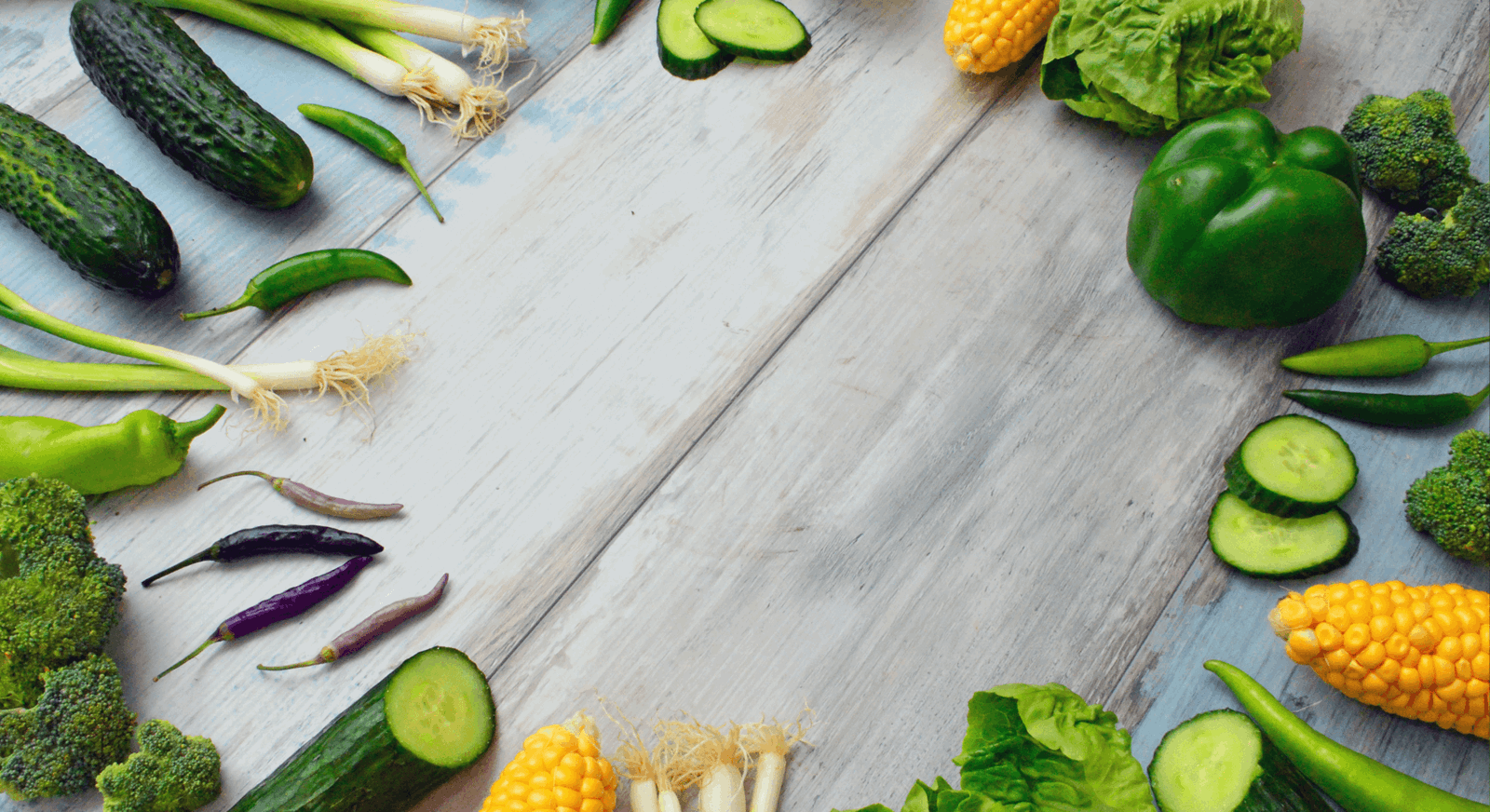 "The survey didn't ask if the feedback was positive or negative, but what it does show is that food is universal, it's something everyone is happy to have an opinion on, and something that, if we get right, can have huge bearing on the quality of the event," commented Jo Austin, Sales Director, Lime Venue Portfolio.
The survey was conducted amongst event organisers, including those in-house, from third-party agencies and freelance professionals, with the intention of looking at Future Food; the fifth and final chapter in Lime Venue Portfolio's far reaching Beyond Food Report. The report, which has already provided chapters on #FORO (fear of running out), The Blue Planet Effect, Food & Mental Health and Food in Covid, is now complete and available for free download at www.limevenueportfolio.co.uk.
Within Beyond Food: Future Food, the survey also established the importance of food within event production. It found that, in a pre-covid year, the majority (56%) of events would spend between 30%-40% of the event budget on food, with some (3%) of events spending over 70%.
"It very much depends on the event, but the survey proves that food is both a big outlay for the event, and also one that attracts the attention of the delegate," continues Jo. "That's why we need to get it absolutely right, and make sure it contributes to the event objectives, beyond just feeding the delegates.
"It's one of the main reasons we invested in a credible survey. We wanted to update the data out there for event organisers and really get under the skin of what delegates want and need on their menu. But, because this is about going Beyond Food, we've also looked at how this could change in the future."