Expanding Leadership and Ambition: the Next Evolution of Event Sustainability
On the opening day of this year's Meetings Show, ExCeL London played host to some enthusiastic discussions that offered huge insight into the industry's sustainability achievements, and its future ambitions.
BCD Meetings & Events joined forces with Lime Venue Portfolio and ExCeL London to facilitate the roundtable breakfast discussion, which was attended by a rich mix of corporate event organisers and representatives from the agency. All three businesses have laid bare their own sustainable ambitions and in recent years made great strides in making credible changes that continue to make a difference. The meeting therefore provided them with an invaluable opportunity to check that their ideas and practices continued to align with clients' sentiment towards sustainability.
Across the room there was broad agreement about the advances of, not just sustainable processes, but also delegate's acceptance and willingness to engage. Plant-based menus, for example, which may well have been received with cynicism and nervousness five years ago are now a more considered option, with organisers and clients open to discussing alternatives to the traditional meat-led offering.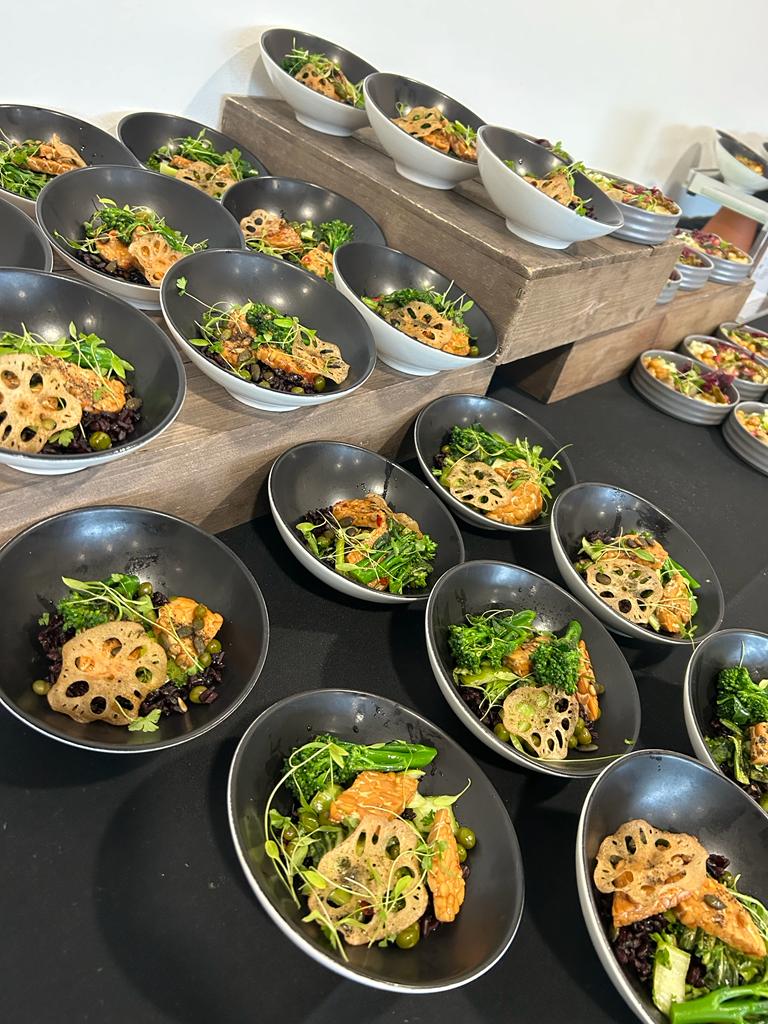 But everyone's approach appears to differ. Sustainable methodology and measurement were raised as a sticking point, with many citing wild variations from one company to another. This closer consideration of measurement spoke to an evolution of tone within theses discussions, one which acknowledges that many in the industry have achieved the very base level of 'green' activity, and that leaders need to expand their ambitions to higher, often harder and more problematic areas. For many, this was all about Scope 3.
Scope 3 Standard is the only internationally accepted method for companies to account for the emissions they are responsible for outside of their own walls – right through the supply chain. And this is what many attendees felt provided the industry with the greatest opportunity to drive change and make a real difference.
Bringing in clear directives, possibly even laws, would undoubtedly set the bar. A number of guests mooted the point that legislative changes are set to be introduced, which will undoubtedly help regulate and standardise what those in the event industry should and shouldn't be doing in their efforts to reduce their environmental impact. 
Another recurring theme was that of education. It was acknowledged that the industry has a responsibility to share its expertise and ensure that event attendees are informed about the effect their choices have. Pre-event and post-event communications undoubtedly have a vital role to play and are rarely used to their potential in sharing sustainable messaging and what attendees can expect.  
Overall, the mood was buoyant about both the industry's achievements and the challenges it faces. For most, cost remains a key driver while sustainability is more a consideration - but times are changing. As more and more organisers scrutinise their choices as well as their supply chain in order to meet scope 3 considerations, there is potential for huge impact on the environmental legacy of the industry. And the enthusiasm and commitment from across the sector is palpable.