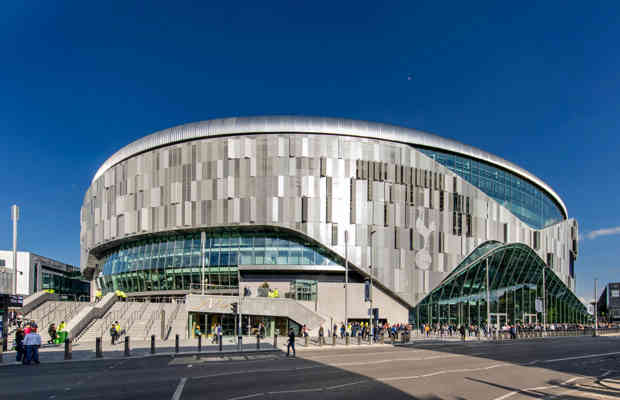 Event legacy is hot on the agenda right now
The fundamental concept of event legacy is that the lasting effect of an event manifests as a beneficial influence on the host location, encompassing cultural, economic, and physical aspects. 
In essence, irrespective of the field, every event has the potential to create a lasting impact. By receiving appropriate assistance and implementing a carefully planned approach, organisers can successfully execute a memorable occasion that advances social, environmental, and economic sustainability, whilst encouraging community engagement, and producing enduring outcomes.
At Lime Venue Portfolio we are increasingly geared towards our own abilities to positively impact the world through the events we host. Event organisers want to create legacies in everything they do, including the event itself. This is where having the right partners in place can really help.
View our latest blog on event legacy below
Unlock the full potential of your next event.