9 of our top large event venues
Lime Venue Portfolio has access to the UK and Ireland's leading large event venues, where the biggest conferences and parties are hosted. To organise the perfect large event, you need the right combination of space, location, equipment and catering. Here are 8 large event venues that give you the tools to impress your delegates, no matter what your plans are.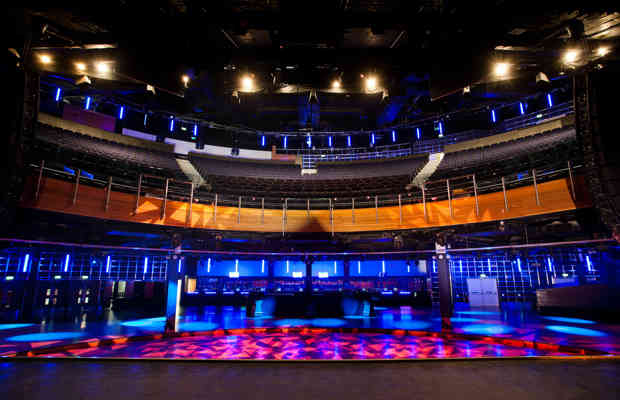 1) The O2 Arena
The O2 Arena is the UK's finest and most technologically advanced large event venue, regularly hosting iconic concerts, global award ceremonies and corporate conferences.
With capacity for up to 20,000 people, and some of the country's most impressive audiovisual and catering offerings, the possibilities are truly endless at this venue.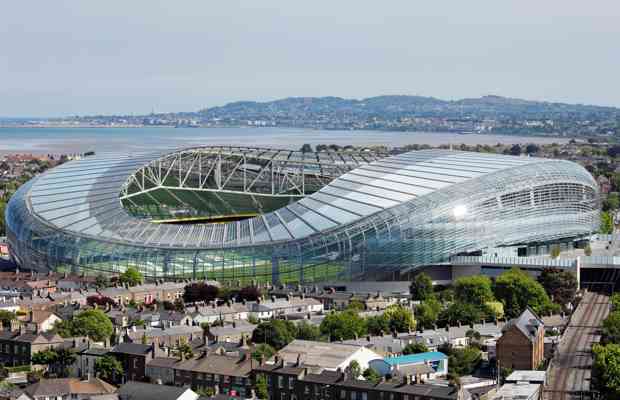 2) Aviva Stadium
Host large events with up to 1,200 people at the home of Irish Rugby and Football. This special venue allows you to harness the passion of Irish sport, and the soul of Dublin, to create a truly spectacular occasion.
The state-of-the-art audiovisual offering, as well as the world-class catering will delight guests. The diverse list of spaces makes this the perfect place for conferences, exhibitions and more.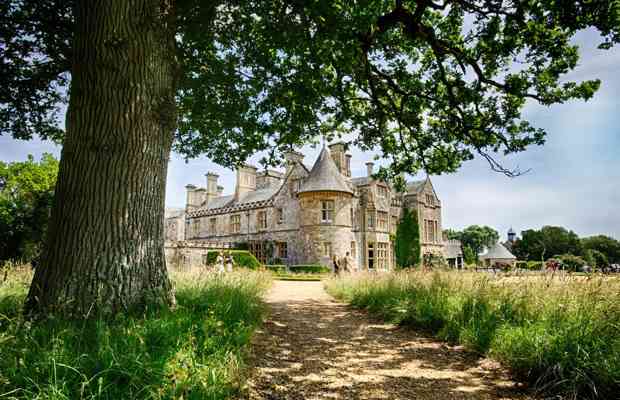 3) Beaulieu
Gather up to 1,000 people at the stunning Beaulieu, in Hampshire's beautiful New Forest, for quirky but impressive conferences and seminars.
This venue offers two sites of true historical significance to leave a lasting impression on your delegates – the National Motor Museum and the 13th Century Beaulieu Abbey – as well as premium catering, a popular choice for prestigious events across the country.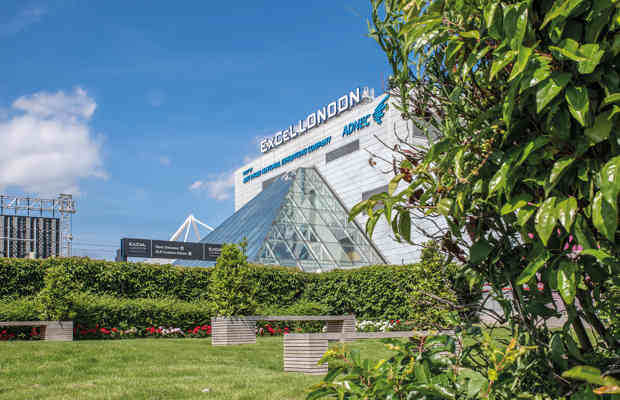 4) ExCeL London
ExCeL London was built to host the biggest global conferences and summits, with a capacity of up to 65,000 making it ideal for your next large event in the capital.
Take advantage of a wide range of event spaces, from multi-purpose event halls to contemporary executive suites and lounges, in the home of London's International Convention Centre.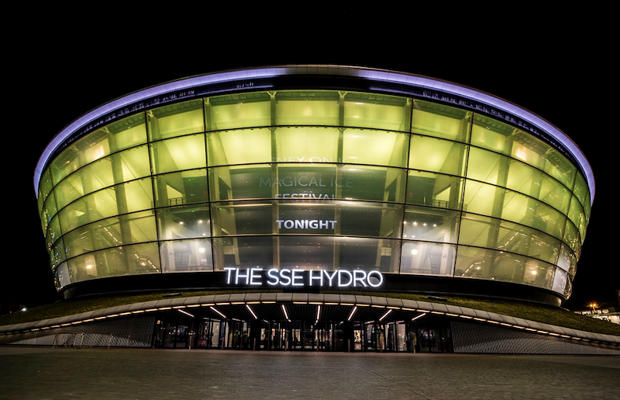 5) Scottish Events Campus (SEC)
Hire one of the most iconic buildings in vibrant Glasgow, the SEC, which hosted the UN Climate Change Conference UK 2021 and offers a premium large event venue for the whole of Scotland.
The in-house team will ensure your plans are carried out seamlessly. The spaces are highly versatile, with cutting-edge technology, meaning you can be as creative as you like when making your plans.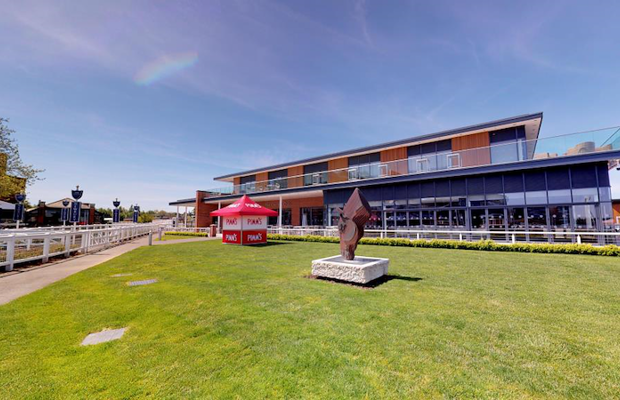 6) Newbury Racecourse
As one of the UK's leading horse racing venues, Newbury Racecourse in Berkshire is used to hosting large events and offers an impressive backdrop for corporate conferences and exhibitions.
Take advantage of over 225 acres of surrounding grounds, four main buildings all with spectacular racecourse views, and outstanding catering to create a fantastic experience for your delegates.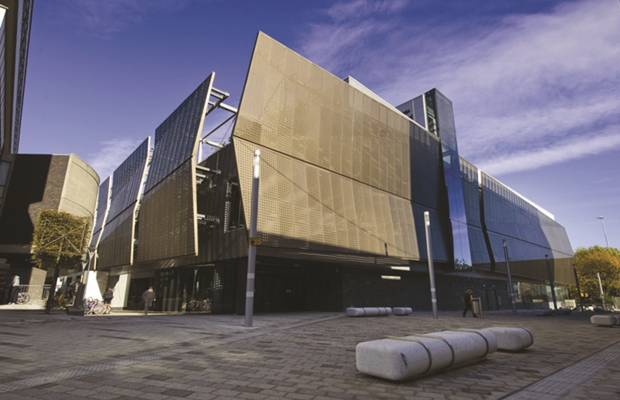 7) Northumbria University
In the heart of Newcastle upon Tyne, Northumbria University is one of the most versatile large event venues in the region. Make your event stand out with an award-winning, 2,220-capacity sports arena, and the University's elite teaching facilities.
But that's not all – the dedicated venues team can also design spaces based on your specific requirements, while offering premium support, catering and hospitality.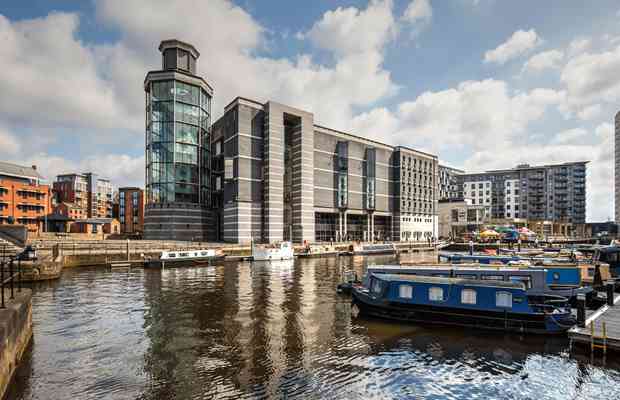 8) Royal Armouries & New Dock Hall
One of the most diverse large event venues in Leeds, the Royal Armouries & New Dock Hall is set in a £350 million waterfront development.
This incredible part of urban Yorkshire can host large conferences for up to 1,500 people, with industry-leading technology, exceptional catering and the unique feature of the Royal Armouries Museum as a wonderful conversation starter for delegates.
Explore our large event venues
There are even more impressive large venues available to hire through Lime Venue Portfolio, just head to our venues page to find them. To discuss any of our large event venues in more detail, please do get in touch with the team here.