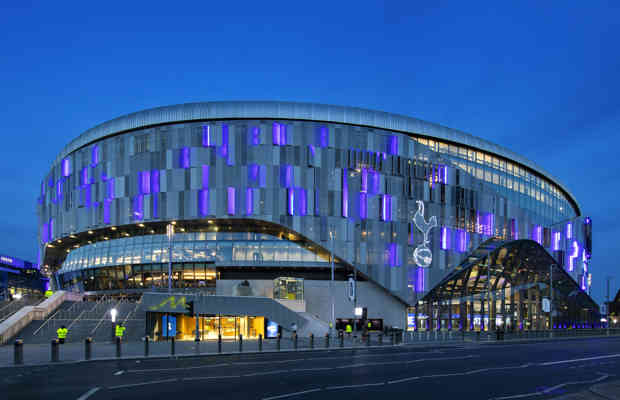 A huge choice of stadium venue hire 
We've got a vast range of stadium venues to hire, from state-of-the-art Tottenham Hotspur to the proud home of Wolverhampton Wanderers, Molineux Stadium. Our expert team are on hand to help you find a venue that both fits your needs and complements your event vision. We're also armed with lots of event know-how and industry connections, helping set your event up for success.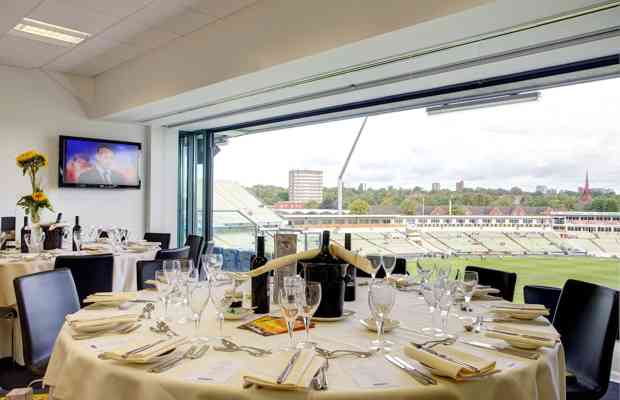 Benefit from unrivalled facilities
From cutting-edge audio-visual systems to impeccable lighting and acoustics, stadium venue hire comes with top technology and high-spec facilities. So, if you're planning to host an important conference or corporate meeting, you'll feel confident that every presentation, performance, or speech is delivered with clarity and impact.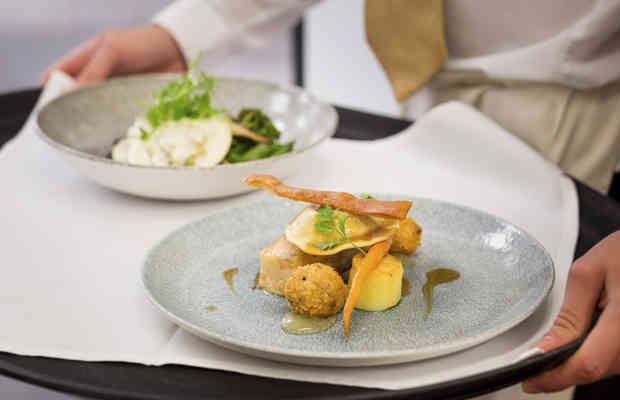 An energising choice of sustainable catering 
Whether you're imagining a traditional sit-down dinner experience, casual street-style buffet or a champagne and canape reception, we've got sustainable catering connections to elevate your choice of stadium venue hire. We want every guest to feel welcome, so that's why our catering teams are well equipped to accommodate all dietary requirements and choices.