Diamonds Are Forever Christmas Party 2023
Do you like it shaken or stirred?
Join Warwick Racecourse this year for their suave and sophisticated "Diamonds are Forever" Christmas Party.
Experience all the glamour of a secret service mission and enjoy a festive '007' themed evening starting with a specially crafted James Bond cocktail, three-course meal, entertainment and then dance the night away with their resident DJ until the early hours.
So, grab your tuxedo or ball gown and get ready for a Christmas party like no other!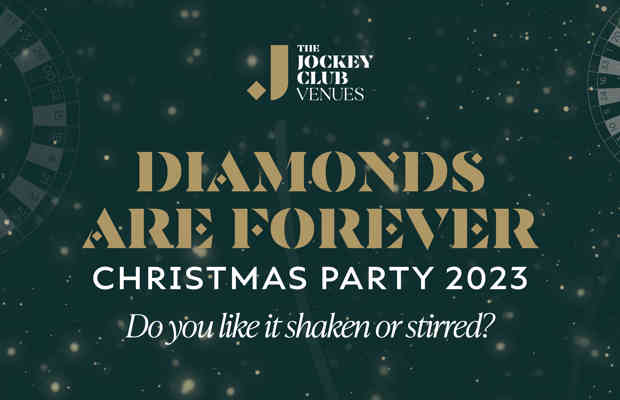 Package includes:
Arrival drink
Three-course meal
Live entertainment
Dates:
1st December — £51.00
2nd December — £51.00
9th December — £51.00
15th December — £51.00
16th December — £51.00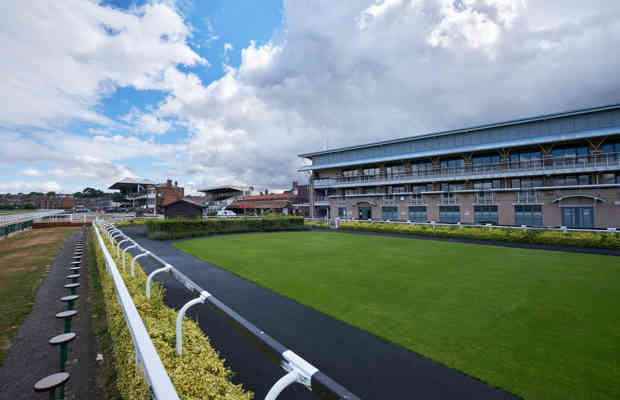 About Warwick Racecourse
Warwick Racecourse retains its historic charm and character, providing a truly inspiring setting for a range of events, including conferences, exhibitions, weddings and more. Nestled next to Warwick Castle, the racecourse is one of the oldest in the country with racing taking place here since the 1700s. It's a course rich in tradition and heritage, making it the perfect event venue to celebrate this festive season with your colleagues, friends or family at their shared Christmas Parties.