Diamonds Are Forever Christmas Party 2023
Do you like it shaken or stirred?
Join Haydock Park Racecourse this year for their suave and sophisticated "Diamonds are Forever" Christmas Party.
Experience all the glamour of a secret service mission and enjoy a festive '007' themed evening starting with a specially crafted James Bond cocktail, three-course meal, entertainment and then dance the night away with their resident DJ until the early hours.
So, grab your tuxedo or ball gown and get ready for a Christmas party like no other!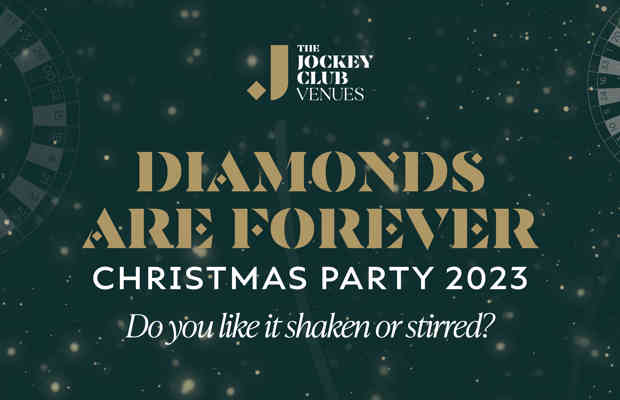 Package includes:
Arrival drink
Three-course meal
Live entertainment
Dates:
1st December — £60.00
2nd December — £60.00
8th December — £60.00
9th December — £60.00
15th December — £60.00
16th December — £60.00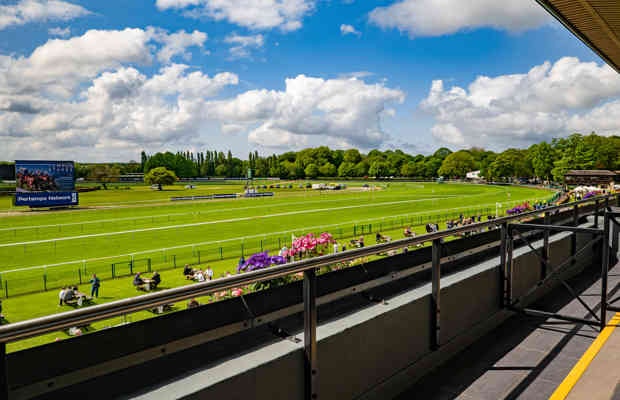 About Haydock Park Racecourse
Haydock Park Racecourse, located ideally between Liverpool and Manchester, is a place that's brimming with excitement. From the thrill of watching your horse cross the finishing line to the fantastic facilities, it guarantees a great day out — making it the ideal venue to celebrate with colleagues, friends or family at their shared Christmas Parties.