Our ultimate checklist for choosing a training venue for your next event
From finding a room layout that's fit for purpose to checking dietary requirements are catered for, there's a lot to think about when it comes to sourcing a venue for your corporate training event. There are also other important, but often-overlooked aspects to consider - such as the venue's environmental accreditations and making sure the space is fully accessible.  
To help make the search for a training venue easier, our expert events team have put together their ultimate training venue checklist to get participants excited and feeling engaged throughout.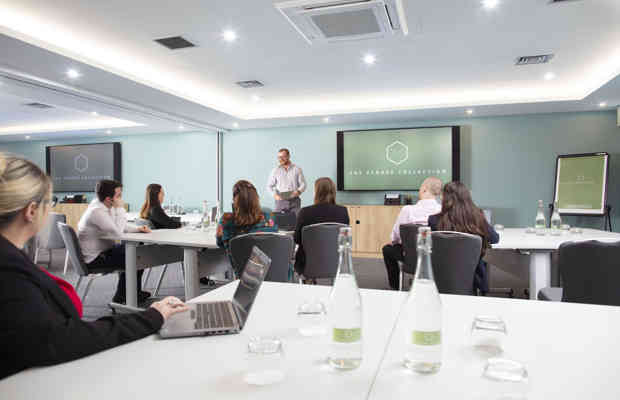 Top tech for training events
This includes the facilities of the wider venue as well as the specific room you choose to hire. Begin by checking the space is fully wheelchair accessible including  the use of car parking spaces and lift access should your room be above the ground floor. It's also worth noting the transport connections and local hotels to accommodate attendees that are travelling from afar. 
When it comes to the room itself, check to see it has audio-visual equipment like projectors, screens, and sound systems to allow for presentations and interactive sessions. Also, having access to fast and reliable Wi-Fi is a must for accessing online resources, live demonstrations, and virtual collaboration.  
For a venue that's been designed with training events in mind, take a look at the spaces on offer at OVO Arena Wembley – a top spec, purpose-built stadium events venue.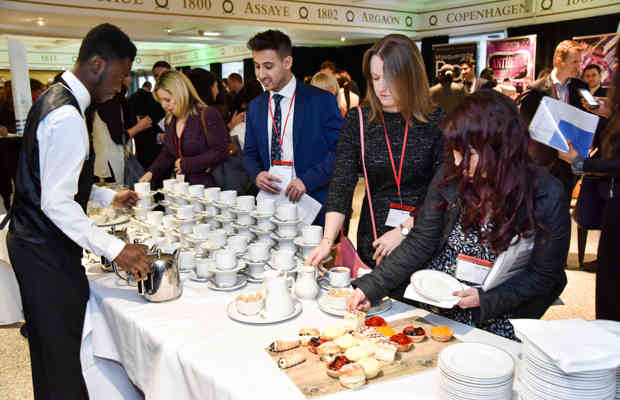 Catering at training event venues
With 42% of all feedback about an event relates to the food served, it's safe to say that a venue's catering provision is a key consideration - particularly at training events with a need to keep energy levels high and participants satisfied.  
Many of our training venues at Lime Venue Portfolio benefit from catering by culinary event professionals, Levy UK + Ireland. Their team of passionate chefs are always experimenting with exciting new flavours and innovative menu designs while keeping sustainability at the forefront of their practice. When it comes to serving food at training events, they can offer anything from a formal, sit-down dinner to casual grab-and-go food stations.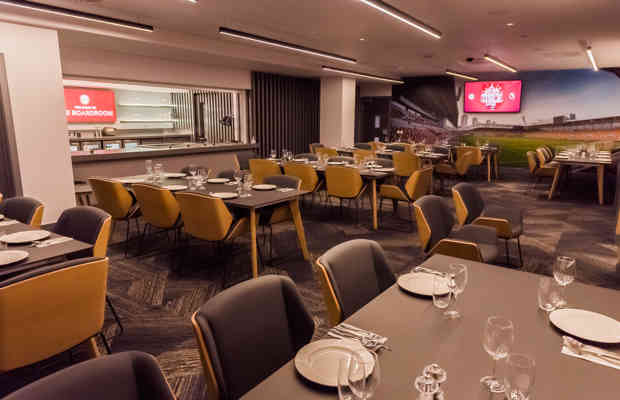 Corporate packages for training events
It's always worth checking if a venue has corporate packages on offer, as this can take a lot of stress out of the planning as well as save money. 
For example, take a look at the corporate training venue Brentford GTech Community Stadium. As part of their 'Meetings for Change' package, which starts at £49 pp + VAT, delegates have unlimited access to ethically sourced tea and coffee, a carbon-labelled lunch and selection of snacks. You'll also receive a presentation screen, complimentary Wi-Fi and room hire included when you book. Opting for a corporate package like this ensures you're getting value for money and the most out of your training event.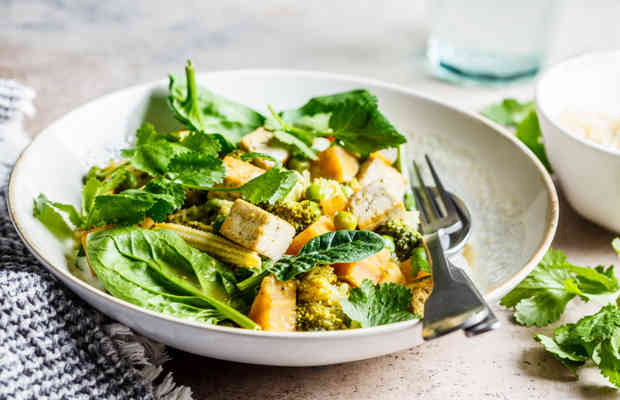 Sustainable training venues and events
The events industry produces significant waste and takes a heavy toll on resources and the environment, so it's easy to see why venues have come under the sustainability spotlight in recent years. To ensure training participants take a positive view of the company hosting the training event, it's key for event organisers to pick a venue that prioritises planet-friendly practices.  
Newer, state-of-the-art venues tend to have more of a focus on sustainable operations. Take Edmiston House at Ibrox Stadium, which achieves a 38% reduction in CO2 emissions under current regulations and has been developed with emissions and embodied carbon in mind. 
One way to check the sustainability efforts of an events venue is to see if it features on the Green Tourism list. Acting like the 'Checkatrade' of the tourism and hospitality world, Green Tourism allows event organisers to see if a venue is considered sustainable and how much so by the level of their sustainability award.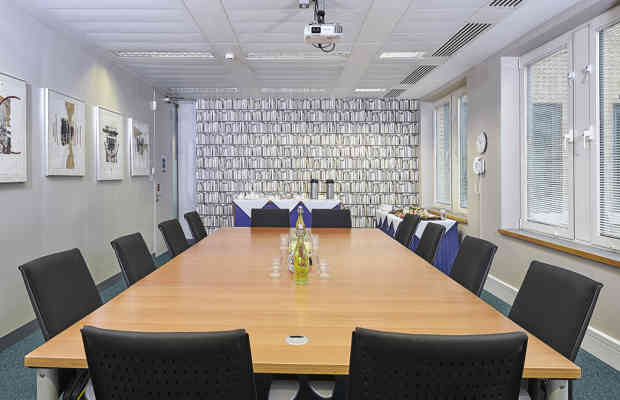 Training venue room layout options
Get the most from your training event by choosing a room with the right layout options. One popular layout is the classroom-style setup, with rows of chairs facing the front where the trainer takes centre stage and ideal if there's no required participant interaction. Alternatively, a workshop-style layout with smaller tables encourages group interaction while fostering collaboration and creativity. For more hands-on training, a U-shaped setup allows participants to face each other, encouraging discussion and active participation. For bigger numbers, a theatre-style arrangement can accommodate a larger audience for presentations or keynote speakers. Ultimately, the goal is to match the room layout with the training content to optimise engagement and the overall training experience. 
If you're on the hunt for a venue with flexible layout options, check out the dedicated conference and training venue, Kents Hill Park in Milton Keynes. This venue boasts state-of-the-art facilities and rooms designed to suit all types of training events. 
Book your training venue now for your next event
We're lucky to have the UKs largest selection of venues at Lime Venue Portfolio, with variety of training venues to pick from plus an event team full of ideas to make it happen. Why not start by checking out the venues we have on offer?