Imperial War Museums (IWM) has completed its membership of Lime Venue Portfolio with the addition of IWM London which will join the four other branches (IWM North, IWM Duxford, Churchill War Rooms and HMS Belfast) offering even greater options for event organisers.
At the same time, organisers can continue to benefit from Lime Venue Portfolio's expanding options in and around London, as well as its wider UK-wide network. Imperial War Museum London has been one of the most visually arresting and popular venues in the London events scene for some time and offers larger capacity space for those looking for both impact and scale.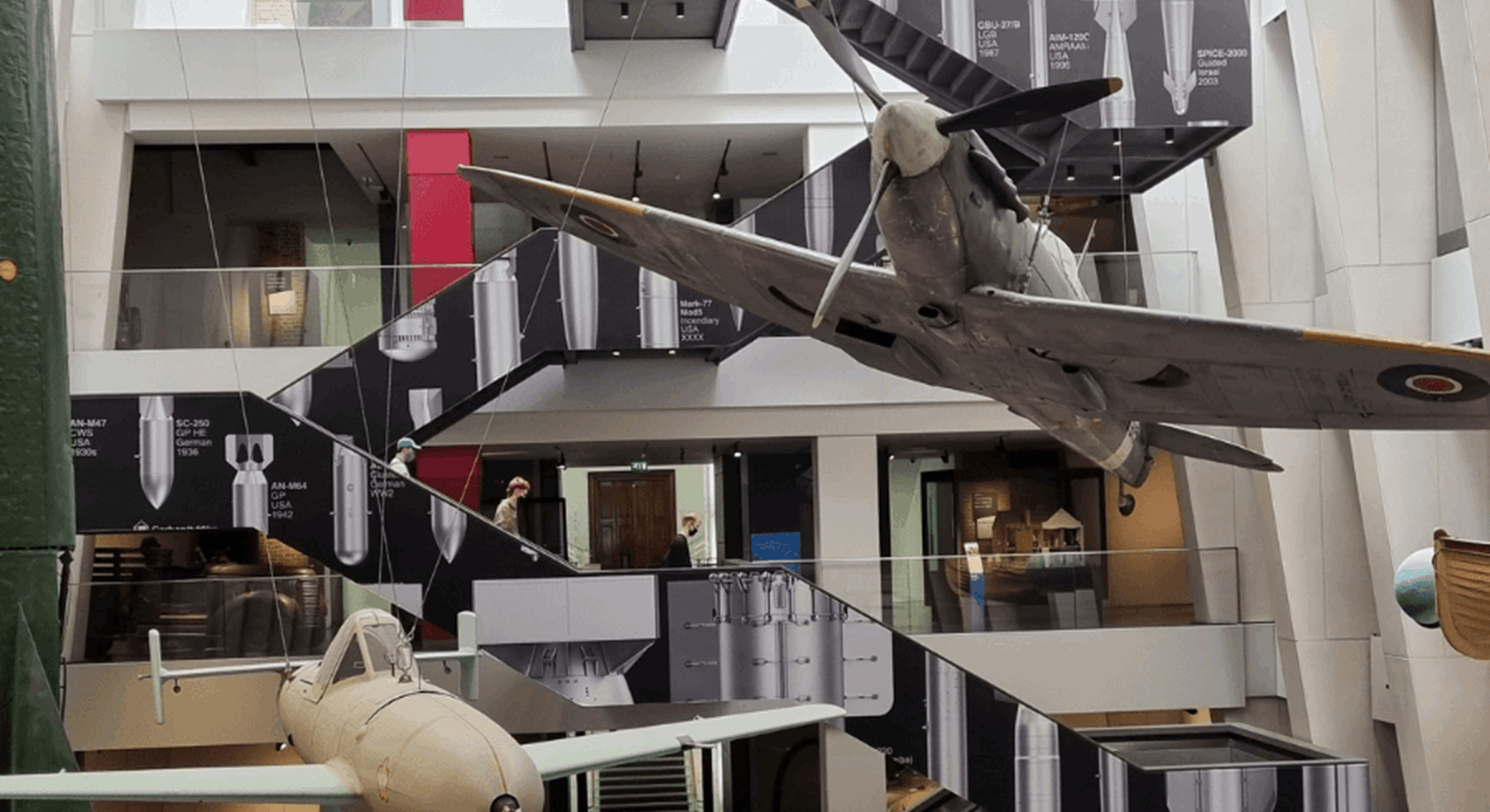 "We've hosted some amazing events at IWM London and the museum offers a truly unique space with its iconic atrium and array of collection items on display," comments Mariana Dumitrascu, Regional Business Development Manager. "Joining Lime Venue Portfolio will give us access to a fantastic community of event organisers and we look forward to more opportunities to utilise the spaces with offers across all five museum branches."
"Everything we're doing right now at Lime Venue Portfolio is built around making things easy for bookers of meetings and events," commented Jo Austin, Sales Director, Lime Venue Portfolio. "We're offering more flexibility on contracts, more support for event organisers, and, by adding more venues into the portfolio, more options for them.
"We love working with the Imperial War Museum events team, they have the capacity and imagination to create stunning events and are a real highlight for our customers. We can't wait to get started with Imperial War Museum London." concludes Jo.
As well as providing an additional sales and marketing resource for the venue, Lime Venue Portfolio will also be working in partnership with Restaurant Associates, who will be creating menus and providing the event food throughout Imperial War Museum London.