As we emerge out of the lockdown and into a new world for events, it seems to us that there are three kinds of people looking at venue bookings. In this blog we talk to Carrie Larwood from event agency Function Fixers to find out more…
The first is 'super-confident'; they fully expect things to 'blow over', and that a return to normal is imminent. They bring with them a refreshing optimism, they are looking at scheduling events right now, and need our advice on where to place them.
The second is the polar opposite 'write-offs'; they have pretty much written off the remainder of the year. They are consolidating, battening down the hatches and are looking to emerge stronger in 2021. I fear this approach may be more realistic, but it does discount the wider variety of smaller events that can – and need to - take place in 2020. Events move businesses forward, and right now, what business doesn't want to move forward?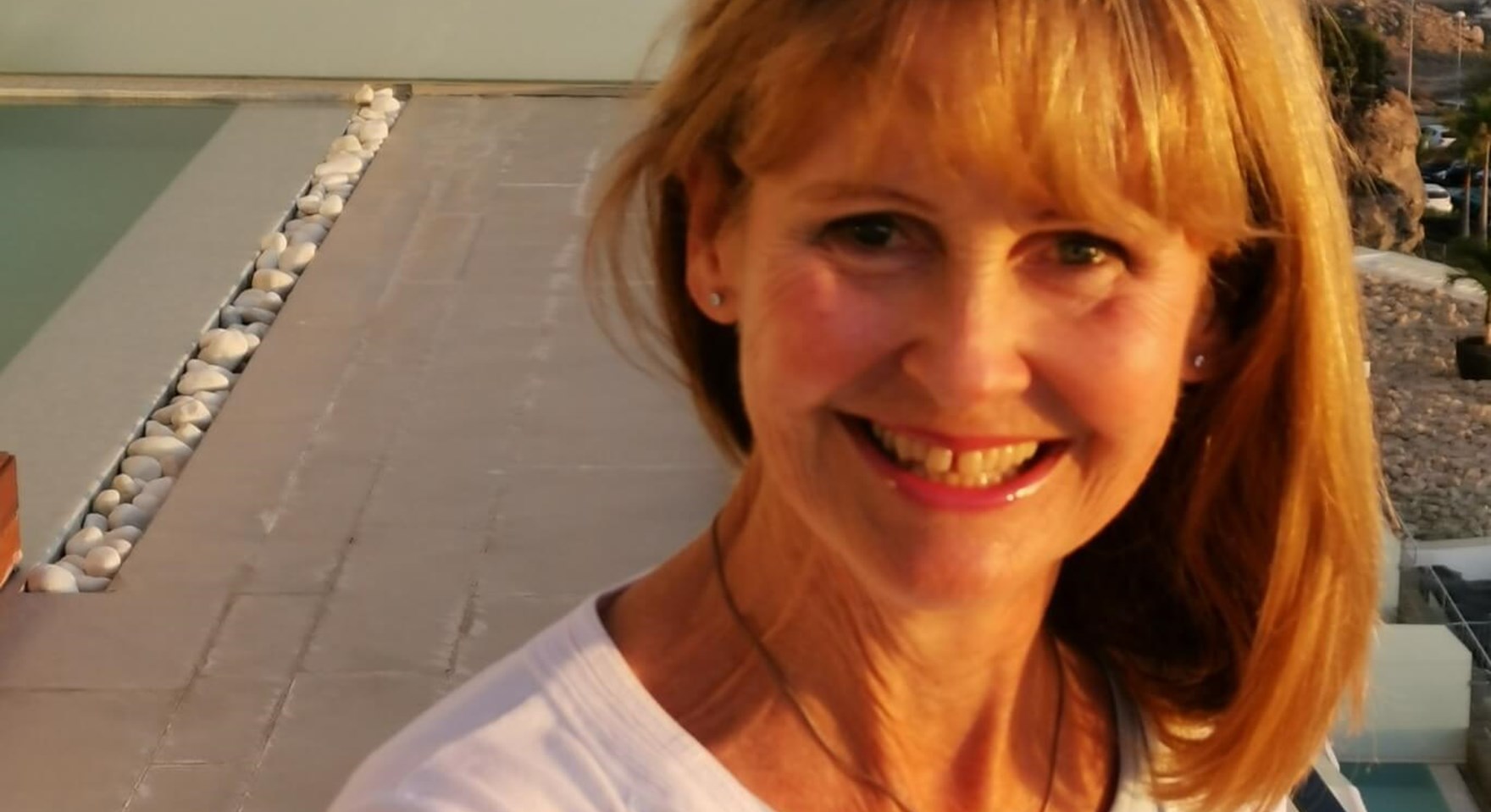 Lastly, we have the 'super-cautious'. These are the event organisers stuck in the middle. They clearly see the value in events and feel a need for them to take place as soon as humanly possible. In so doing, the event organiser must look at the risks involved and which professionals they need to support them.
At Function Fixers, regardless of the event you're organising, our job is to give pragmatic and informed advice in finding the best place to host your event, and the people and businesses you can bring in to make the event as productive as possible. To do this, we've started to build up an image in our minds of what will best suit these three different types of organisers.
The super confident need information. When we go into venues right now, they are very different places; social distancing restrictions have changed them aesthetically and while you quickly get used to it, the management of expectations helps the delegate feel more comfortable on arrival. The write-offs are looking for similar information and it has been amazing what many venues have been up to in making it safe to have meetings, without impacting on the experience. The opportunity to have productive events is an option now and will continue to be as we move towards the end of the year.
The middle group, our 'super-cautious', are probably leading the conversations with regards to event programmes at the moment. Their primary objective is built around reassurance and risk; they want venues to be safe, but they also want delegates to feel comfortable. Finally though, they want to create a meaningful experience for them. For us, this is where food comes in. As a business we talk a lot about food; it's an important part of the event, and one of the main sources of feedback from delegates, so it's important to get it right; the venues that do are always top of mind for our team. There is some excellent innovation taking place that is focused on the hygiene and safety elements; different packaging, different service of food, and new ways and places to dine.
This should be expected, however where we have seen most interesting work is the companies that are still looking at experience. We've seen innovation in packaging, so dining feels more like a school lunch, a nostalgic return to normalcy. We've also seen big moves around sustainability, after all, with all the plastic and packaging being used to make people safe, there is a danger we are going back on our promises to be a greener industry. The venues that are taking on both challenges at the same time are to be applauded.
Finally though, we're seeing food being used as a way of comforting delegates. Events will feel different for a while, and food has a subliminal effect that relaxes us; its creature comforts and chicken soup! This is really smart, and it is a major factor in delivering meaningful delegate experiences when everything else looks so different.
These efforts are important. Events are about feelings and experience and food can talk to guests in a way that many elements won't. These initiatives do a lot to reassure delegates but even more crucially, they will reassure the event organisers as well, be they confident or cautious!