The Scottish Event Campus (SEC), a member of Lime Venue Portfolio in Glasgow, will host one of the most crucial meetings to ever take place on the subject of climate change. Taking place in November 2021 the meeting brings together world leaders from across the planet to discuss issues around climate.
Following in the steps of previous meetings, including Kyoto and Paris, 'agreements' are struck that dictate the global agenda for years to come; analysts say that this conference will be the most crucial to date.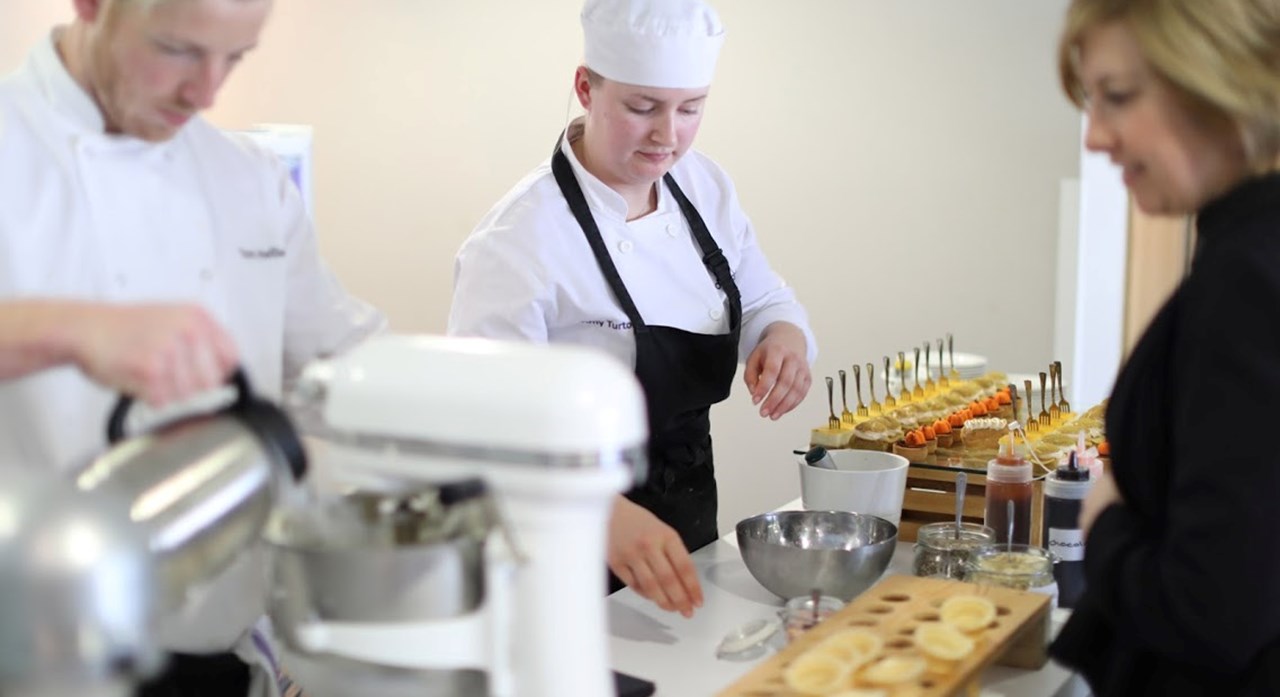 As one of the delivery partners to the SEC, Levy UK + Ireland is looking to create a long-term model for food and food sourcing that will be implemented at the SEC during the conference. The model, replicated below, looks to articulate the different areas of impact, and subsequent reduction, that event food can have on the sustainability of events; from sourcing to packaging, right down to the people involved in delivering the event.
This report is the first place this model has been shared with a wider industry audience and it is done so with the aim of providing inspiration to event professionals across the UK. Kevin Watson, Business Director, Levy UK + I, commented, "This event will provide both inspiration and action for millions of citizens around the world, and we want to try and do the same with the running of the event, most specifically around food."
"If we can have a similar impact for UK event professionals, just by sharing our own thinking, and allowing them to adapt, add and implement their own plans, we can make our own small impact on making a more sustainable events industry."