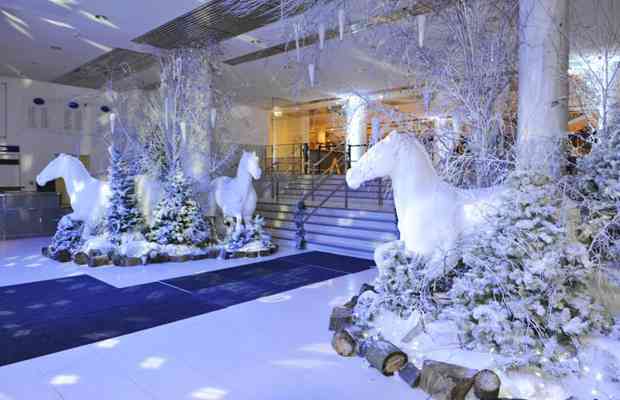 The ultimate choice for Christmas party venues across the UK
It's the most wonderful time of the year, and we know how to help you put on the perfect spectacle for your festive event - whether you're looking to create your own private winter wonderland, or you're planning to spread the festive cheer as part of a larger party. 
Our portfolio of iconic venues across the UK provide the perfect backdrop for your Christmas party and, along with our expert event and catering teams, we're here to ensure your 2023 event is remembered as the 'best Christmas party ever'!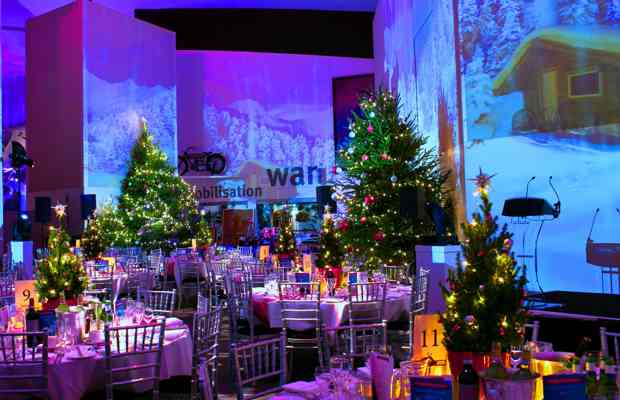 The most memorable Christmas party venues
We've got a whole range of venues to choose from, whether you're looking to give the gift of goals by partying away in a Premier League stadium, create a winter wonderland in a marvellous museum, or have a smash hit of a party at an iconic music venue. Whatever the vision from your venue, we guarantee to have it.  
Our expert team are on hand to help you find a venue that both fits your needs and complements your Christmas party vision – no matter how grand! We've got plenty of party know-how as well as industry connections to event suppliers, helping make sure your Christmas party is all wrapped up and ready in plenty of time.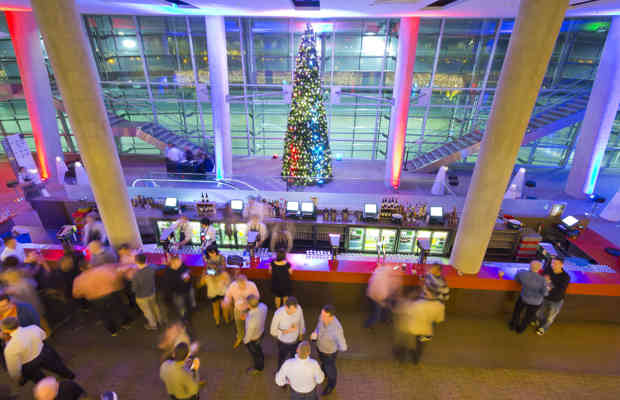 Christmas party locations across the UK
A strategically located Christmas party venue can not only offer your standard conveniences like accommodation and transport links but can be used to amplify your festive theme. For example, where better to host a murder mystery party than in the seclusion of a stately home like Beaulieu, or a black-tie affair against the panoramic backdrop of London city in the iconic City Social?  
At Lime Venue Portfolio, our huge selection of Christmas party venues span the entire UK - including popular cities like Bristol, London and Manchester. With us, you have the scope to really leverage your location in a way that meets your requirements and promises a truly unforgettable festive occasion.  
Find a Christmas party venue near you