Explore ways to be well
Our menus have been created with the planet in mind and a plant forward philosophy. Nutritionally designed, they incorporate a holistic approach to nutrition and wellbeing and focus on how they can support both physical and mental wellbeing, including sustainably and ethically sourced ingredients to fuel your conference and events.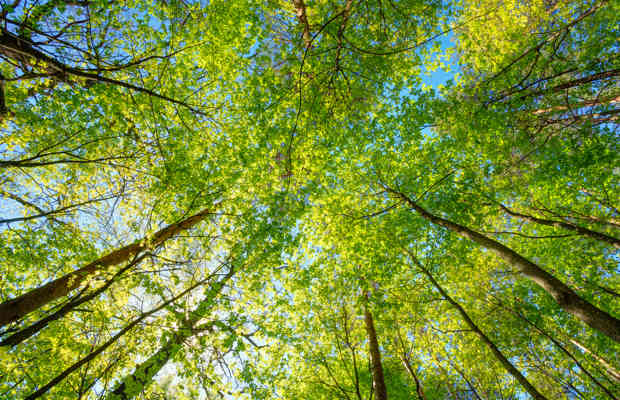 Good for the Planet:
A plant-forward menu that prioritises local sourcing

 

A commitment to sustainably sourced meat and dish which means we reduce our carbon footprint and support more biodiverse agriculture

 

Reusable and sustainable packaging

 

Biodiverse menus

 

Traceability of our ingredients and sourcing.

 

Working with social enterprises that support the communities we inhabit
Enhance your event
Luxey Dayanandan, a registered Nutritionist, is hosting Lunch & Learn sessions on topics from food and mood, how what we can eat can influence our mental and physical health, to how to fuel your body for productivity to gut health. Available to delegates virtually or in-person, interactive sessions with Luxey and our Chefs explain the menu offering and all of the nutritional benefits. 
And there's more. Talk to our friendly and knowledgeable team about their other initiatives.