Diamonds Are Forever Christmas Party 2023
Do you like it shaken or stirred?
Join Carlisle Racecourse this year for their suave and sophisticated "Diamonds are Forever" Christmas Party.
Immerse yourself in an evening inspired by the iconic '007', featuring a custom-made James Bond cocktail, a festive three-course dinner, captivating entertainment, and non-stop dancing to the beats of our resident DJ until the early hours
So, grab your tuxedo or ball gown and get ready for a Christmas party like no other!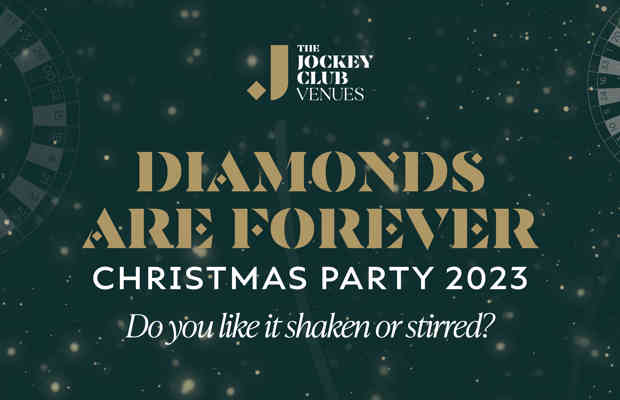 Package includes:
Arrival drink
Three-course meal
Live entertainment
Dates:
1st December — £51.00
2nd December — £51.00
8th December — £51.00
9th December — £51.00
15th December — £51.00
16th December — £51.00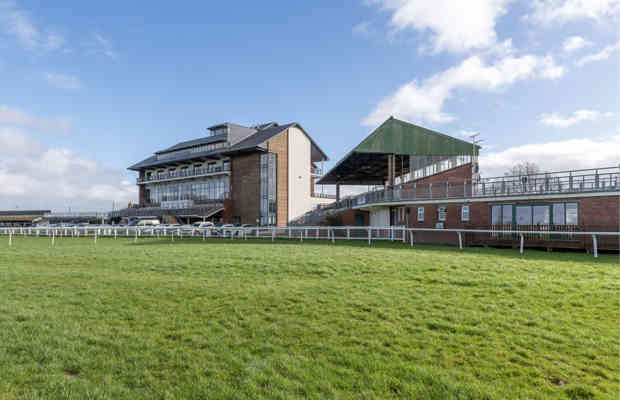 About Carlisle Racecourse
Impress up to 600 guests with a standout event at Carlisle Racecourse, one of Cumbria's most diverse venues. Ideally located within the stunning Cumbrian countryside and offering everything from purpose-built suites to excellent transport links, Carlisle Racecourse ticks every box, making it the perfect venue to celebrate this festive season at a shared Christmas Party.