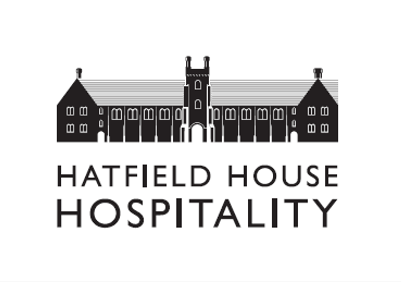 Events at Hatfield Park
Hatfield House is a spectacular location for celebrations and gala dinners oozing with English Tudor grandeur. Once home to Queen Elizabeth I, the Old Palace's banquet hall is what everybody dreams of when they think of traditional weddings and event space.
Meanwhile, it also has the facilities for meetings and conferences. In the beautiful surroundings of Hatfield Park and easily accessible for businesses and delegates across Hertfordshire, Hatfield House Hospitality events offer an aesthetic and historical experience that's truly rare.