Lime Venue Portfolio has once again built on its growing portfolio of venues, with the addition of iconic football club Nottingham Forest, and its famous stadium The City Ground. The addition is warmly welcomed by the brand; it will further bolster its midlands-based options, as well as support the growing need for organisers to fuse 'locality' with national – and global – recognition when choosing venue space.
Nottingham Forest has a rich heritage within the football world, with the stadium offering both a look at the club's heritage, but also presenting contemporary meetings and events space. The venue itself is based close to the city centre, but is also easily accessible by rail and road, and with plenty of parking for delegates.
"One of the key trends we're seeing is the need for businesses to align themselves with their locality, and we're seeing this reflected in enquiry levels to our stadia brands," commented Jo Austin, Sales Director, Lime Venue Portfolio. "The City Ground isn't just an icon in the football world, it's a part of the community and a massive source of pride for the people of Nottingham."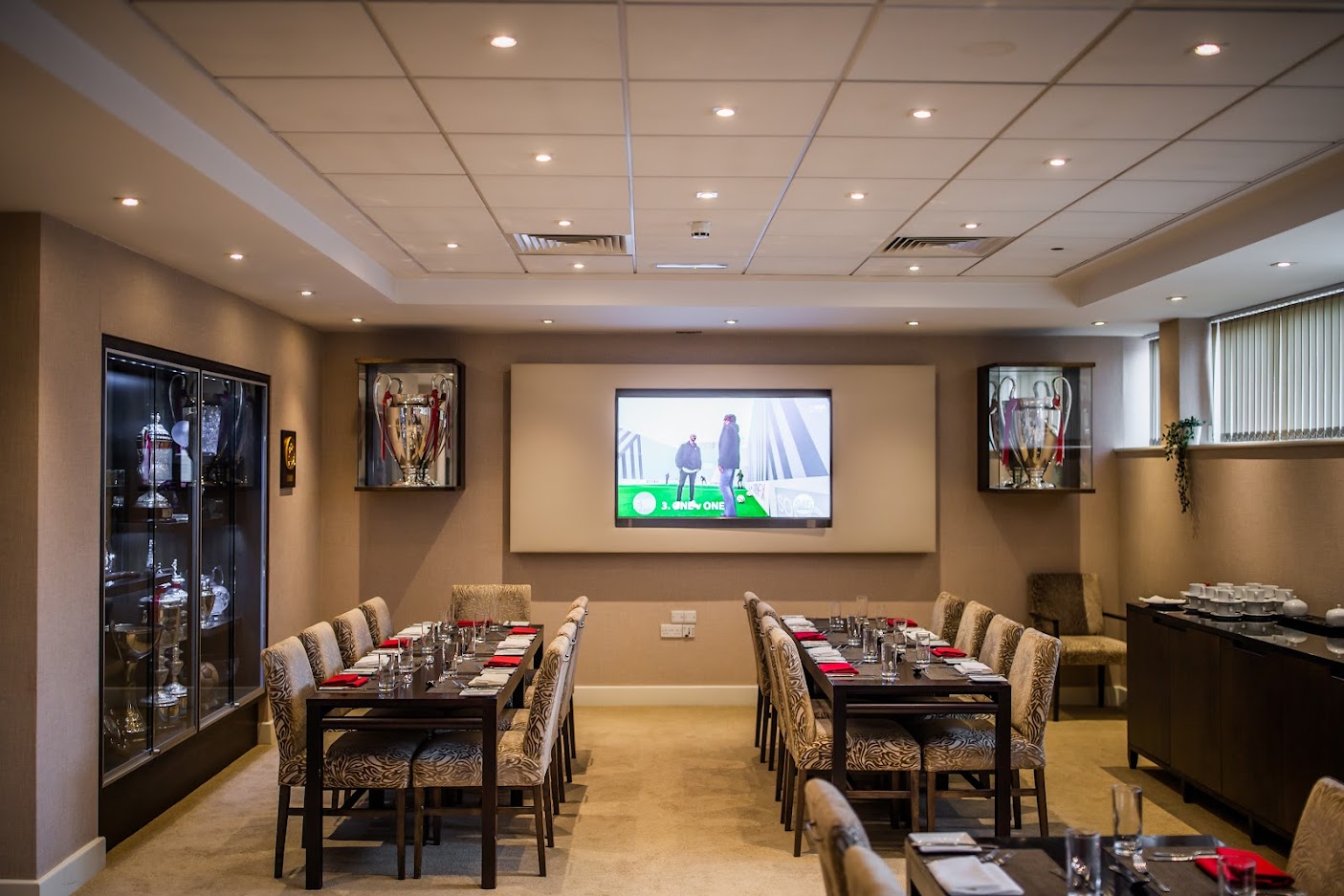 Lime Venue Portfolio have seen a continued increase in interest, from event organisers, within sporting and stadia venues, not just because of their connection with local communities. The nature of the venues mean organisers can make the most of large parking allowances, ideal for those delegates not wishing to travel on public transport, while offering a combination of different sizes of spaces throughout the facilities.  
Simon Fotheringham, Nottingham Forest FC said: "We're really proud of the meetings and events business we have at The City Ground, it offers a great mixture of Nottingham's heritage and that of football. We have big plans for the club both on and off the pitch and we're really delighted that our meetings and events facility is already striving for Premier League standards! It's a great facility, a brilliant location for meetings big or small, and for someone looking to talk about the city of Nottingham."
Nottingham Forest will join other leading stadiums already within the Lime Venue Portfolio, including; Sheffield United's home, Bramall Lane; Villa Park, home of Aston Villa; Vicarage Road, home of Watford FC; Cardiff City Stadium; Twickenham; the Kia Oval and Edgbaston, all homes to elite level football, rugby and cricket respectively.