Jo Austin, Sales Director, Lime Venue Portfolio has joined the board of the meetings industry association (mia). Jo accepted the new board position earlier this month and will join other leaders across the meetings and events industry in dictating the direction of the influential association.
The appointment underlines Lime Venue Portfolio's continued support for the meetings and events industry, having been a long-standing member of the association. The brand is also a big supporter of the mia's AIM accreditation, which looks to offer buyers of meetings and events an impartial scoring system for venues, allowing venue businesses the opportunity to benchmark their performance.
The mia has also been active in the industry's move towards a sustainable future and launched its #20percentless initiative last year, which is also heavily supported by Lime Venue Portfolio.
Jo is also committed to making Lime Venue Portfolio a cheerleader for better events within the industry and is regularly asked to speak, on both meetings and events, and sustainability, both amongst her peers, as well as those outside of meetings and events.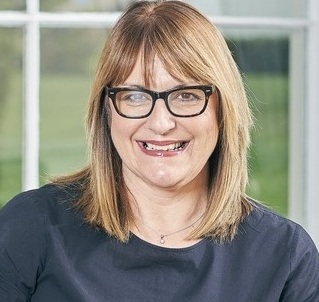 "Both the mia and Lime Venue Portfolio share the same values, we're both working with venues and customers to create a better meetings and events product," commented Jo. "We're also both a part of many of the sustainability initiatives that are activating across the industry. This only adds to my desire to support the mia in any way I can, and to continue to push the industry forward, it's a great association to be a part of."