Charity events are a great way to connect people and businesses who share the same interests while raising money for a worthy cause. However, with the events business becoming more saturated, it can be tricky to know where to begin with planning something that stands out and attracts attention. Thankfully, not only are we known for our unique venues here at Lime Venue Portfolio, but we also know a thing or two about planning a successful charity event. Read on for our top 10 tips.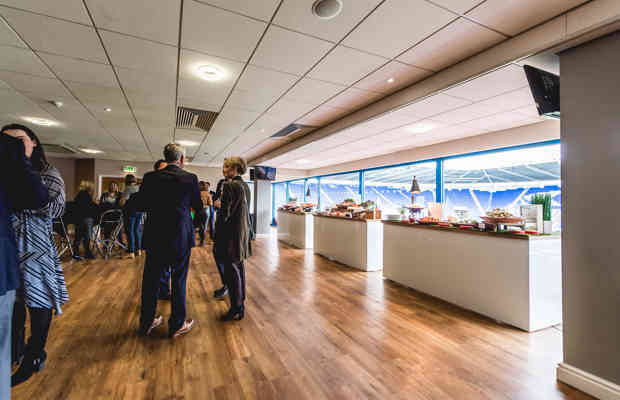 Ask yourself, why?
This might seem an obvious place to start, but charity events are not always entirely about fundraising. Are you looking to strengthen existing relationships or work on building your donor base? Or is it more about raising awareness of the charity's cause? Getting a grip on exactly why you want to host your charity event will give a strong vision of what success looks like and help solidify every decision going forward.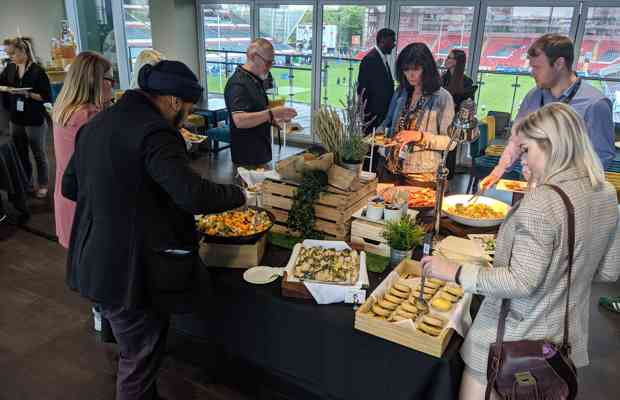 Know your budget
Before you book anything, it (literally) pays to establish the costs of hosting a charity event against the minimum potential funds you'd hope to raise. After all, your event needs to be viable to be a success. Once you have a solid budget, define each cost in every single detail – from bigger expenses like the venue all the way down to name cards on tables. And remember, always leave a little room for unexpected expenses!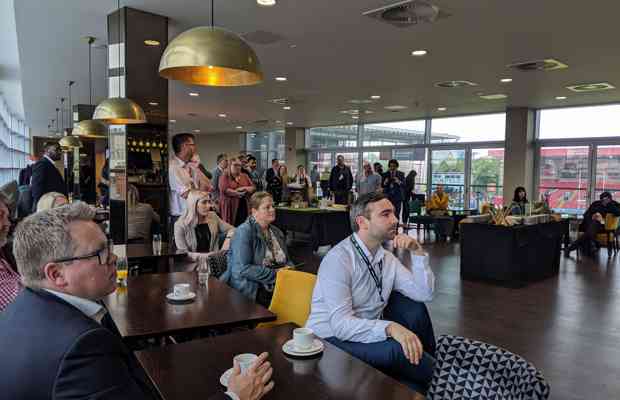 Who will benefit from your charity event?
Again, this might seem an obvious consideration, but you need to know exactly who will benefit from your event as this will allow you to gauge whether your event has been a success. You also need this clarification before you send invitations and design any marketing collateral, as guests will want to know exactly what their attendance, support and donations will be contributing to before they commit.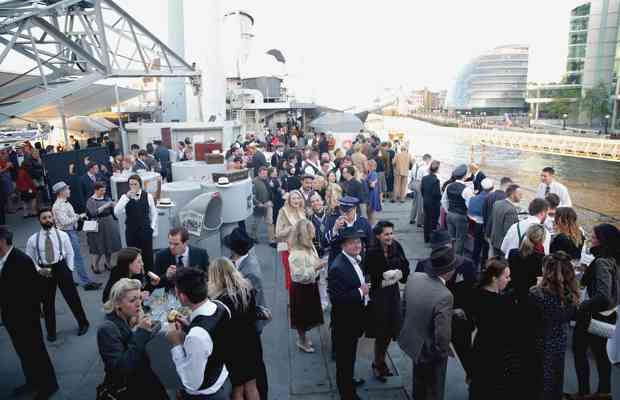 Envision your ideal guest list
When planning a charity event, it's useful to be strategic with your guest list and really consider who'd you like to see there. There are corporate sponsors who'll donate thousands in return for their name to feature on charity collateral, board members who might sponsor a table and bring friends, and general supporters of the charity who might lend a hand with running the event. Scoping out your ideal guest list beforehand will help you design an event that resonates and delivers.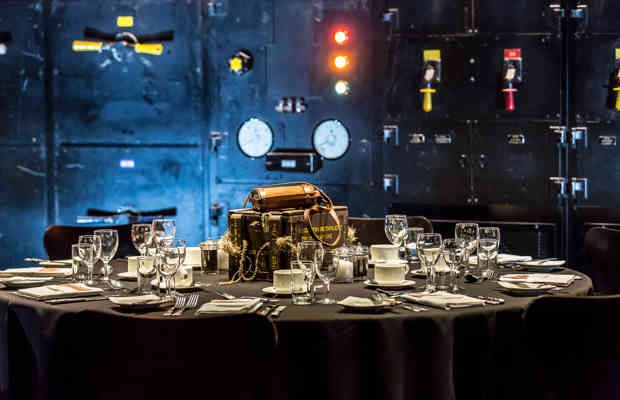 Think about a theme for your charity event
Giving your charity event a theme will help set the tone for the occasion and inform your building of the agenda. It's also a fantastic way to spark creativity and imagination, get people talking and leave your guests with a great lasting impression. Unique venue's perfect for delivering themed events include the 1940's Churchill War Rooms and Edinburgh Zoo & Mansion House.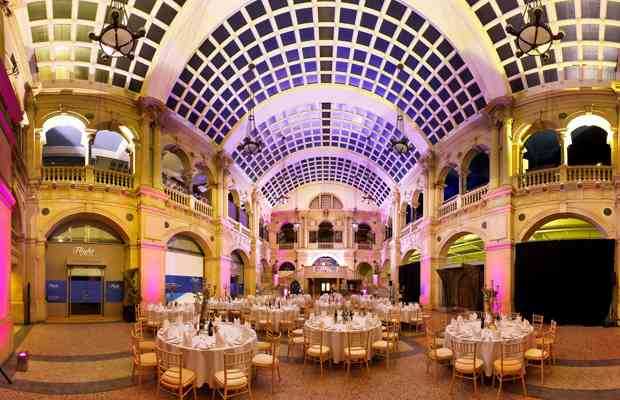 Logistics
We could write an entire post on logistics alone, but a good place to start is determining how donations will be received. To maximise fundraising, set up multiple donation methods including an online ticketing platform like Eventbrite. Other logistics to nail down include audio-visual equipment, a plan for managing volunteers, and whether your event needs security staff. 
To heighten your chances of donations, why not consider a hybrid event? You could then invite an unlimited number of virtual guests while issuing in-person invites to high-value donators.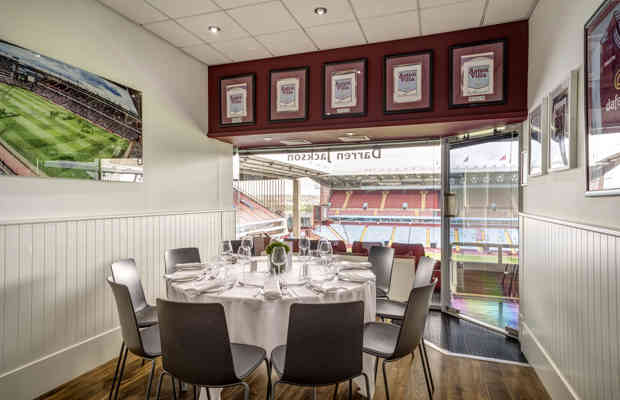 Find a unique venue
To heighten the chance of people turning up, choose a unique venue that has something to offer beyond being a space to host your charity event. It could be in a breath-taking location, have an interesting story to tell, or boast a strong heritage – whatever makes it unique, it's even better if it aligns with the charity's values or mission. For example, the Natural History Museum in London would be a relevant venue for a conservation charity. Other unique venues include the home of Aston Villa Football Club, Villa Park, and the charming Georgian manor house, Milton Hill House.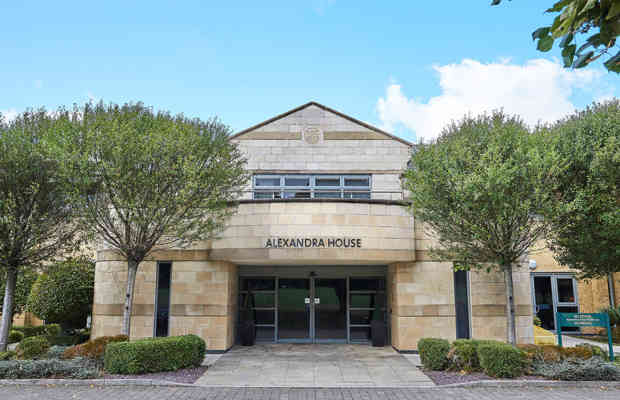 Consider the location of your charity event
Finding a venue that's in the right location can have a significant impact on your event's overall success, and what constitutes the 'right' location usually involves a balance of desirability and convenience. For example, while a countryside view might make for an inspirational backdrop, a central space with great transport links and affordable accommodation could help ensure guests can easily attend. One venue that meets both criteria is Alexandra House, set on the doorstep of the Cotswold countryside yet just minutes from Swindon's main line train station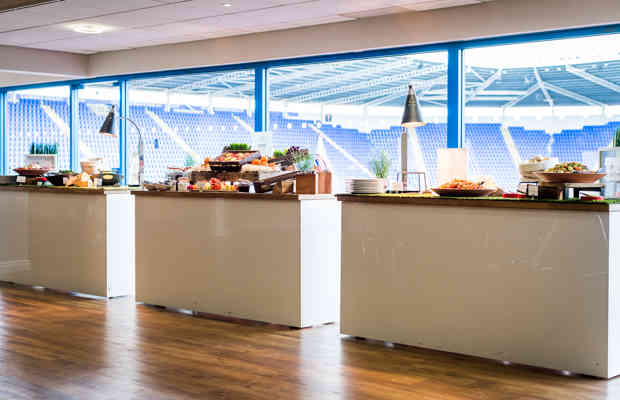 Check out the facilities on offer
Part of choosing a venue for your charity event is finding a space that can accommodate all its various requirements. Key facilities to consider include capacities, catering, links to public transport, the venue's approach to sustainability and waste, and equipment included within the hire price. Venus that tend to tick all the practical boxes are those that have been designed with big numbers and events in mind, such as football stadiums - take a look at Leicester City FC or Reading FC.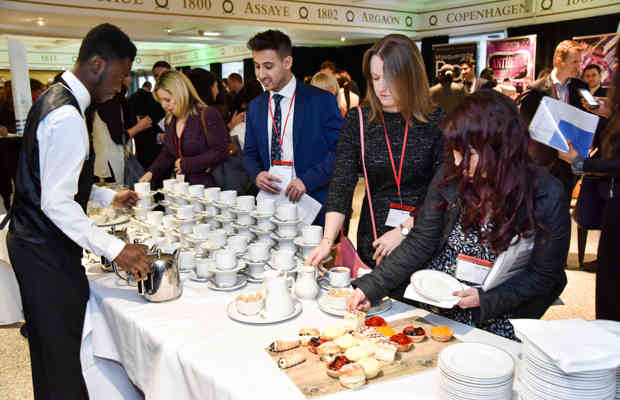 Don't forget marketing
Last but not least is knowing how you'll market your charity event. Getting a solid marketing plan in place is crucial to the success of your event, and when it comes to charity occasions, a more is more approach tends to be best. Once you've established your target audience(s), you can work on creating content that's going to raise awareness of your event and establish your platforms and channels. Include social media, influencer partnerships, email marketing and traditional outlets such as posters and flyers.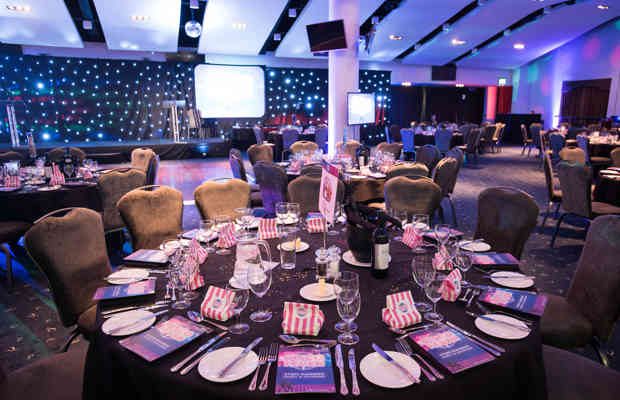 Unique venues perfect for charity events
With the UK's largest portfolio of venues, our expert team are here to help you plan and deliver a charity event to remember. Why not get in touch today to talk through your ideas?