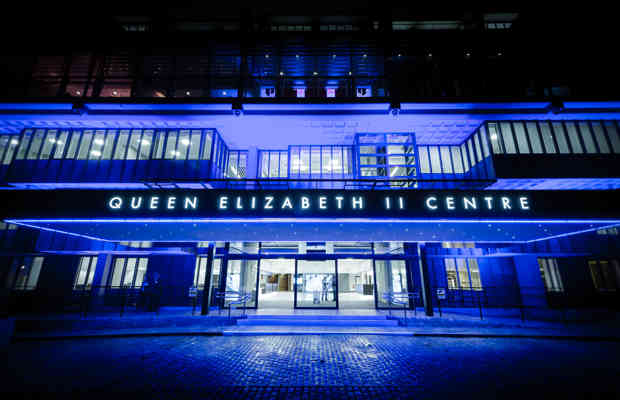 Benefit from an unparalleled selection of confex venue hire  
We've got a vast range of confex venues available for hire, from the dedicated conference and exhibition space, QEII Centre to Edgbaston Stadium with its 800-capacity Exhibition Hall and state-of-the-art facilities.  
Our experienced event team are here to assist you every step of the way. From conceptualisation to execution, we're armed with invaluable insights, creative ideas and meticulous coordination skills to ensure your event runs smoothly.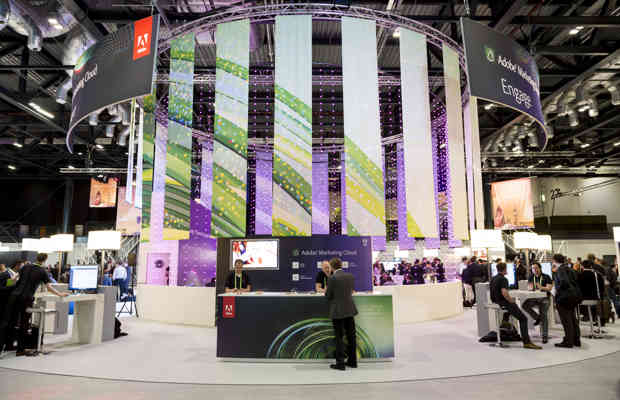 Make an impact with top technology and facilities
If you are planning to host an important conference or large-scale event, you'll inevitably want to feel confident that every presentation, performance or speech is delivered with clarity and impact. 
Our venues are equipped with state-of-the-art facilities and technology to meet the demands of modern confex events. High-speed Wi-Fi, advanced audio-visual equipment, flexible seating arrangements and adaptable spaces are just a few examples of the features you can expect, welcoming your attendees to a comfortable and productive environment.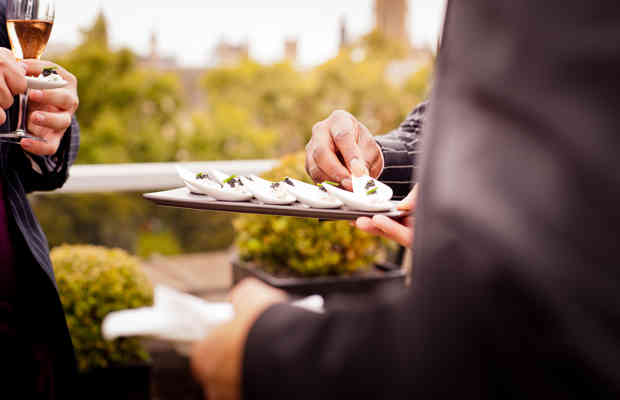 Create positive event legacy with sustainable spaces and food 
Lime Venue Portfolio is dedicated to sustainability and minimising our environmental footprint. That's why all our venues have implemented eco-friendly practices, such as reducing waste, sourcing local ingredients and promoting energy efficiency.  
While good food is an essential part of any event, it's also an area where a sustainable focus is paramount. Whether you're imagining a champagne reception for a high-end conference or a finger food buffet for an upcoming exhibition, our connections to delicious, planet-friendly caterers serve to elevate your choice of confex venue hire.