Becoming the UK's largest collection of iconic venues
After launching in 2008, Lime Venue Portfolio is proud to have become the UK's leading group finder for incredible venues and event spaces. Today, we represent more than 80 independent venues from all four corners of the UK, with our collection featuring a diverse range of spaces for truly memorable events.
Our iconic venues feature everything from stunning castles, perfect for idyllic receptions, to purpose-built conference centres with the facilities to make a real impact. What's more, we know that our offering will only expand as we form partnerships with incredible new venues.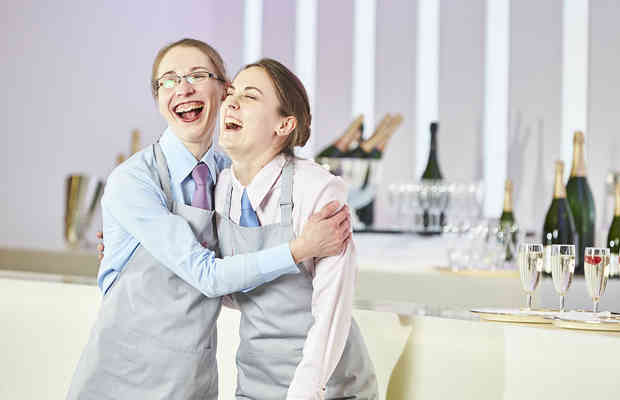 Proud to be part of Compass Group UK & Ireland
It's by working with our fellow sub-sector brands within the Compass Group UK & Ireland, of which we're proud to be a part of, that we're able to deliver great-tasting food and memorable experiences to our event organisers and their guests. At each of our venues, our sister brands work behind the scenes to bring events to life. These include:
Levy UK 
RA Venues 
Payne & Gunter 
Jockey Club Catering 
Chartwells 
Restaurant Associates 
The Venues Collection 
From canapé selections to three-course dinners, the on-site catering teams at each of our venues make sure that culinary excellence complements every event. Whether we're helping businesses host an inspiring meeting or fun-filled Christmas party, working side-by-side with the catering professionals at Compass Group UK & Ireland promises a spectacular time for all.