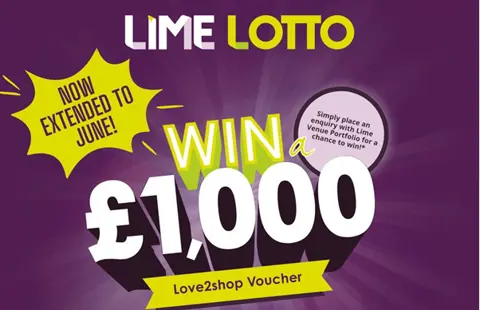 Win up to £1,000 with the Lime Lotto
Placing an enquiry with Lime Venue Portfolio has never been better. We want to give you the opportunity to create a memorable experience of your own – that's why we're giving you the chance to win up to £1,000 with the Lime Lotto. Simply place an enquiry with Lime Venue Portfolio and we'll send you a scratchcard in the post where you can instantly win £10, £20, £50, £250 or even £1,000 of Love2Shop vouchers. 
This offer is exclusive to new enquiries placed directly through Lime Venue Portfolio.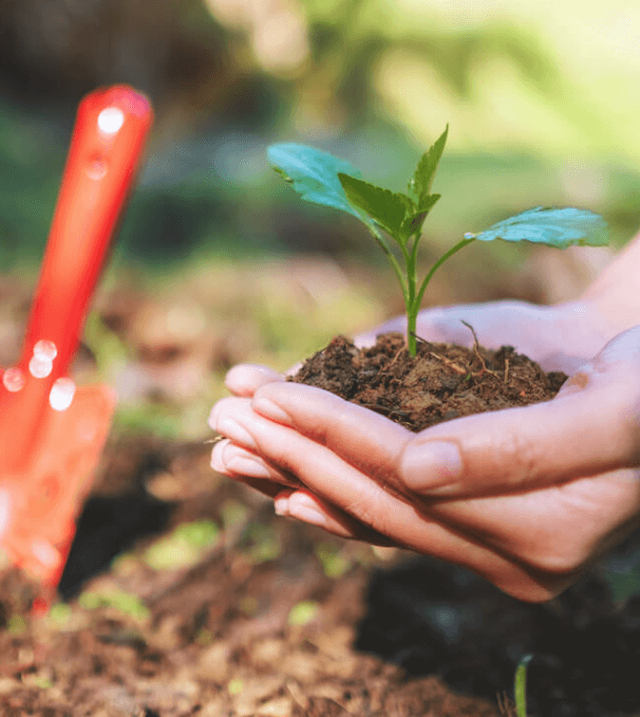 Sustainability
Lime Venue Portfolio is much more than a venue finder. Our teams and venues are driven by our shared vision of a more sustainable events industry, which we're achieving through our Meetings for Change promise.
We believe in using fresh, seasonal products

We aim for 80% of the ingredients on our menus to be British grown. All the chicken and milk we serve is Red Tractor assured.

We believe in the power of plants 

We offer plant-forward menus, with a choice of great-tasting alternative proteins.

We believe in zero waste 

Whatever we're cooking for your meeting or event, our approach is root-to-stem, nose-to-tail. We use recycled and reusable packaging wherever we can.

We believe in ethical sourcing 

Our teas and coffees come from responsible suppliers. Our chocolate is Fairtrade and Rainforest Alliance certified.

We believe in protecting our planet

Our climate promise is to reach Net Zero by 2030. 
Find a venue suited to your event