To view full menu and enhancement options, download the brochure below.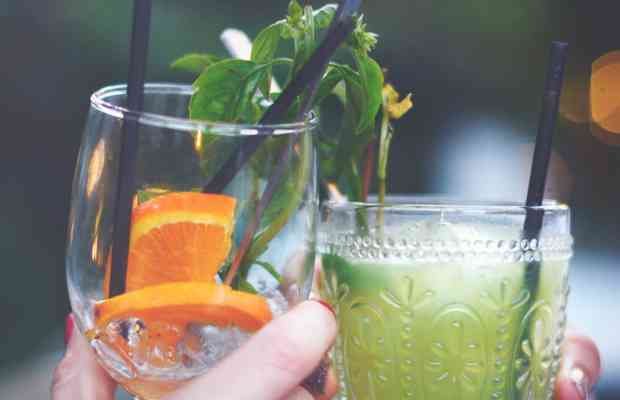 New Dock Party Square
Exclusive use of New Dock Hall (6.30pm – 12:00 am)
Full event management
Hire of the Square for arrival cocktail reception (Marquee/Stretch Tent/Tipi hire is available at an additional cost)
Red/Yellow carpet reception
Summer Pimms cocktail on arrival
Bespoke fun fair/festival themed cocktail list with mixologists
LED poseur tables
BBQ menu (£3.95 + VAT pp supplement fee for Street Food menu)
DJ & Dance floor
From £44.95 + VAT per person. Based on minimum numbers of 400 guests.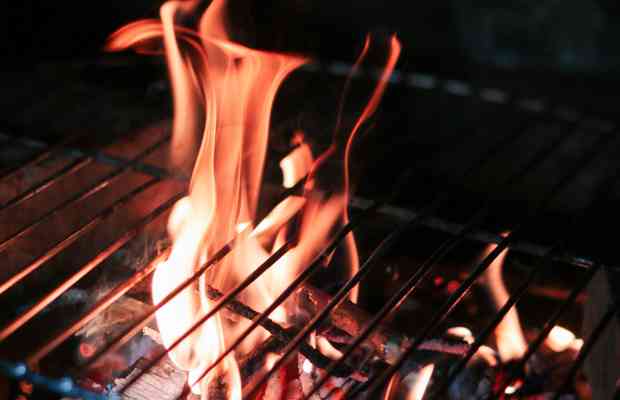 BBQ Packages – from £29.95 per person
The Masters
Room Hire
BBQ Menu — live cooking
Full event management
Views of Leeds Dock
For parties between 30 – 80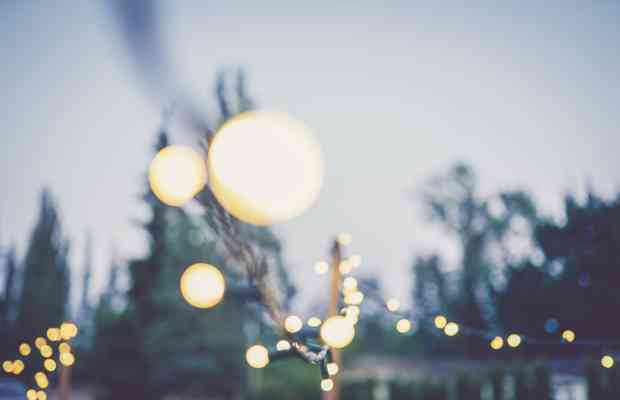 New Dock Hall
Room hire
BBQ Menu — live cooking
Full event management
Room decorated in twinkling star cloth
LED poseur tables
Dance floor
Linen table cloths and napkins
For parties between 300 – 1000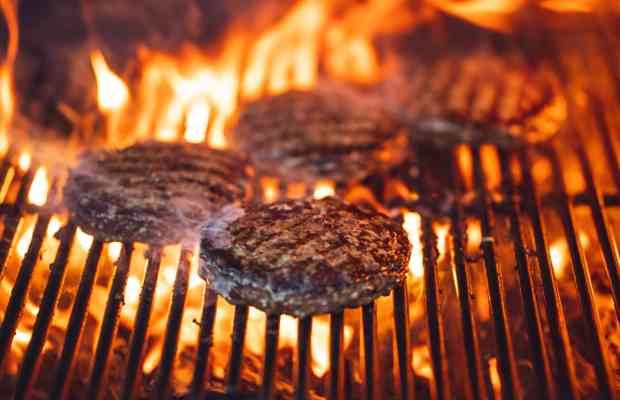 Royal Armouries Hall
Room Hire
BBQ Menu — live cooking
Full event management
Room decorated in twinkling star cloth
LED poseur tables
Dance Floor
Linen table cloths and napkins
For parties between 80 – 500