Join us at Bristol Museum & Art Gallery this summer with its stunning architecture, grand staircases and chandeliers. It offers an inspirational setting for entertaining and truly unique summer parties in the heart of the city centre.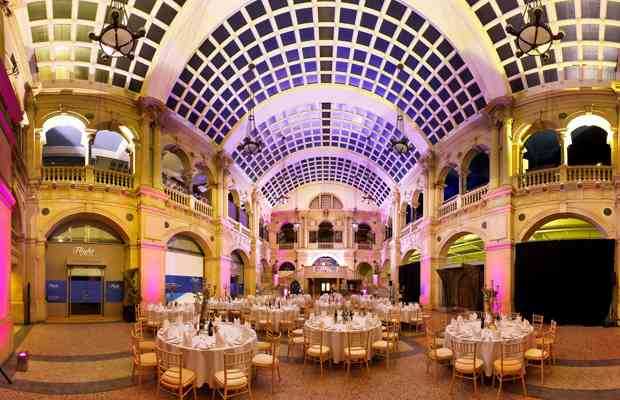 Grab your themed cocktail on arrival and enjoy the summer sun from our brand-new urban garden or sunlit gallery event spaces. Visit the bar, take in the views of the city or enjoy one of the museum galleries which are available to hire as part of your event.
Choose from a selection of seasonal summer bowl and finger food or a 3 course seated dinner. Finish the night by watching the sun set in the urban garden and partying on the dance floor with Limbo, English garden games or your own Ibiza-style DJ.
From £49.95 + VAT per person (depending on numbers). 
Bristol Museum can host summer parties from 80 - 400.