Bristol Museum & Art Gallery is a stunning landmark venue in the heart of the city. The magnificent Edwardian Baroque building, with its famous exhibits of art and natural history, provides an inspirational backdrop for exhibitions, small conferences and more.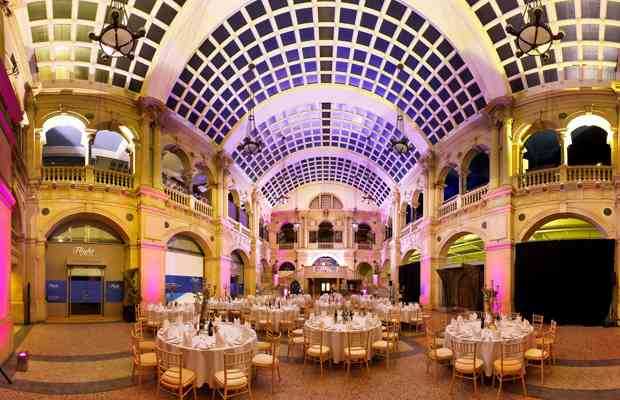 Bristol Museum & Art Gallery are offering a special promotion to upgrade to 2 reception drinks in all offerings for parties, award ceremonies, celebrations or receptions booked in the months of September, October or November (up to November 20th.)
The offer is only valid on new bookings.
Don't miss out on this amazing offer — contact one of our sales team now!