Make it a mindful meeting
Food plays an integral part of nearly every conference, meeting and event we manage so with objectives of being healthier for the planet, for our customers and guests – menus will, on a greater scale, focus on low carbon and sustainability.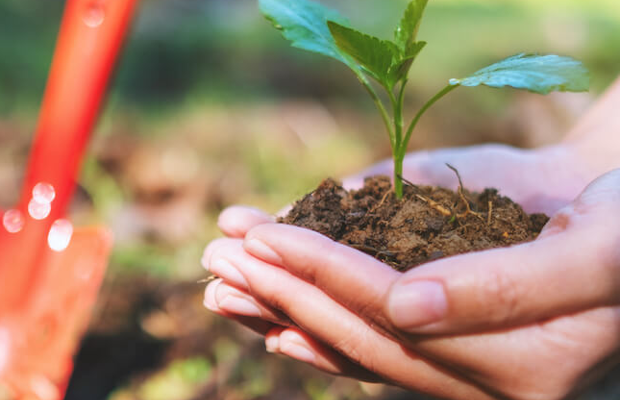 What does this mean in practice?
Eco LEAP labelling of all our dishes.
Higher % of plant based dishes on the menus.
British sourced fruit and vegetables with no air freight produce in the menus.
Unlimited tea and coffee, served in reusable crockery.
Paperless - Going digital.
No Single Use plastic.
Complimentary area for a 'Quiet, calm space' for delegates to use if required.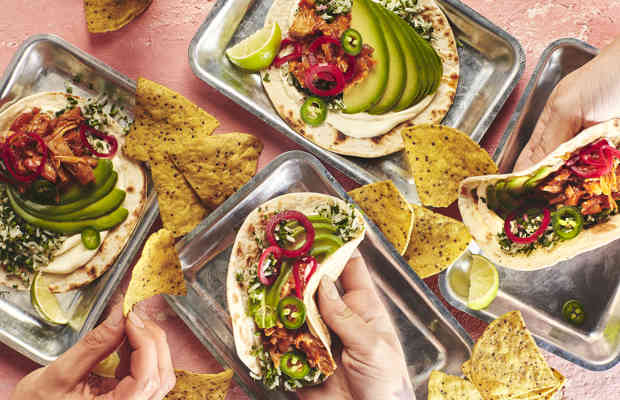 Healthier & demonstrated how?
Nutritious but not at the detriment of great taste.
Well balanced in protein & carbohydrates to avoid the after lunch snooze.
More brain food to aid concentration.
Lots of space for those that want to factor in exercise breaks.
Reduction of red meat.
Unlimited tap water to assist hydration.
But don't take our word for it...
We will be embracing LEAP Eco-Labelling. LEAP (Livestock, Environment and People) which will highlight which meals have a higher or lower environmental impact, with scoring based on greenhouse gas emissions, water scarcity, water pollution and biodiversity loss.
It doesn't stop there. Talk to our friendly and knowledgeable team about their other initiatives.