At Lime Venue Portfolio, we have amazing sales and marketing teams that have one job in mind: to make incredible events happen across our portfolio of 80+ venues.
Find out more about the teams behind the portfolio.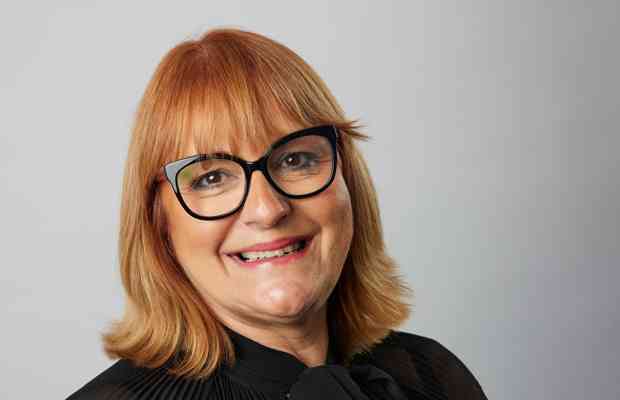 Jo Austin — Sales Director
Jo Austin is part of the Compass UK & I leadership team, and the Sales Director for Lime Venue Portfolio and The Venues Collection; the conference and events support divisions of Compass Group UK and Ireland.  She is also a board director for the MIA.
Jo is a passionate advocate for the sustainability agenda in the meeting, conference and events sector. Most recently this has been demonstrated by the brand's Beyond Food initiative that has caused mass change within the industry through a closer understanding and interrogation of the impacts on events, food and the environment.
Proactive Sales Team
Our proactive sales team work to build relationships with event bookers from all sides of the C&E industry, looking into how Lime Venue Portfolio can help them to make their event bookings easy, taking away the hard work.
Find out more about our Proactive Sales Team.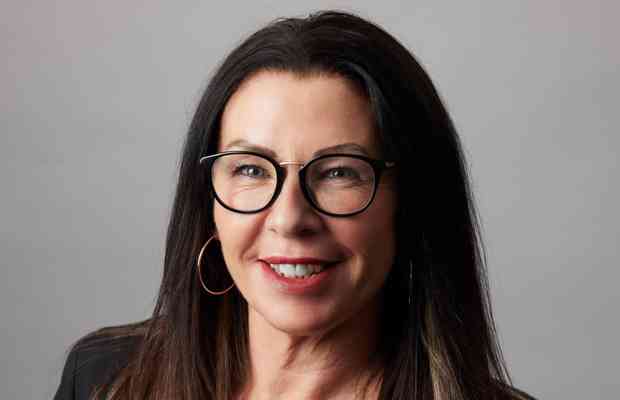 Kerry Wright — Head of Sales
Kerry has been with Lime Venue Portfolio for our whole 15 years of service, heading up our proactive sales team, and seeks opportunities with all industries interested in relationships with LVP.
She is also a mental health first aider, and has appeared on panels to discuss the importance of mental health awareness across the industry.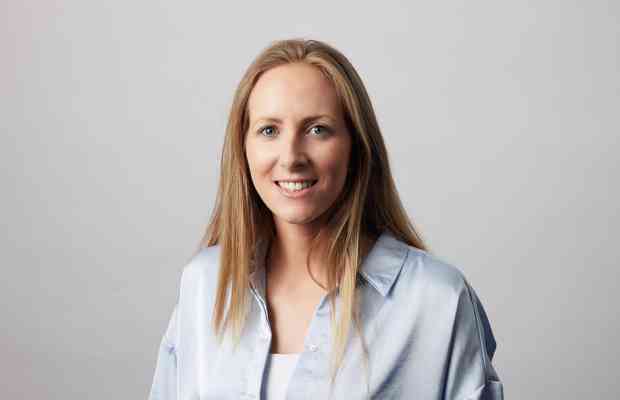 Katherine Hume — Business Development Manager
Katherine looks after our Association, Charity and Corporate clients — assessing their needs and finding out what Lime Venue Portfolio can do to help support their event bookings.
Whether this is arranging site visits, understanding the legacy that a company wants to have for their event, or even just finding out what venues would be a great match!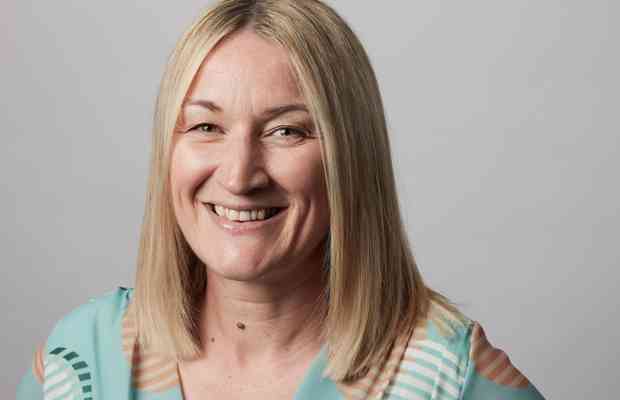 Emma Hinsley — Business Development Manager
Emma looks after our Agent & Corporate clients — looking into long-term relationships with Lime Venue Portfolio, their unique business requirements and finding personalised enquiries to meet their needs.
Central Sales Team
Our central sales team are based in our office in Birmingham, handling event enquiries 8am – 6pm, Monday – Friday.
Whether you prefer emailing, or picking up the phone, our central team are always happy to help you with your event enquiry. They work with our portfolio of 80+ venues, noting your event requirements and getting in touch directly to find out availability and get the best possible rates for your event to save you time and money.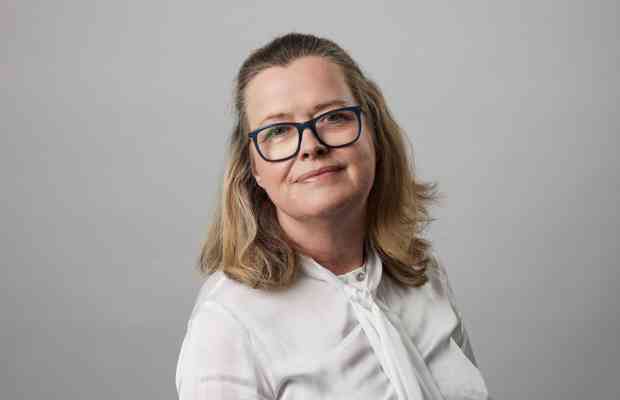 Kathleen Edwards — Head of Reactive Sales
Kathleen is part of Compass Group UK&I leadership team, and Head of Reactive Sales for LVP.  Kathleen is also a mentor to incoming and developing talent in the venue, hotel and hospitality sector.
With broad experience in the Industry, she has a strong track record of delivery at pace often in a challenging marketplace.  With her experience in leading recovery and business turnaround, Kathleen brings a dynamic and relentless tactical approach to building opportunities for all stakeholders.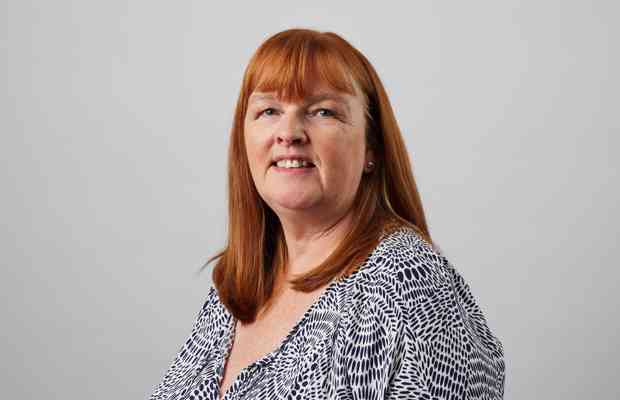 Deborah Simons — Central Sales Team Leader
Deborah heads up our Central Sales team, sharing her industry expertise and training the team to be able to confidently handle enquiries via phone and email, right up to event confirmation.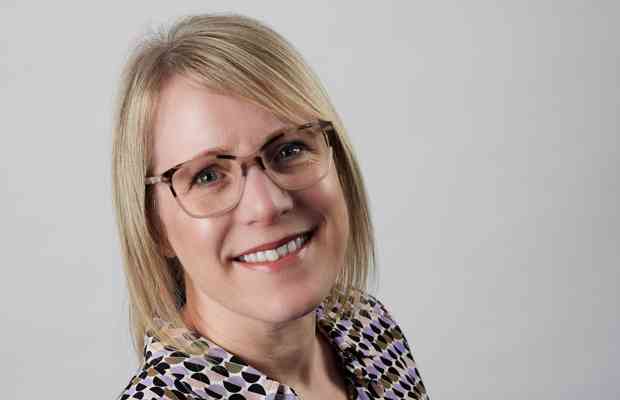 Emma Devey — Senior Conference & Events Executive
Emma has been with Lime Venue Portfolio since 2016, and leads our central sales team with handling enquiries, and continuing communications with customers right up until events have been confirmed.
Emma has extensive knowledge of our portfolio, with top picks that include: HMS Belfast, The Kia Oval, Edgbaston Stadium & Eastwood Hall.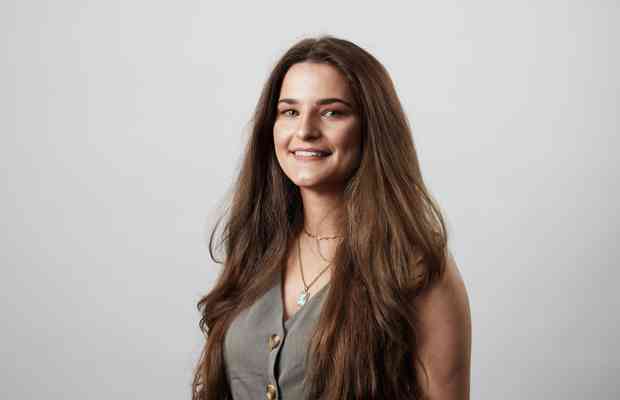 Kara Byrnes — Conference & Events Executive
Kara works as part of our central sales team in Birmingham, answering phone calls and replying to emails for event enquiries across our portfolio of 80+ venues. She is able to use her knowledge of the portfolio to put forward recommendations of which venues she thinks will be perfect for that specific event.
Kara began working at LVP as part of Compass Group's Kickstart programme, as a Conference & Events Apprentice. Due to her developed skills and knowledge, she was asked to stay on full-time as a conference and events executive.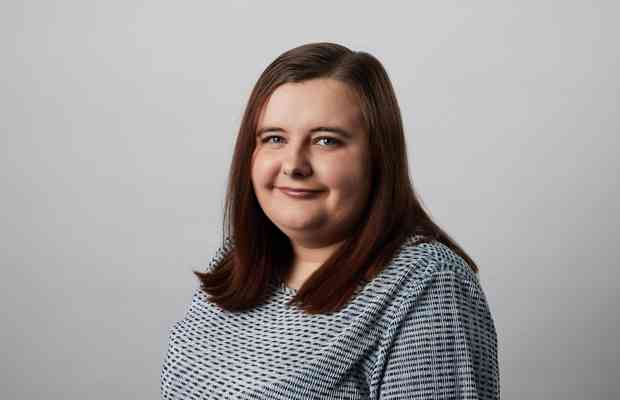 Claire Blick — Conference & Events Executive
Claire is a valuable member of our central sales team located in Birmingham. Her responsibilities include handling phone calls and email enquiries for events across our extensive portfolio of 80+ venues. With her in-depth knowledge of the portfolio, she expertly suggests suitable venues that match the requirements of each unique event.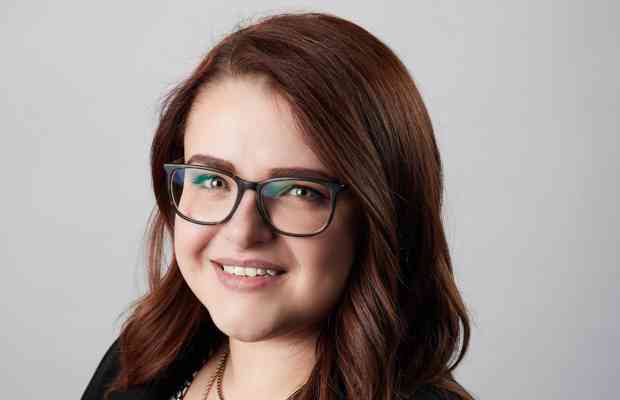 Emma Bullas — Conference & Events Executive
Emma first joined the team at Lime Venue Portfolio in 2018 and came back to the business at the start of 2023. This has given her extensive knowledge of the portfolio, helping her to respond to bespoke enquiries for customers, and seeing event confirmations happen due to her venue recommendations and proposals.
Marketing Team
Our marketing team is responsible for representing our 80+ venues on the Lime Venue Portfolio website, social media, and email newsletters. They're also responsible for brand awareness, organising exhibition presence, impact campaigns and onboarding new venues to the portfolio.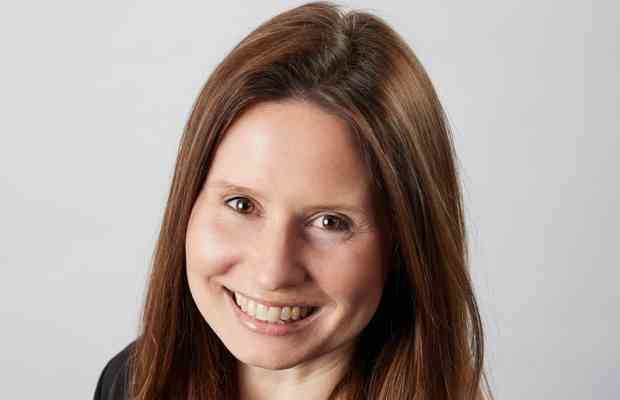 Jenner Carter — Head of Marketing
Jenner has been with the team at Lime Venue Portfolio & The Venues Collection as Head of Marketing since 2018 and is primarily responsible for brand awareness and lead generation support.
Jenner has led a series of educational papers on 'Beyond Food' which was highly commended at The Drum B2B Awards in 2021. She understands the importance of different channels to deliver the marketing strategy through content led marketing, PPC, SEO, email and social media.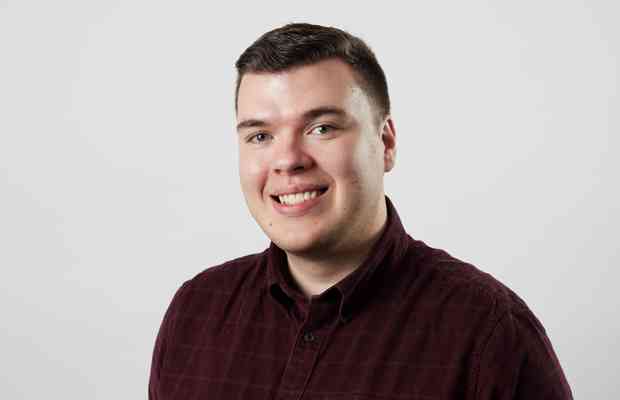 Daniel Payne — Marketing Executive
Daniel has been looking after the day-to-day marketing activity for Lime Venue Portfolio since 2021. Daniel has overseen the launch of the new LVP website, and also headed up our recent brand refresh. Daniel and Jenner work together on the LVP marketing strategy, including brand awareness and lead generation support.
Daniel is responsible for running the LVP social media channels (Facebook, Instagram, LinkedIn & Twitter), the email newsletter, stand presence at The Meetings Show (and other exhibitions) and recently worked on carbon measuring our presence at the 2023 Meetings Show.