Keeping you and your event guests safe
Since the beginning of the Covid-19 pandemic, the number one priority of each of our venues has been the safety of our team members and customers. So, as we gradually return to normal, we want to make sure you continue to feel safe when visiting one of our Covid-secure event venues.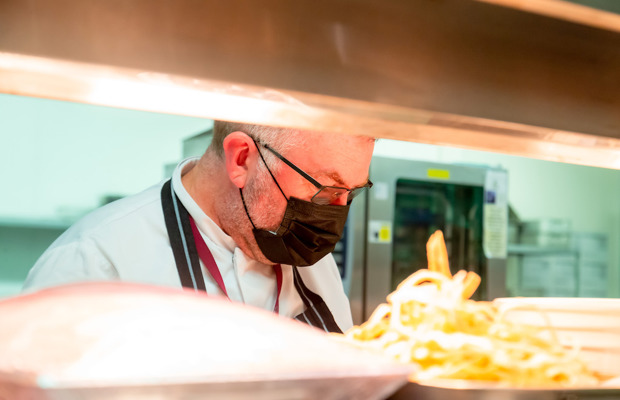 Our COVID-19 Response
In line with the Government's guidance, we are pleased to confirm that our venues will safely be easing some restrictions. For more information, see our FAQs.
Our venues will continue to monitor and act on the advice from the UK government regarding Covid-19 measures and will adjust their standards accordingly.
Thank you for supporting us. We look forward to welcoming you to a Lime Venue Portfolio space very soon.
FUNCTION FIXERS
Carrie Larwood
"Lime Venue Portfolio's Stay Safe, Feel Safe Charter has been devised to reassure event organisers who are planning events. They can be clear in the knowledge that every step has been taken to ensure their safety. Here at Function Fixers, keeping people safe is forefront in our minds, and we would not hesitate to both suggest and book any of LVP's stunning venues."