The Venues Collection have released a number of special offers for the Association market across some of their venues. Take a look below to see what offers are available for 2020.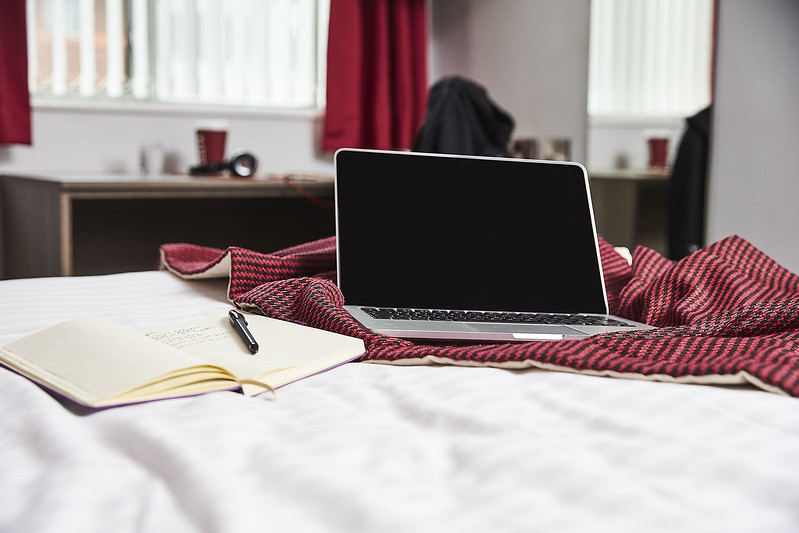 Yarnfield Park
Yarnfield Park are offering a special rate for August 2020 for their 48hr package, starting from £99 + VAT.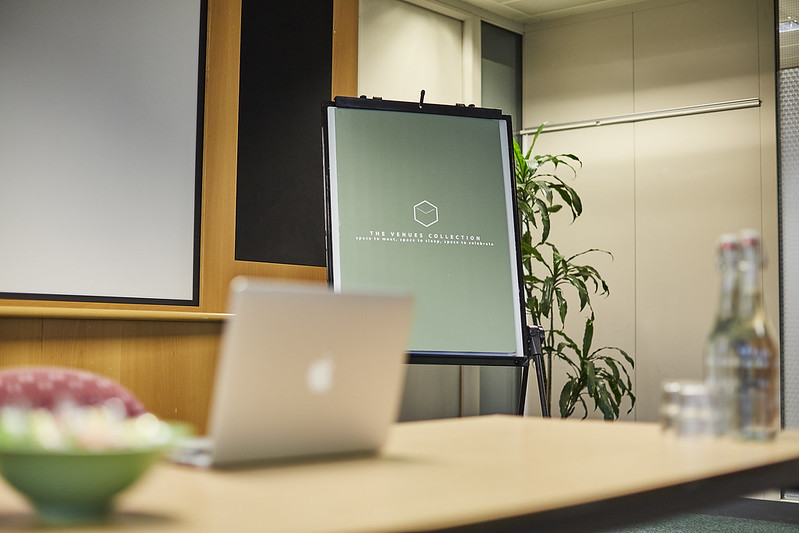 Kents Hill Park
Kents Hill Park have a special 48hr package rate for weekends in March, April, May, July and August 2020, starting from £115.00 + VAT.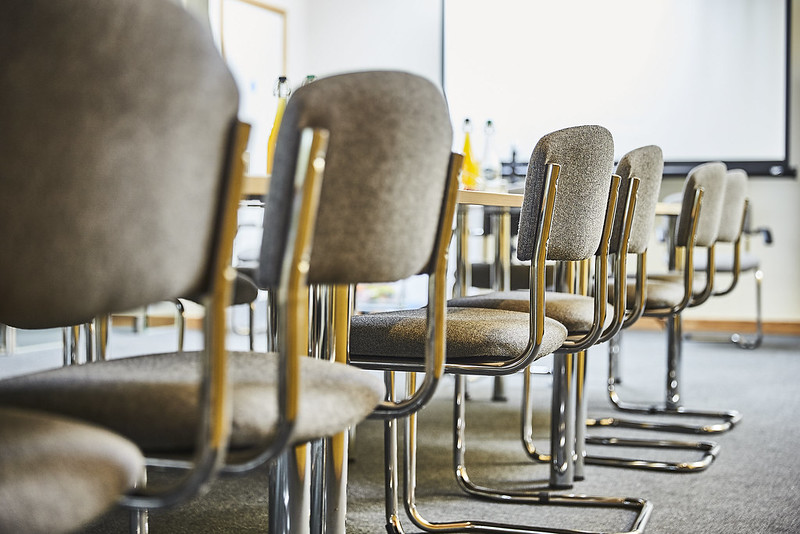 Kettering Conference Centre
Kettering Conference Centre are offering a special rate for any date until end Dec 2020 (subject to availability) – from £20.00 DDR.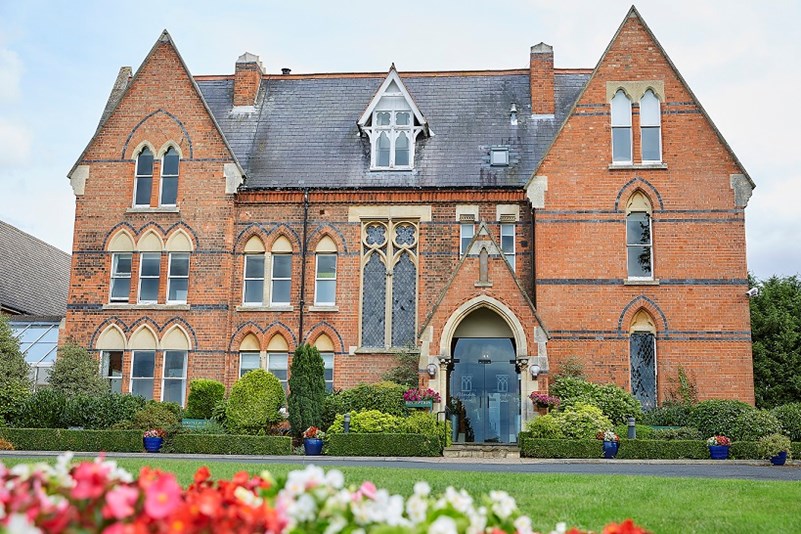 Ettington Chase
Ettington Chase are offering special rates for various dates in June, July, August, October and November 2020, from £115.00 + VAT 48hr package rate.