Picking the right film location involves more than just finding the perfect venue. Logistical aspects like transport links, whether you'll need catering and AV support, and accessibility of the venue, can make or break your hire – so it's worth checking these before you even visit. And if you can, find out the square footage beforehand to gauge whether the location will have enough room for your shoot requirements.
We always recommend you visit the space before you decide to hire, ideally on the same day and at the same time you plan to film. This allows you to test the acoustics and surrounding sounds, as it's no good if you realise on the shoot day that you're on an airport flight path or near a motorway – especially if you're looking to film a quiet scene! It also means you can get a sense of the direction and quality of light you'll be working with on set.
With the above considered, we've rounded up our list of favourite tv and film locations across the UK, from dramatic castles to elegant museum spaces. Let us help bring your on-screen vision to life with one of our iconic spaces.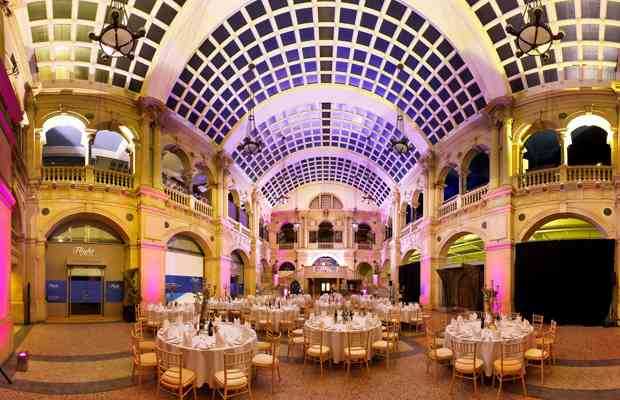 1. Wills Hall at Bristol Museum & Art Gallery
Film at this magnificent Edwardian Baroque building to be surrounded by art and natural history, making it perfect for on-screen champagne receptions and public scenes.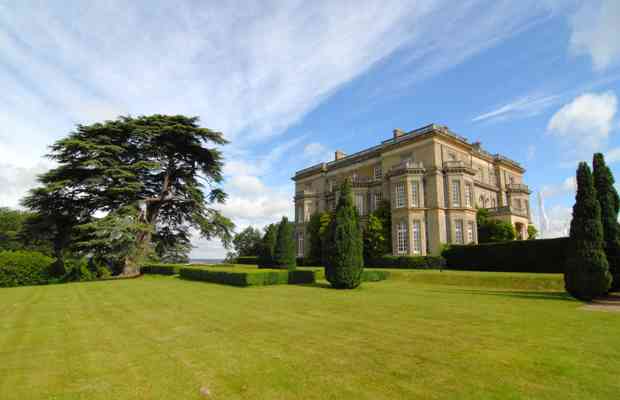 2. House and grounds at Hedsor House
This beautiful Georgian house has been the location for many prestigious film and tv productions – from Nicole Kidman's home in The Golden Compass to Dustin Hoffman's Quartet.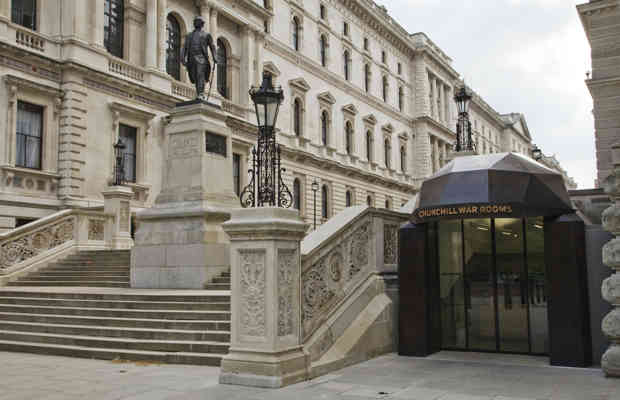 3. Harmsworth Room at Churchill War Rooms
If your production is set in the war-time Britain, what better film location than the secret HQ where Churchill led Britain to victory during the Second World War? Set in Central London, the Harmsworth Room boasts the original wartime generators, and while now used an events venue, still retains its wartime bunker atmosphere.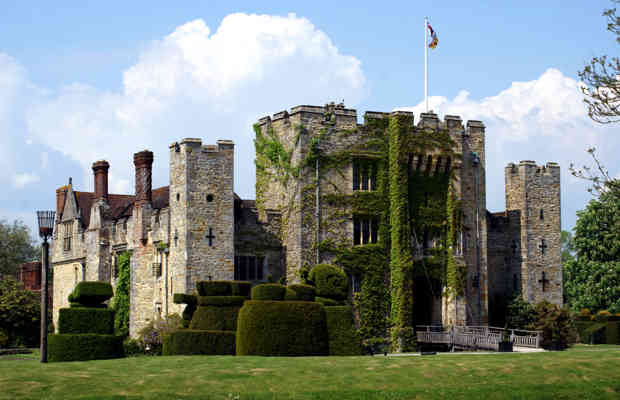 4. Tudor Suite at Hever Castle
The childhood home of Anne Boleyn, this fairy-tale castle in Kent is so grand and pretty that it's often picked for wedding venues. Hire the Tudor Suite if you're looking for a Tudor-themed film location where you can shoot fancy Tudor feasts and historic scenes.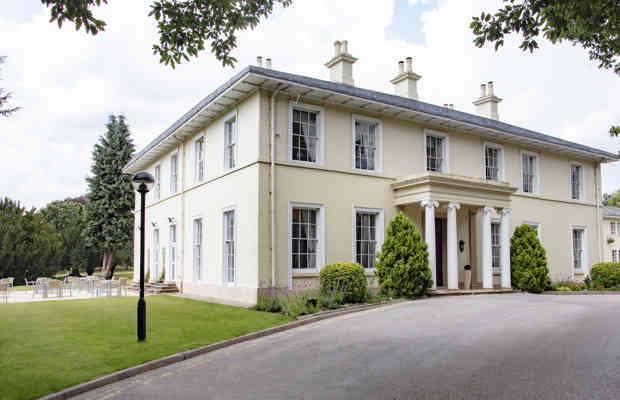 6. Walled gardens at Eastwood Hall
Considered one of the most beautiful venues in Nottinghamshire, this stately space is encircled by 11 acres of picturesque grounds and walled gardens – making an elegant backdrop for all types of film and tv scenes.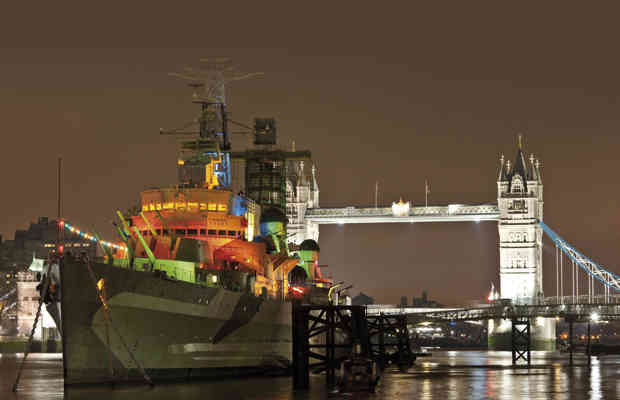 7. On-board the HMS Belfast
Not only does the HMS Belfast offer a location backdrop to London's most iconic landmarks, you may recognise it from the much-hyped historical tv drama, The Crown – where its corridors doubled-up as the Royal Yacht Brittania on film.
Let us help you find the perfect location 
These are just some of the film and tv locations across the UK we have available to hire through Lime Venue Portfolio. Our expert team are on-hand to help you find the perfect venue and take the pressure out of the hiring process.